I do not ask you for explanations,

from reading so many absurdities I got tired.

I do not ask you to stay,

of begging you so much it exhausted me.

I do not ask you to wait for me,

my arrogance will not let me return.




Countless your promises, nothing you have managed to do,

Why ask if I see my dreams fade.

If you only wanted me with a part of your being,

I would be very happy, but your love is more meager.




I do not ask you for ties, we could not stand it,

we are used to loving ourselves in complete freedom.

I'll only ask you one last thing if we meet again,

love me like that night night you were my half,

grant me sunrises that make me sigh.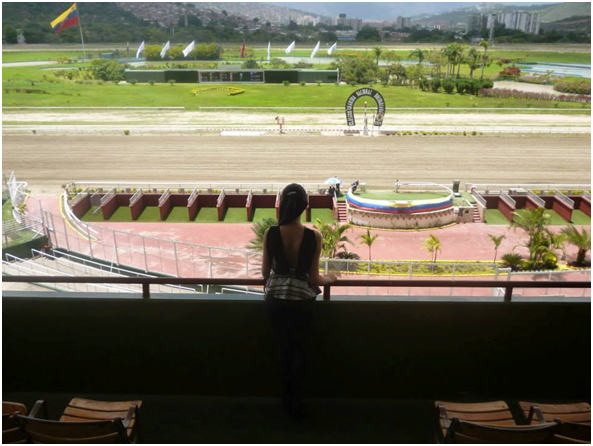 Taken with: Samsung galaxi S5.

I hope to read your opinions, suggestions and anything that comes to mind when reading this poem. Remember that I simply write what my worms do not stop chattering, it is not addressed to someone special (but as I always tell you, it could also be, why not?).

I leave you a huge hug of millions of little worms full of love, I read them.