When a player is good, just a accept it as it is, he is good, a super star in his own realm and various amazing goals to his credit, before been signed to Paris Saint German, many fans missed him, some even changed club because of this guys, and he was worth it in every way, I mean it, he's worth it.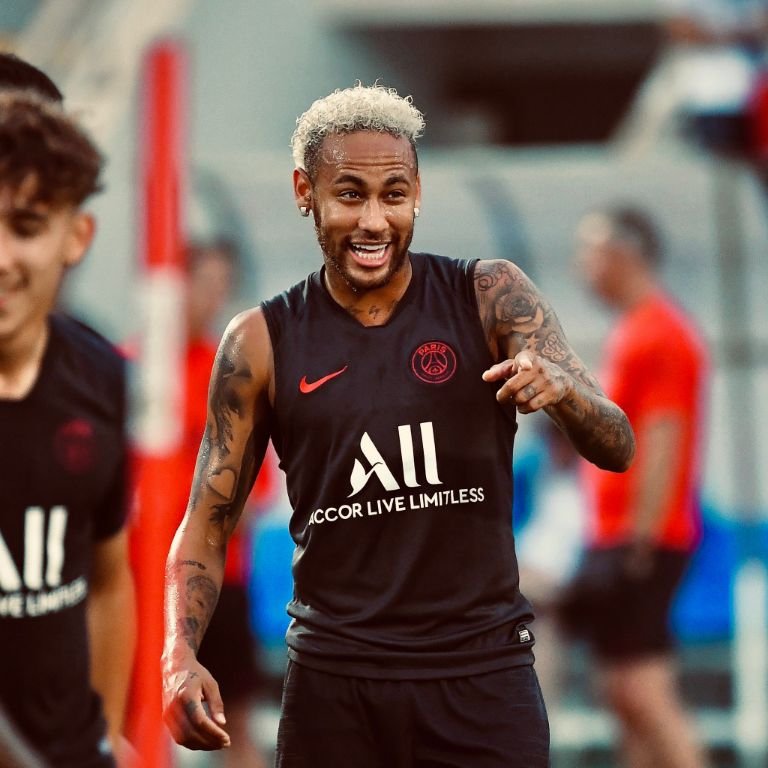 Source
In what has been a yearning among his former team mates, fans and now the club director and manager, the legendary Neymar is in talk in some corner of been re-signed back into his former club Barcelona.
His team manager stressed on his playing philosophy which demonstrate in full capacity the ideology of Barça. Not only that, he is still in full perfect form and we still have a full season and game ahead, which requires all hands to be on deck for what's to come.
As it is now, talks are on the way to solidify the star re-entering Barcelona. With the loudest of the voices being that of Barcelona sport direct : Abidal who has made it know of the team quest to Neymar signed back into Barcelona.