Hi everyone,,,!!!
As always it is not far from the topic of Integrated Farm that I continue to struggle during the training I have achieved in the last two years.
In this post I want to discuss how important all the grass that grow in this world.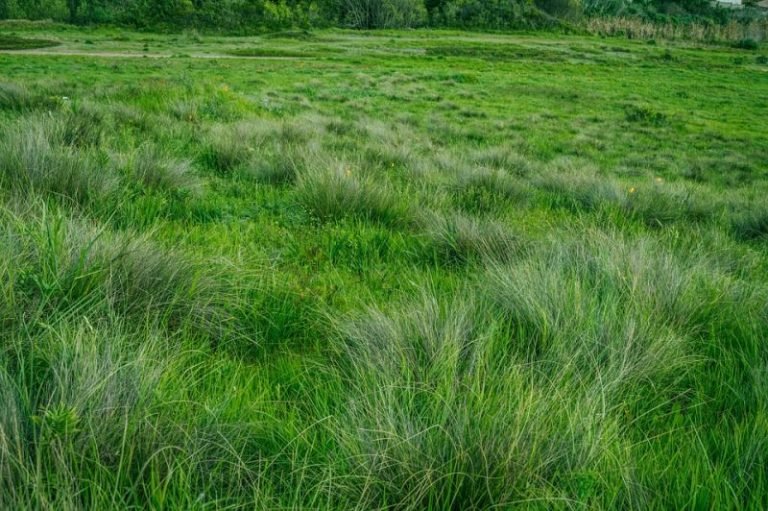 pixabay.com
Sometimes, many people get annoyed with the growth of grass in their homes because, it will only be a view of the shrubs at home.
In fact, some of the farmers think grass has become the main enemy in cultivating a plant that they plant.
However, in this post I will invite friends especially in charge of agriculture to make grass as a plant that can support the growth of a plant cultivated by the farmers.
All we have to do is to think positively about what God has created about everything that is in front of our eyes. Therefore, because of such things we should be grateful that the growth of grass precisely to provide prosperity, especially for farmers. Here's the explanation.
Definition
Grass is a wild plant that can grow almost in various regions even in arid places though. If you've noticed, grass can even grow on limestone though.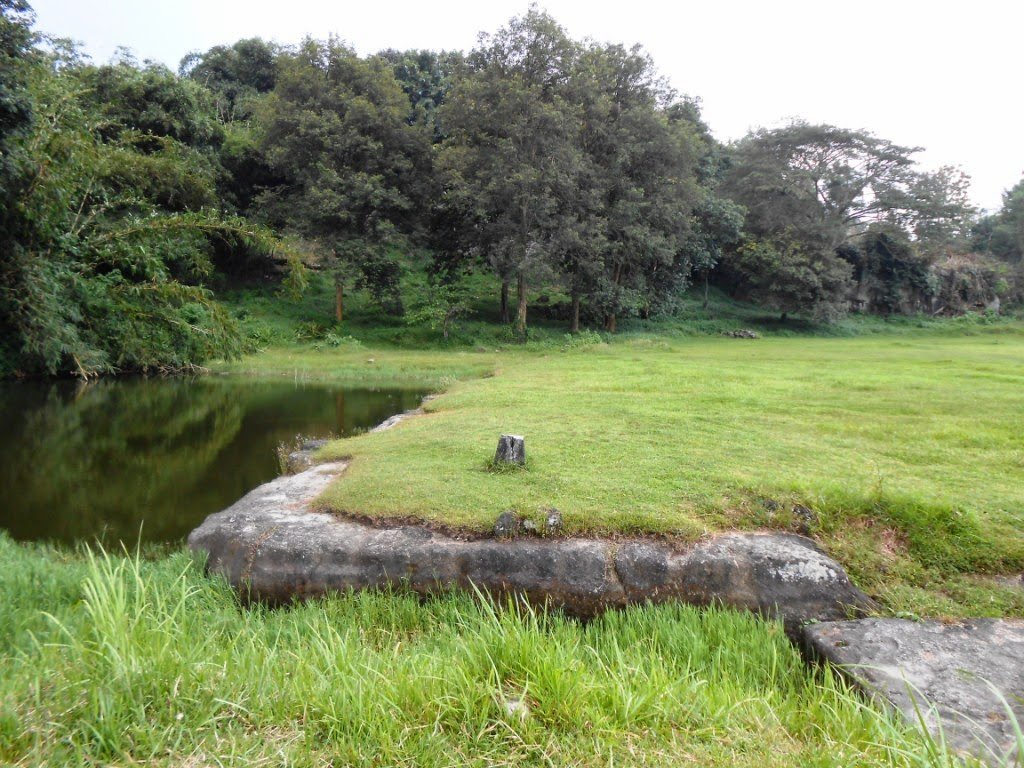 Fungtion
Grass covers and decorates many parts of the earth. And what a beautiful, peaceful, and peaceful view of the green pastures or manicured gardens! Because of the enormous number of green plants produced by grass, the grass is the main provider of oxygen. Its fine roots also protect the soil from erosion. Keeping in mind its versatility, we would not be surprised to learn that the use and cultivation of the grass has a long history. [source]
Another function of the growth of grass on earth is also to keep the micro-organisms in the soil from exposed to direct sunlight in order to maintain soil fertility.
At the time you do the activities of organic gardening, grass can be functioned as material for the manufacture of compost fertilizer with a very exceptional quality. You can see how it was made in my past post [here.]
One of the purposes of fertilizer for plants is to accelerate growth for a plant. So, in composting, the main ingredient that can support growth for a plant is grass because the grass is a plant that can grow rapidly due to the growth hormone content that is in the grass itself.
Maybe this is just my discussion of the grass. Do not forget, keep following me on next post
---
sorce :
https://wol.jw.org/id/wol/d/r25/lp-in/102002406
https://steemit.com/steemiteducation/@boyasyie/learn-how-to-make-your-own-compost-866e39a17af2b
---
Translite
---
Rumput Tumbuhan Yang Sangat Luar Biasa
---
---
Hi everyone,,,!!!
Seperti biasa tidak jauh dari topik tentang Integrated Farm yang terus saya geluti selama pelatihan yang telah saya capai dalam dua tahun terakhir ini.
Dalam postingan kali ini saya ingin membahas tentang betapa pentingnya semua rumput yang tumbuh di dunia ini.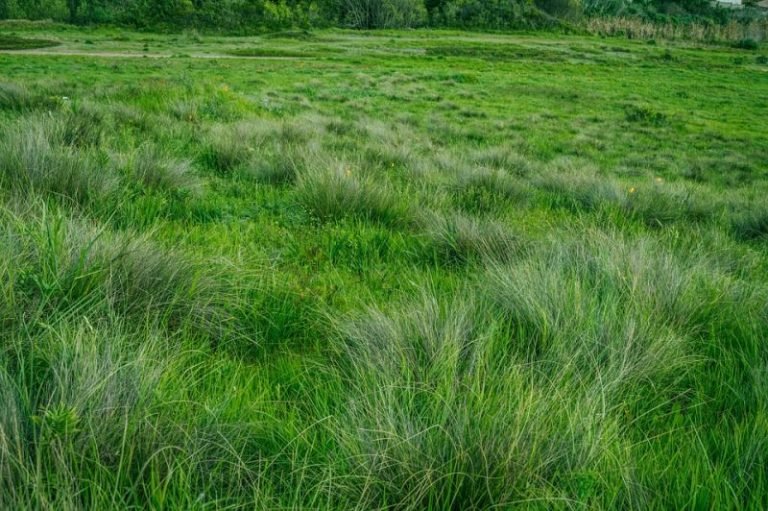 pixabay.com
Terkadang, banyak dari sebagian orang kesal dengan tumbuhnya rumput dipekarangan rumah mereka karena, hanya akan menjadi pemandangan semak belukar dihalaman rumanya.
Bahkan, sebagian dari petani menganggap rumput telah menjadi musuh utama dalam membudidayakan suatu tanaman yang mereka tanam.
Namun, dalam postingan ini saya akan mengajak kawan-kawan terutama yang membidangi pertanian untuk menjadikan rumput sebagai tumbuhan yang dapat menunjang pertumbuhan suatu tanaman yang dibudidayakan oleh para petani.
Yang perlu kita lakukan hanya berpikir positif terhadap apa yang telah diciptakan tuhan tentang segala hal yang ada didepan mata kita. Maka, oleh karena hal demikian patut kita syukuri yang bahwa tumbuhnya rumput justru untuk memberikan kemakmuran terutama bagi para petani. Berikut penjelasannya.
Definition
Rumput merupakan tanaman liar yang bisa tumbuh hampir diberbagai daerah bahkan ditempat gersang sekalipun. Jikalau anda pernah memperhatikan, rumput malah bisa tumbuh di atas batu kapur sekalipun.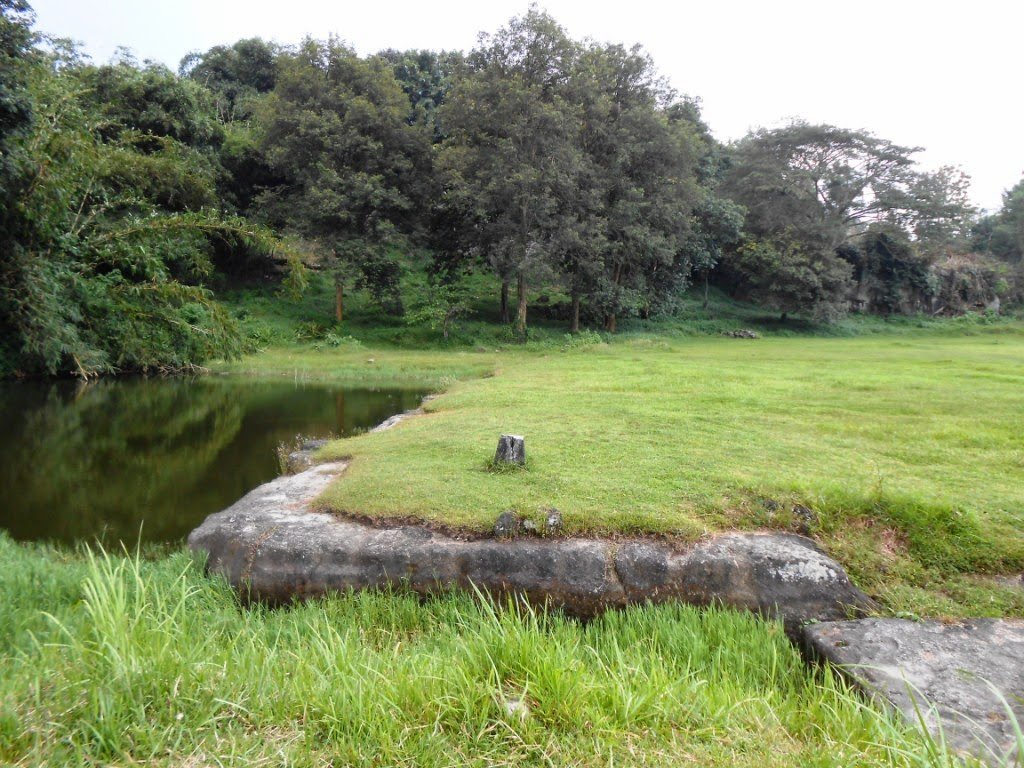 Fungtion
Rumput menutupi dan menghiasi banyak bagian bumi. Dan, alangkah indah, damai, dan tenteramnya pemandangan padang rumput hijau atau taman yang terawat! Karena luar biasa banyaknya tumbuhan hijau yang dihasilkan rumput, rumput merupakan penyedia oksigen yang utama. Akar-akarnya yang halus juga melindungi tanah dari erosi. Dengan tetap memikirkan keserbagunaannya, kita tidak akan terkejut kalau diberi tahu bahwa penggunaan dan penggarapan rumput memiliki sejarah panjang.[source]
Fungsi lain dari tumbuhnya rumput dibumi juga untuk dapat menjaga mikro-organisme yang ada didalam tanah dari terkena cahaya sinar matahari secara lansung agar dapat mempertahankan kesuburan tanah.
Pada saat anda melakukan aktivitas berkebun secara organik, rumput bisa difungsikan sebagai bahan untuk pembuatan pupuk kompos dengan kualitas yang sangat luar biasa. Anda bisa melihat cara pembuatannya pada postingan saya yang telah lalu [here]
Salah satu tujuan pemberian pupuk bagi tanaman yaitu untuk dapat mempercepat pertumbuhan bagi suatu tanaman. Maka, dalam pembuatan kompos, bahan utama yang bisa menunjang pertumbuhan untuk suatu tanaman adalah rumput karena tumbuhan rumput merupakan tumbuhan yang bisa tumbuh secara cepat disebabkan kandungan hormon pertumbuhan yang ada pada tumbuhan rumput itu sendiri.
Mungkin hanya ini sekedar pembahasan saya tentang rumput. Jangan lupa, terus ikuti saya pada postingan selanjutnya
---
sorce :
https://wol.jw.org/id/wol/d/r25/lp-in/102002406
https://steemit.com/steemiteducation/@boyasyie/learn-how-to-make-your-own-compost-866e39a17af2b