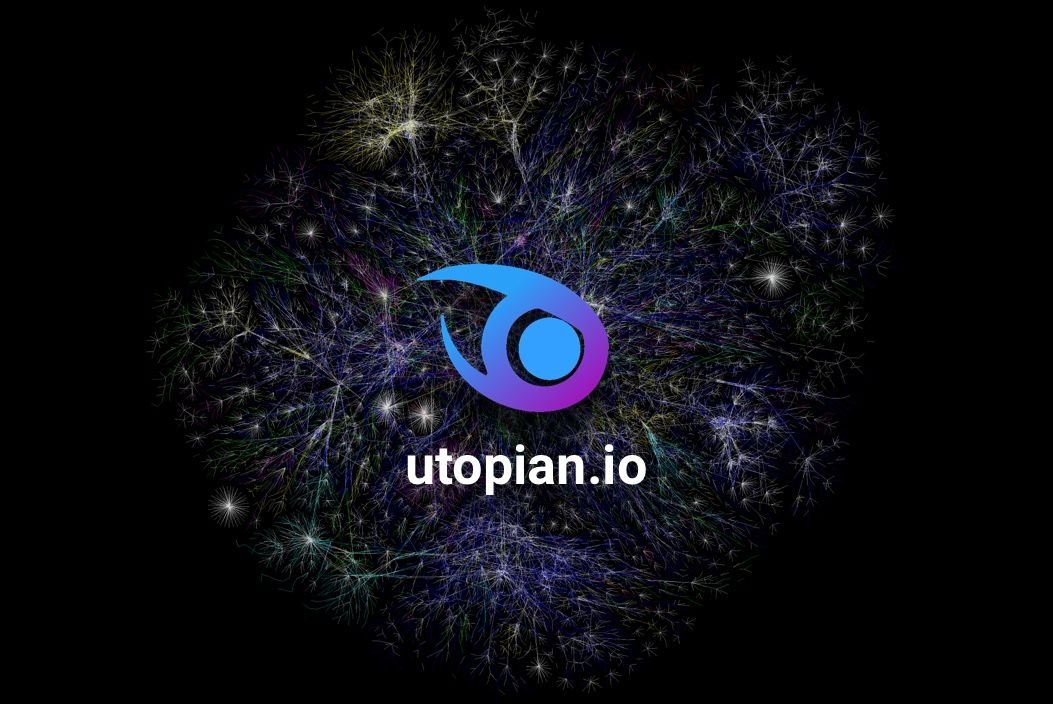 Introduction
Before a few days ago, I've never delegated Steem Power. Firstly, because there wasn't something like SteemConnect to easily and securely do such as thing and secondly, a project that I want to see succeed so bad as utopian.io.
Below, I will share why I decided to delegate 25,000 STEEM and why I think more people do the same.
What is Utopian and What Market Does it Disrupt?
Utopian
Utopian.io is the only platform rewarding Open Source contributions. This, my friends, is big. The project is still very much in it's early phase and there is a lot of work to be done still BUT the potential is huge.
By talking with @elear, I discovered that this idea was not a quick flash in the pan. He has been simmering it for over 7 years. Before STEEM, it was difficult to conceive of a way that would incentivize open source contributions in a sustainable way.
Now there is one...and it's powered by the steem blockchain.
Disrupting Open Source Technology
GitHub reports having almost 20 million users and 57 million repositories, making it the largest host of source code in the world. 20 Million of the most important users of the internet in my opinion. They represent, in aggregate, the movers and shakers of programming.
Building an open source community is tough. It is really difficult to bootstrap a community of people to hunt for bugs, submit ideas and submit code for a project.
But with the advent of utopian.io, @elear has created a powerful way to get people to do all of those thing...for a living if they wanted to!
How Big Can This Vision Be?
Before this project can come to it's full flowering, we will need 2 very important features coming soon on the steem blockchain.
Community Features
Smart Media Tokens
Community Features
One of the thing that utopian has to deal with right is how to effectively curate good and bad submissions. @elear released a temporary way for now to deal with it by incentivize curators to do that job. But I doubt this can scale.
With the incoming community features, the Utopian project will be able to have community owners being responsible of their own projects. The community feature will allow each project to have multiple level of control over their turf such as:
Owner: holder of the community account's private keys. Assigns admins.
Admin: can edit admins and mods. Has mod powers.
Mod: can remove posts, block users, add/remove contributors
Contributor: in closed communities, an approved poster.
Guest: a poster in a public community and a commenter in a restricted community
Source: https://github.com/steemit/condenser/wiki/Community-Spec-%5BDRAFT%5D
This mean that if anybody starts an open-source project. They can be in full control of what is happening in their utopian community. I have a hard time to believe that utopian could fully blossom without such features. These features can't come too fast in my opinion.
Smart Media Tokens
Let's say a social media company like Gab.ai was to use Smart Media Tokens to power their business. They would be in control of a good amount of the stakes. Let's say their token is called GAB.
Gab.ai could have a utopian community and reward their contributors with Gab tokens. In a way, it's almost like giving equity of a network to the people who help build it. All the incentives are aligned for maximum growth.
Imagine all sort of open source projects, all powering their community with their tokens!!!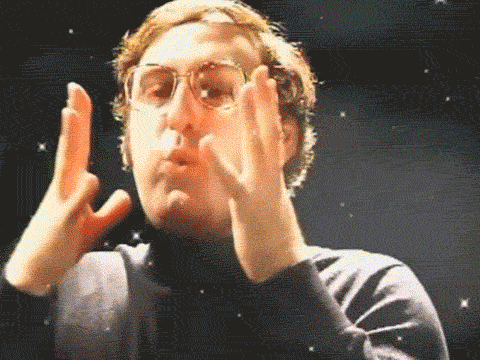 A Virtuous Cycle
If the steem blockchain is capable of powering the whole open source community of github, then the steem blockchain will attract some of the best mind to look into and improve every aspect of it since it will be their bread and butter so to say.
Why You Should Delegate Your SteemPower To Utopian.io?
The obvious reason is because it's a really good project that could potentially change the face of open source. But if that's not enough for you, Utopian rewards it's sponsors with 20% of all the authors rewards on the platform.
The more you put in, the higher the % of that jackpot you get. Not bad hey?
It's been less than a week since people started delegating and see where we are at already.

And my meager 25000 Steem Delegated represent 5% of all of that reward.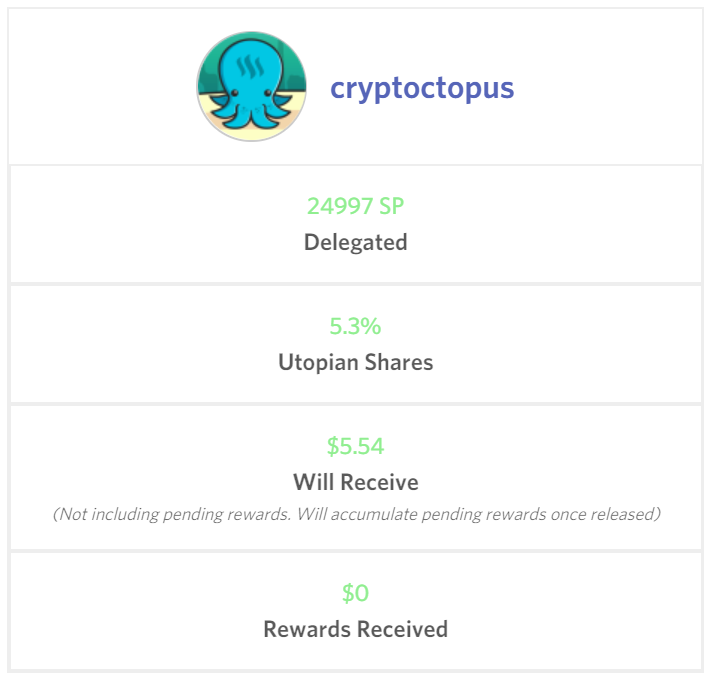 Conclusion
Believe me, this is only the beginning. There is a lot of work to do to make the vision of utopian.io into what it is meant to be.
Special thanks to all the other sponsors:
And of course @elear for spearheading this idea.