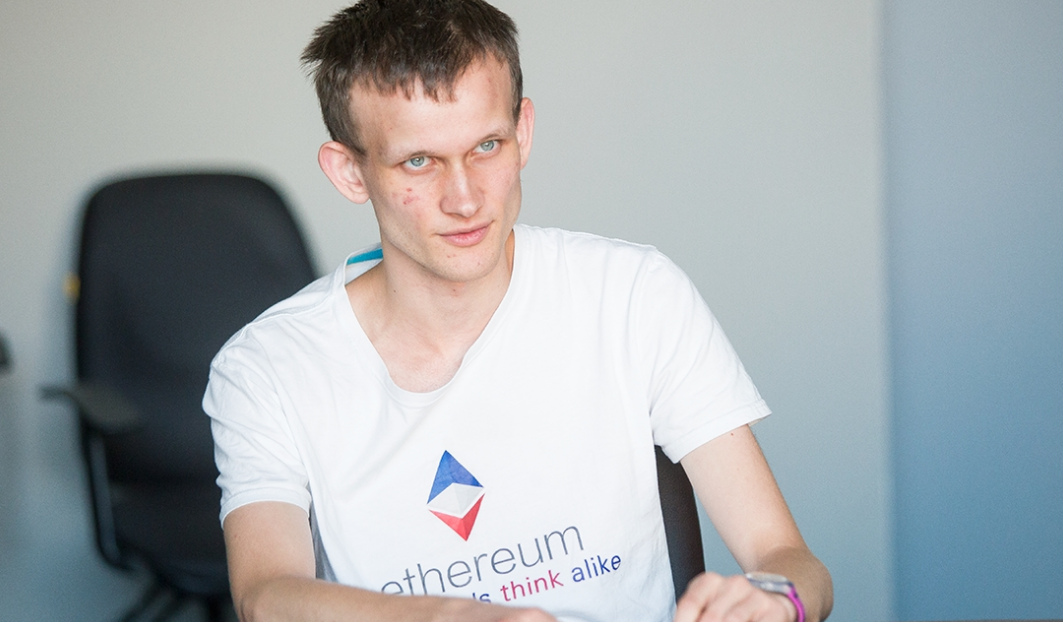 Technology zk-SNARK created by zcash for developers that can help to scale Ethereum. This was stated by the co-founder of the platform Vitalik Buterin on the research forum that was held recently.
In his opinion, using zk-SNARKs, Ethereum can be scaled up to 500 transactions per second, without resorting to the solutions of the second level, such as Plasma or Raiden.
Technology zk-SNARK allows you to compress large blocks of data in the so-called "short proof" that remain in the same size, regardless of the amount of data entered.
"We can significantly scale transactions for the transfer of assets in Ethereum without the solutions to the second level (such as channels, Plasma) using zk-SNARKs for mass confirmation of the transaction," explained Buterin.
He then described the method which includes a "relay" node
the machine that performs the task of aggregating transactions in exchange for transaction fees. The role of such a node can perform any node.
According to estimates Buterin, the proposed model can help optimize ETH-transaction in ~24 times, and operations ERC20-tokens – ~50 times.
Offer Buterin came at a time when the Ethereum researchers have been increasingly under pressure in connection with the necessity of finding ways of scaling the platform.
The representative of the Parity of Sedan Afri (Afri Schoedon) urged developers to stop deploy dApps on Ethereum: "We are working at full capacity." In response, the acne Buterin wrote that the implementation of solutions for the zk-SNARK can reduce the load on the Ethereum blockchain.
And there are layer 2's without data availability tradeoffs or liveness requirements, eg. tx mass-validation via ZK-SNARKs can reduce costs to < 1000 gas per tx if done well. That's ~500 tx/sec on-chain with all the security guarantees of on-chain.

— Vitalik Non-giver of Ether (@VitalikButerin) September 22, 2018
Responding to user comments, Buterin also noted that although the aggregation of transactions using zk-SNARKs requires a lot of computation, in the future the technology is likely to be improved.
We will remind that on September 21 Ethereum has fallen to third place in the ranking of CoinMarketCap, yielding its place to a Ripple. However, XRP failed to hold this position. As of today, the ETH again occupies the second place in the ranking.
---
aid my blog
---