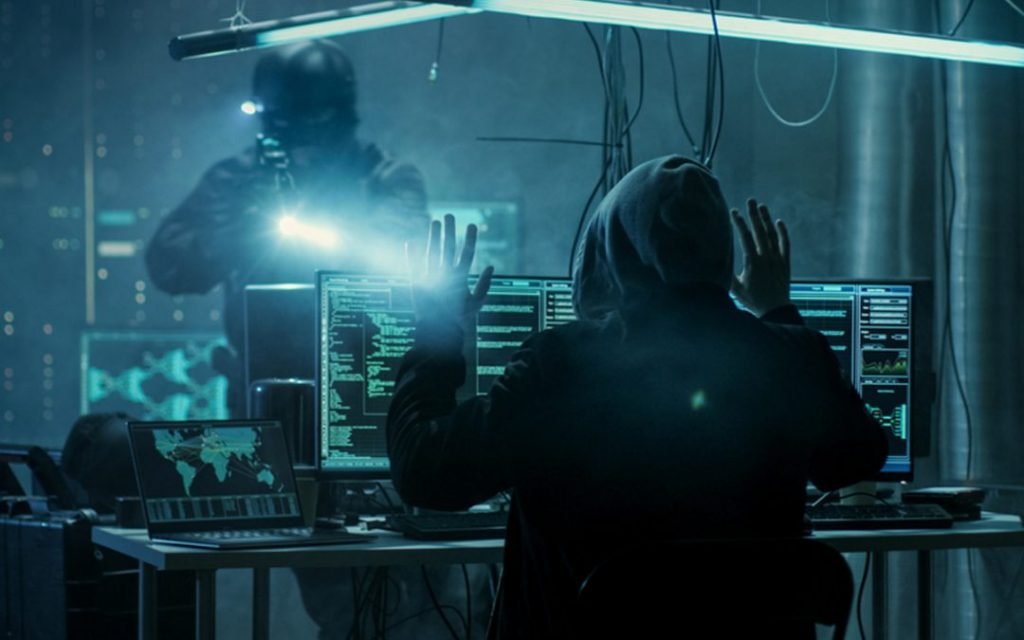 Interestingly, all the doubtful facts were associated with one Bitcoin address.
The expert believes that society needs to be informed about the technology to investigate such crimes. Strick used simple network tools of investigation and methods of work of the detectives.
"I started to look for members of jihadist groups that collected donations through a Telegram channels and profiles in Twitter, and examined all the available data. The same way I act, investigating cases of human rights violations. In the end, I found that the address specified in their account, was associated with people involved in the episode of kidnapping for ransom in South Africa," said the Dutchman.
After that, he went in search of the BTC addresses that can be associated with the jihadists. He found a message on the phishing web account in Facebook, where he listed the address. The analyst noticed that to keep the account published a photo of the made in Europe, but cashing cryptocurrency was doing in South Africa.
In the end, the streak found a website with instructions on how to find the potential victims and trick them. The so-called coaches "enrichment" thanked each other.
"My radar began to rotate wildly. In these accounts had posted photos of the bitcoin addresses in order to demonstrate the size of "proceeds". All these addresses I found in the blockchain. In the end I identified no longer working South African cryptocurrency exchange, is linked to all these people," — said the analyst.
This summer, Australia, Canada, Netherlands, United Kingdom and the United States launched the Alliance for tax law for establishing a system of investigation of crime with cryptocurrency.
The new coalition, called "J5" includes the Agency law enforcement from five countries. It is known that the Agency will cooperate in the intelligence and criminal investigations "to reduce growing threats to tax administration posed by crypto-currencies and cybercrime", and will make every attempt to prevent transnational tax crime and money laundering.
---
aid my blog
---