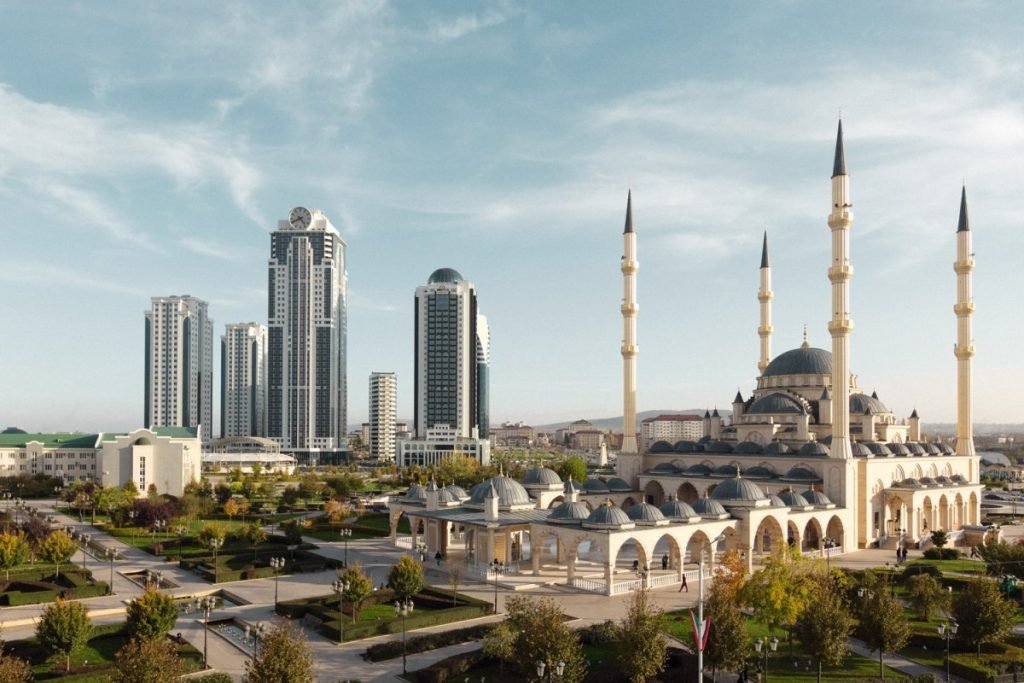 The project will be implemented with the support of the head of the Republic Ramzan Kadyrov and the President of the Russian Association of cryptocurrency and blockchain Yuri Pripachkin. It is planned to invite miners from Russia, Armenia, Kazakhstan, Belarus and Kyrgyzstan.
The project is to create a mining pool of the Eurasian economic Union. The authorities of the Republic and RAKIB prepared for the Central Bank of Russia's bid to run the pool. According to Pripachkin, the approval of the bill on regulating relations in the cryptocurrency industry will contribute to the legal employment of domestic miners. Probably the bill will be considered by deputies of the state Duma this fall.
"The potential impact of the launch pad in Chechnya with the appropriate authority can increase the tax revenues of the Republic by 10% annually", — noted in RACIB.
Earlier it became known about the plans to launch the project of development of the digital economy of Chechnya. The initiator was the Russian Association of cryptocurrency and the blockchain.
The project called "the Chechen Republic is a new stage of development." It includes deployment on the territory of the country blockchain-cluster, which will be regulated in a special regime. In fact, this will be a pilot site for testing innovative technologies, products and services.
The developers have set a goal to create favorable conditions for the introduction of global assets in the real sector of the economy of Chechnya and to attract major investments. It is also planned to create the ground to eliminate the hard peg of the local economy to the dollar in international financial transactions.
---
aid my blog
---