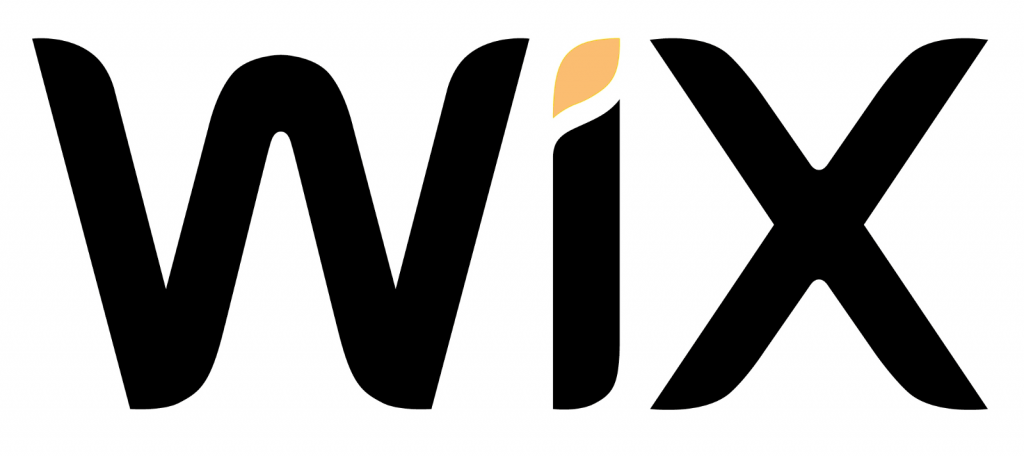 Now housed in the Israel international cloud service that helps you create websites, adds ability to pay for the services using the amount of cryptocoins. Our database WIX more than 100 million clients — companies and individuals who can pay for a subscription to digital assets.
"This is a big step for spreading the use of blockchain technology" — said the head of the PumaPay Yoav Dror, in a recent interview.
Spring startup successfully conducted indoor tocancel, releasing PMA token, and collecting 117 million dollars.
Earlier media wrote that the Internet giant Mail.Ru the Group also will accept Cash and Bitcoin Bitcoin as payment for advertising on the platform myTarget.
Also Samsung has started accepting cryptocurrency as payment for goods and services in the Baltic countries. It is known that accepts payment in bitcoin, ether, litecoin, Ripple, Dash, NEM and Steem. Three Samsung store, located in the Lithuanian capital, Vilnius, to support cryptocurrency payments. In Riga and Tallinn — one point of sale. In addition to the three Baltic States CopPay also has several shopping centers in Portugal.
"There is a growing trend of transition to the digital economy, including in business. This allows customers to pay for goods and services in bitcoin, in its global retail chains and local restaurants," said previously in the company-project partner CopPay.
---
aid my blog
---