This is my 500th steemit article ! Over 210 fans and I follow 100 people. Thank you very much !
(Fr) C'est mon 500ème article de steemit ! Plus de 210 fans et je suis 100 personnes. Merci beaucoup !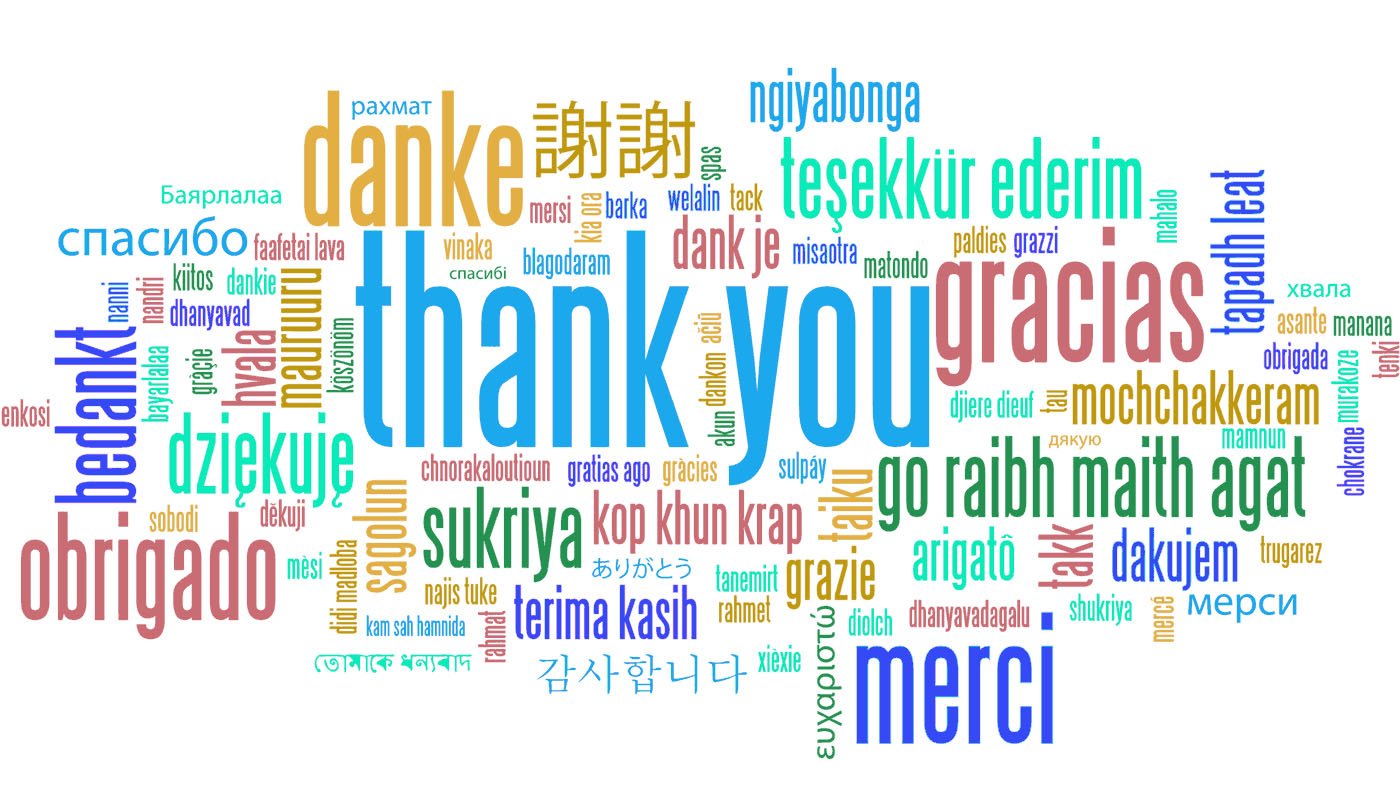 I also use this post to do my "Introduce Yourself"... Yeah, I know... I've been on Steemit since November 2017, but when I created my account, I didn't know what I was going to talk about, so I waited and I'm here now.
(Fr) J'utilise aussi ce post pour faire mon "Introduce Yourself".... Ouais, je sais... Je suis sur Steemit depuis novembre 2017, mais quand j'ai créé mon compte, je ne savais pas de quoi je parlerai, alors j'ai attendu et je suis ici maintenant.

I am a preparatory student of 20 years old. I am a great curious,I am interested in everything : Art, Music, Science, Technology!
(Fr) Je suis un étudiant préparatoire, 20 ans. Je suis un grand curieux, je m'intéresser à tout : Art, Musique, Science, Technologie !

I know that our life is short and that our human life is so small next to the rest, so I will make sure to test everything in life, and make sure to take full advantage of this short time that the universe has given us.
(Fr) Je sais que notre vie est courte et que notre vie humaine est si petit a coté du reste, donc je vais faire en sorte de tout tester dans la vie, et m'assurer de profiter pleinement de cette petite durée que l'univers nous a accordé.

I don't want to say what will be on my page, and what will never be. For the moment, I post mainly my drawings, some photographies, and math use in art. But in the future I might add other of my hobbies like gaming or advanced programming.
(Fr) Je ne veux pas dire ce qui sera sur ma page, et ce qui ne le sera jamais. Pour l'instant, je poste principalement mes dessins, quelques photographies, et l'utilisation des mathématiques dans l'art. Mais je pourrais ajouter dans le futur d'autres de mes passe-temps comme le gaming ou la programmation avancée.
---
I wanted to add some charts, but most of sites of stats of Steemit are down now. I will add some of them later !
(Fr) J'ai voulu ajouter quelques graphiques, mais la plupart des sites de stats de Steemit sont en panne maintenant. J'en ajouterai plus tard !
---
THANKS YOU !!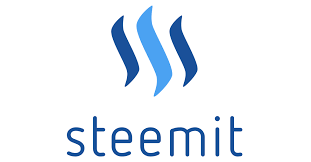 ---
I hope you like it ! More are comming 😇
(Fr) J'espère que ça vous plaira! De nouveaux projets arrivent
---
(I'm French, so my english isn't fabulous, any advice is welcome ! )
Thanks for watching and STEEM ON !! 😎
Follow me and upvote ! :
(Fr) Suivez-moi et upvoter ! :