Spring is here but in Chicago its snowing today....how typical!
How is everyone out there on Steemit doing? I haven't been as active as I should be in the last couple weeks! I am definitely going to get back into the jive of things. I was on Steemit about 40 hours a week in the beginning!
I have been focusing on working and cleaning my house/decorating my house. Crypto and Steemit have fallen by the wayside.
I did read the SteemitBlog post about how Hive (aka Communities) is still being worked on and will hopefully be released soon! That coupling with a turn around in the crypto market I am really hoping that the price of STEEM will start rising again soon!
So, that being said here are some photos of what I've been up to the last couple days....
Brad being tortured picking out curtains for our dining room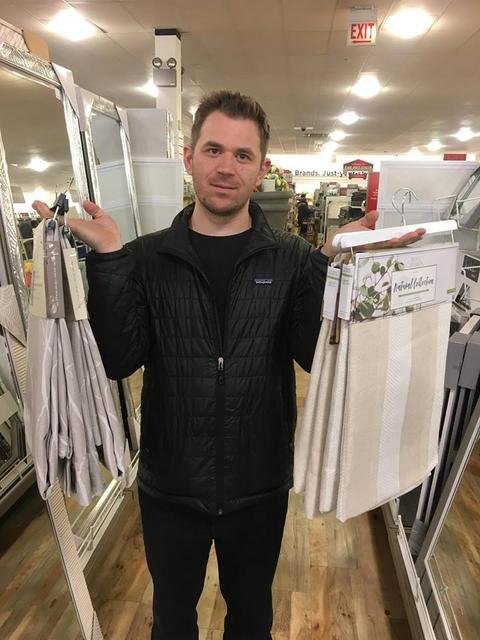 Lunch at Goose Island in Chicago, they have good food and beer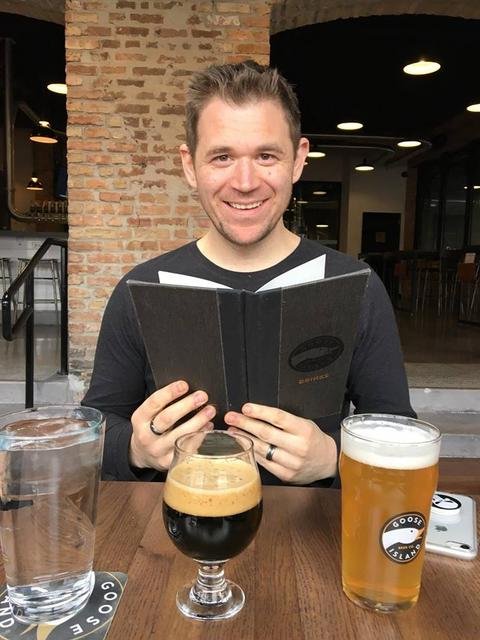 I think our dining room is really coming along!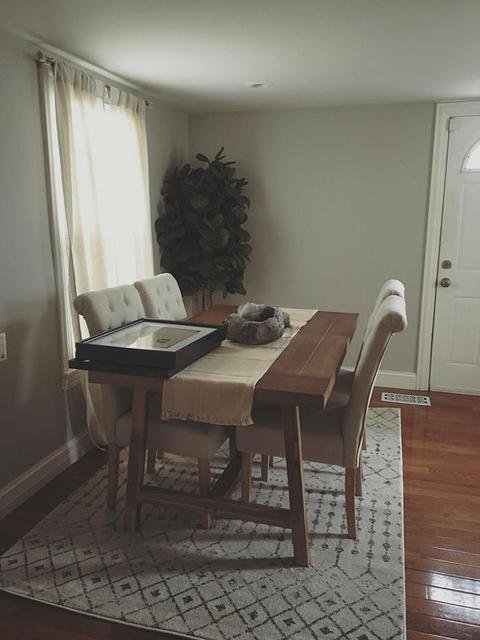 We are going for a "kind of farmhouse" style. I really love the show Fixer Upper :) I live in Chicago though, so I don't wanna take it too literal!
I bought some frames (they are sitting on the dining table empty)...now I just have to pick out some prints!
Thanks for reading my ramblings...if you have any comments or just want to say what youve been up to I always love reading your replies in the comments section below! Emily