Install yarn
---
Yarn is a package manager used by Busy team. You can install it with brew:
$ brew install yarn

If you don't have homebrew, have a look at alternative installation methods here.
Checkout the busy.org repository
---
$ git clone https://github.com/busyorg/busy.git
$ cd busy

Install dependencies
---
$ yarn install

Run dev-server
---
$ yarn dev-server

Wait a couple of minutes before trying to access the interface. You will see something like that once it's ready: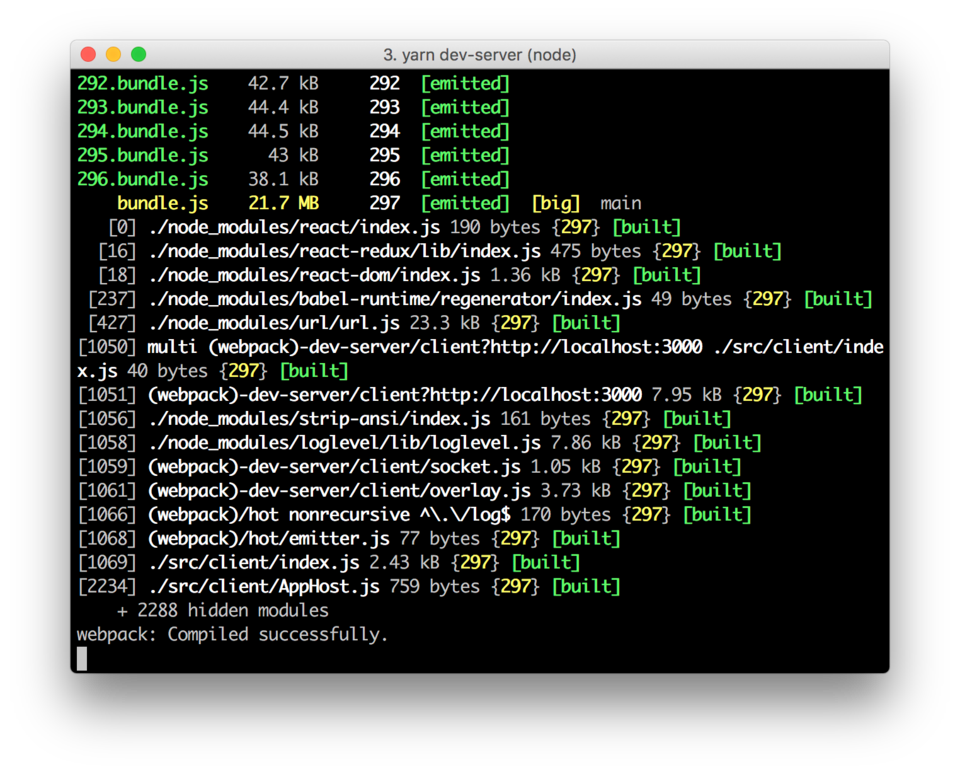 After that, you can access the interface at http://localhost:3000.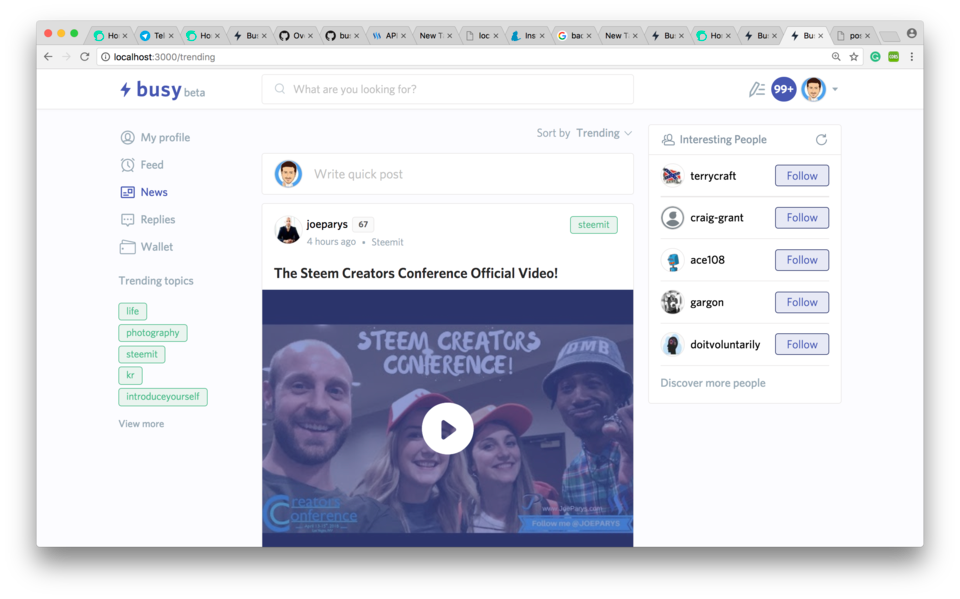 Notes:
---
Most steps are same on other operating systems. You need to install yarn and git.
Posting this on my localhost as a test. :)
You just use the client/interface in your local environment. It still accesses the official nodes and endpoints.