Ripple launches XRapid a real-time liquidation platform to accelerate international payments, it is now commercially available as reported on the Ripple Web site on October 1.
XRapid allegedly acquire liquidity of XRP of the bags worldwide this will make international transactions faster and their cost will be less than traditional methods of doing business.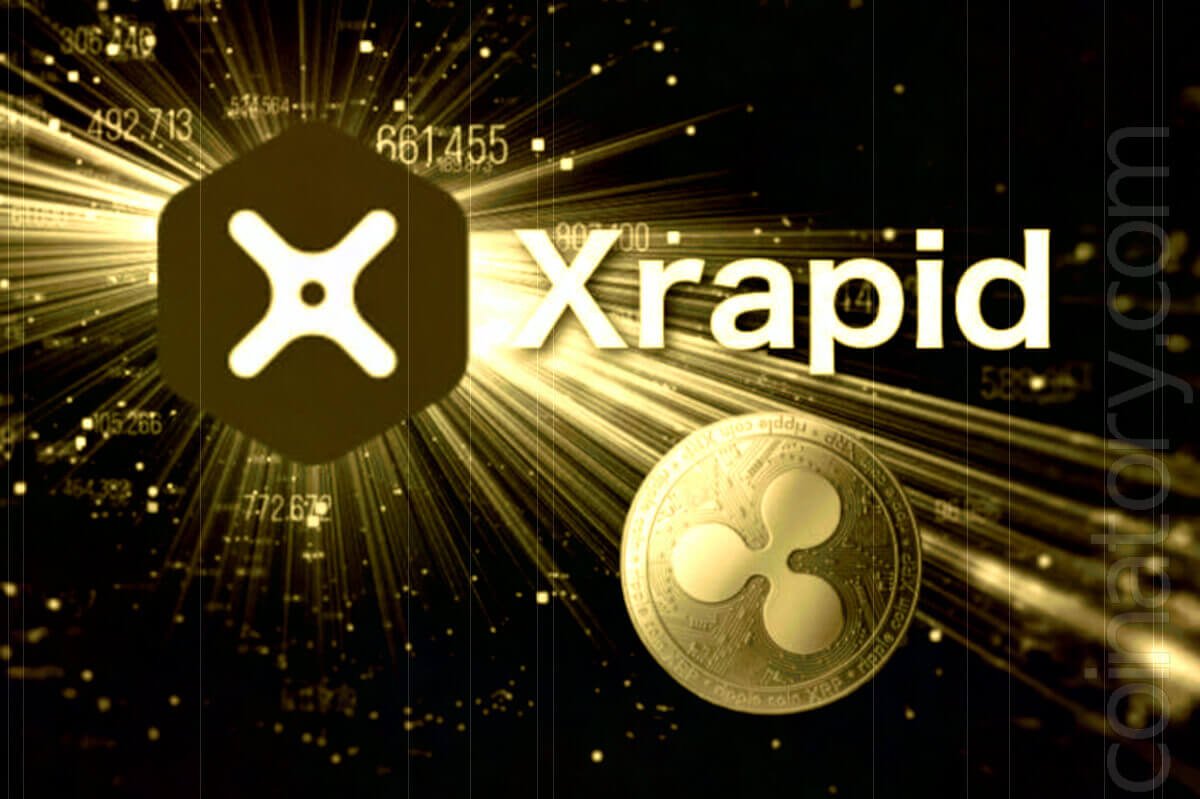 The payment providers MercuryFX and Cuallix participated in the pilot phase in which was obtained according to the report a savings in transactions from 40% to 70% and the speed in transactions step from the average of 2 to 3 days that had a little more than two minutes.
To be aware that the price of XRP was fired after it was announced that Ripple would be's xCurrent product was used by the Treasury administration of the US bank PNC to expedite its international transactions and the announcement of the Next release of XRapid which has already been realized with this new communiqué in which it was confirmed its Launch.