Kids having fun with what they have at hand.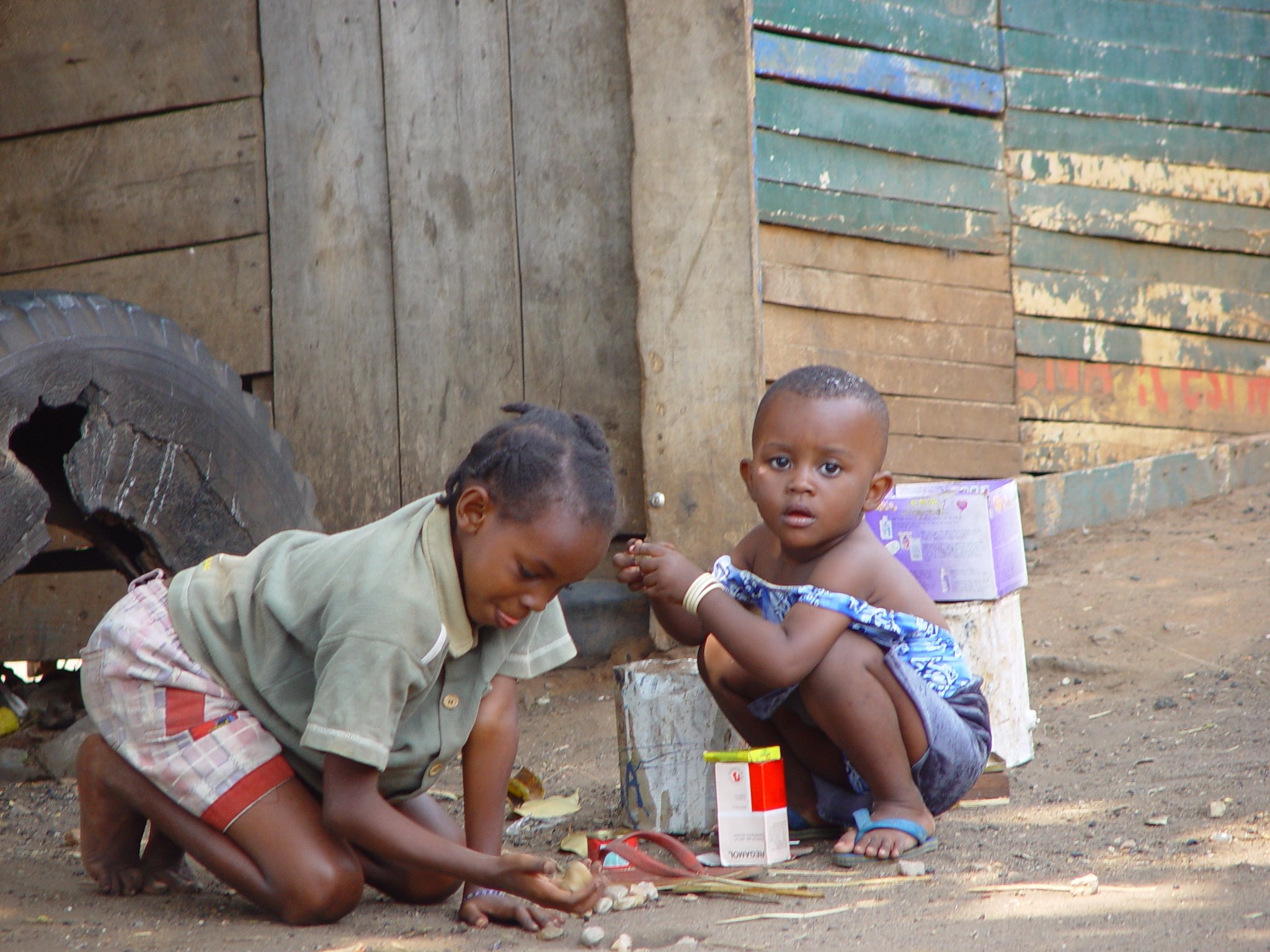 Reminds me of my childhood, was outside most of the time when not sleeping or eating, my kids nearly impossible to drag outside.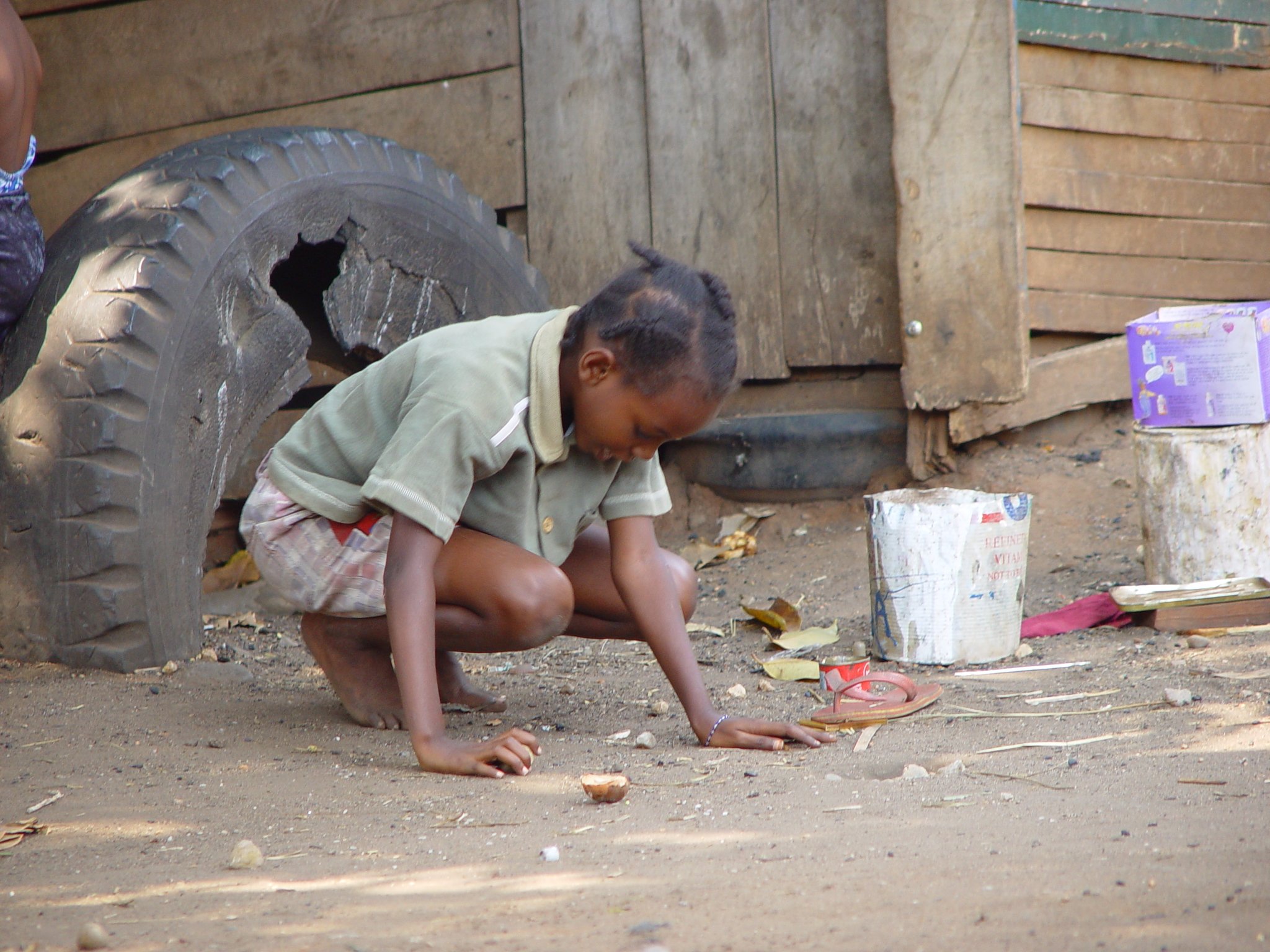 Just a few stones or a small box can make the difference.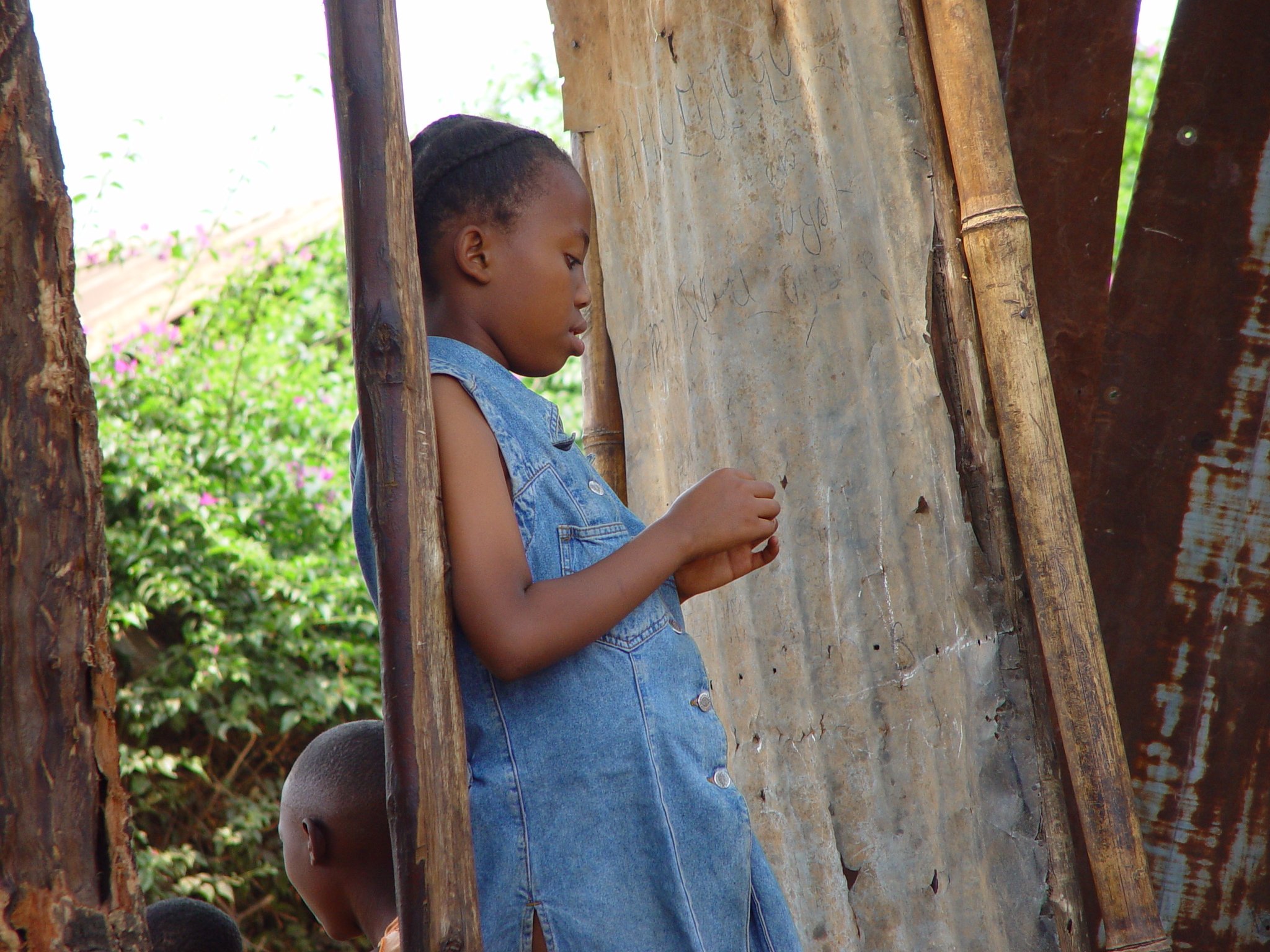 Think that they have been told that Muzungues eat small colored children, because when they first saw me they all went hiding behind the house and then seeing their brave friend who was so busy playing with her stones had not yet been eaten they started to come back out to play.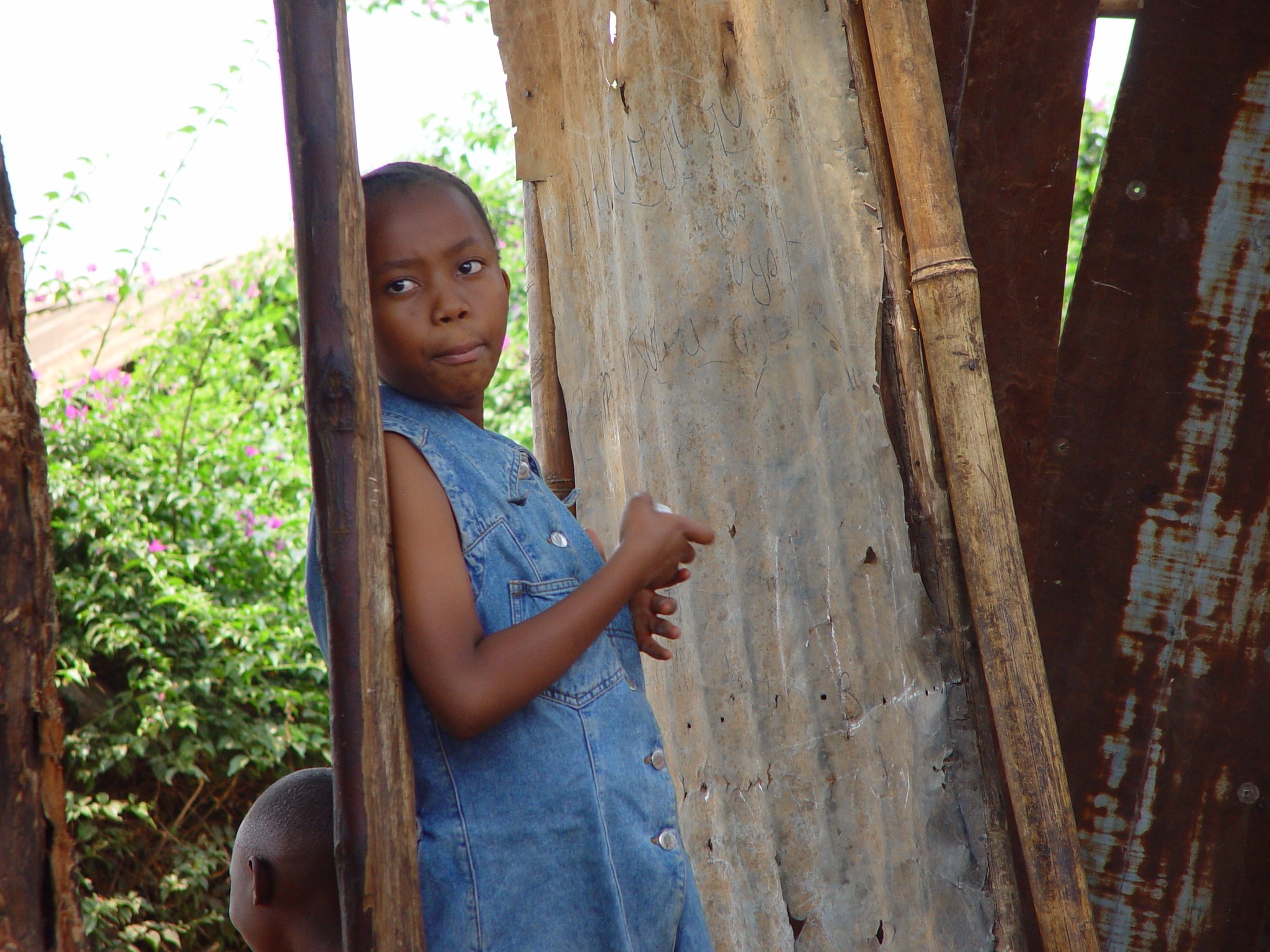 Oh, he is taking pictures of me.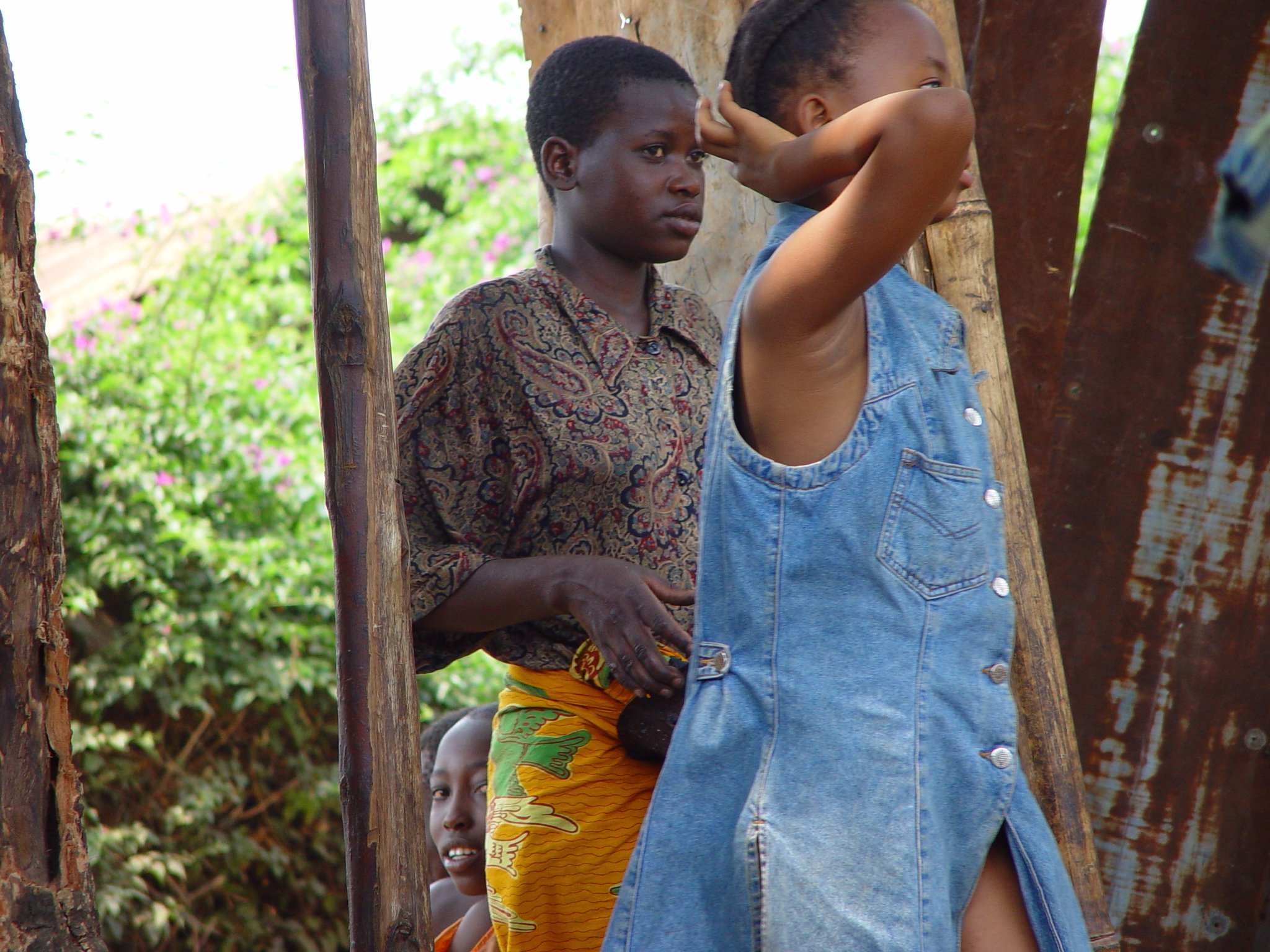 Better tell my older friend to come too.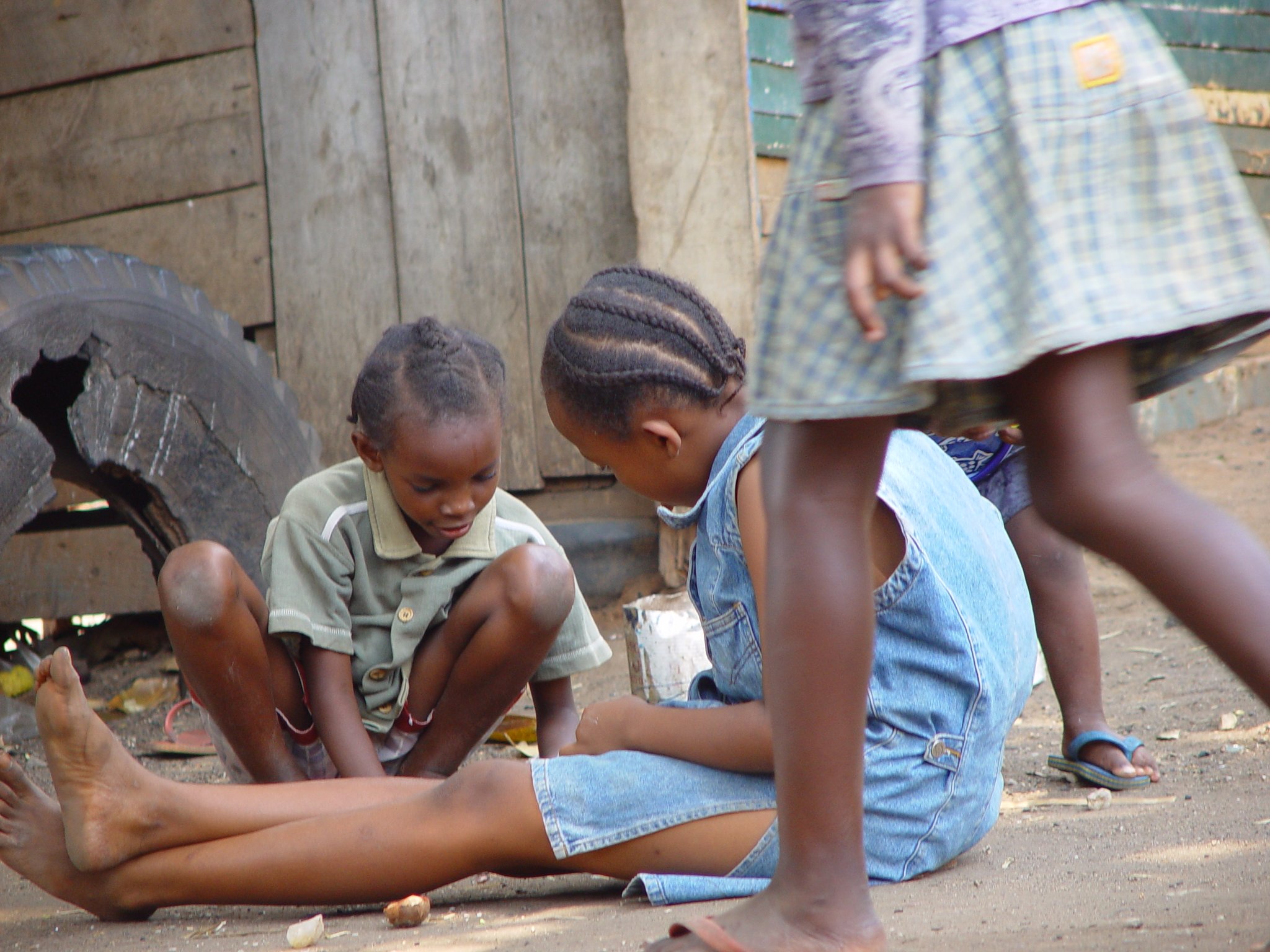 Foreigner all forgotten and back to play.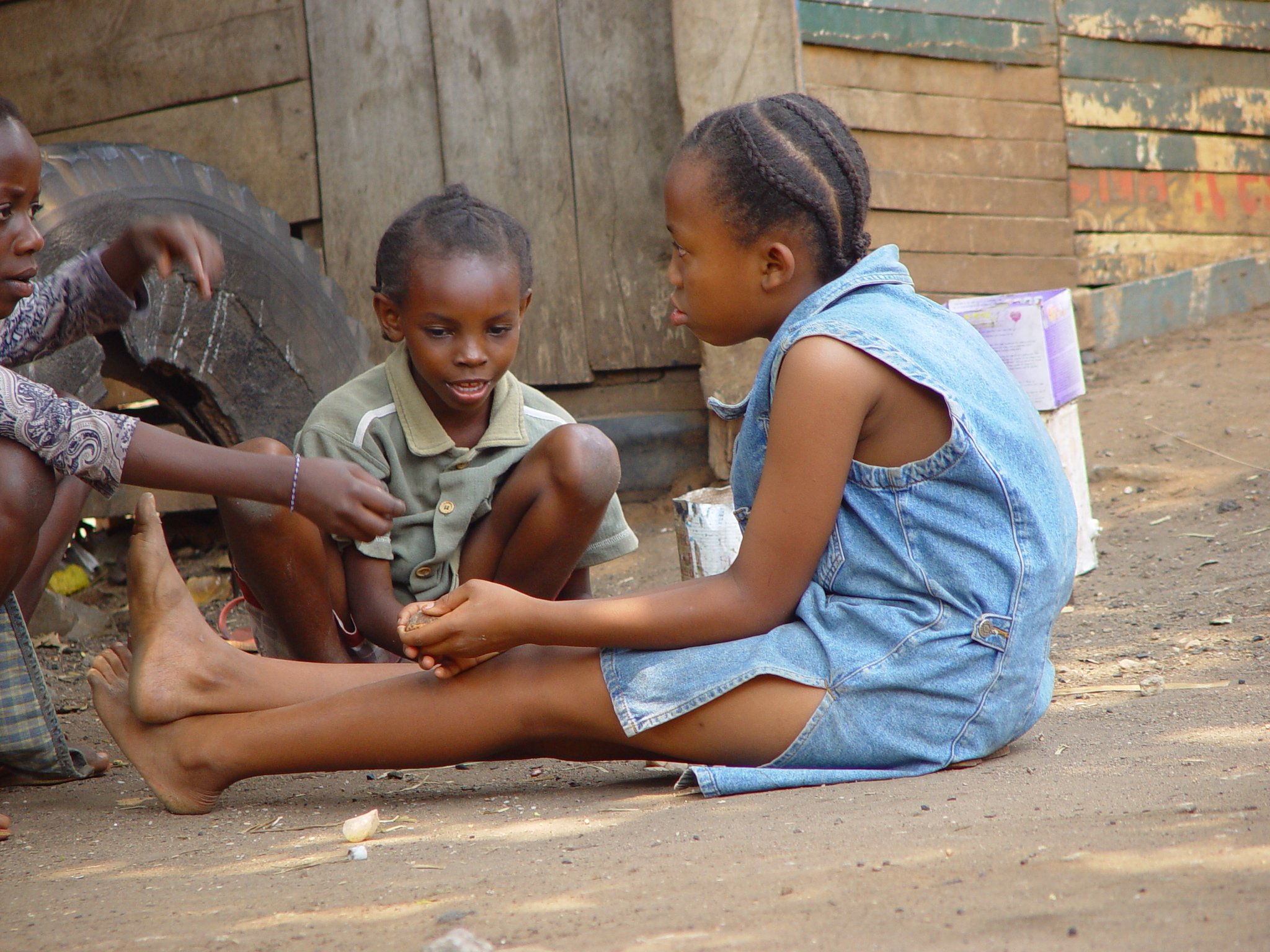 Just a few stones and the games are on.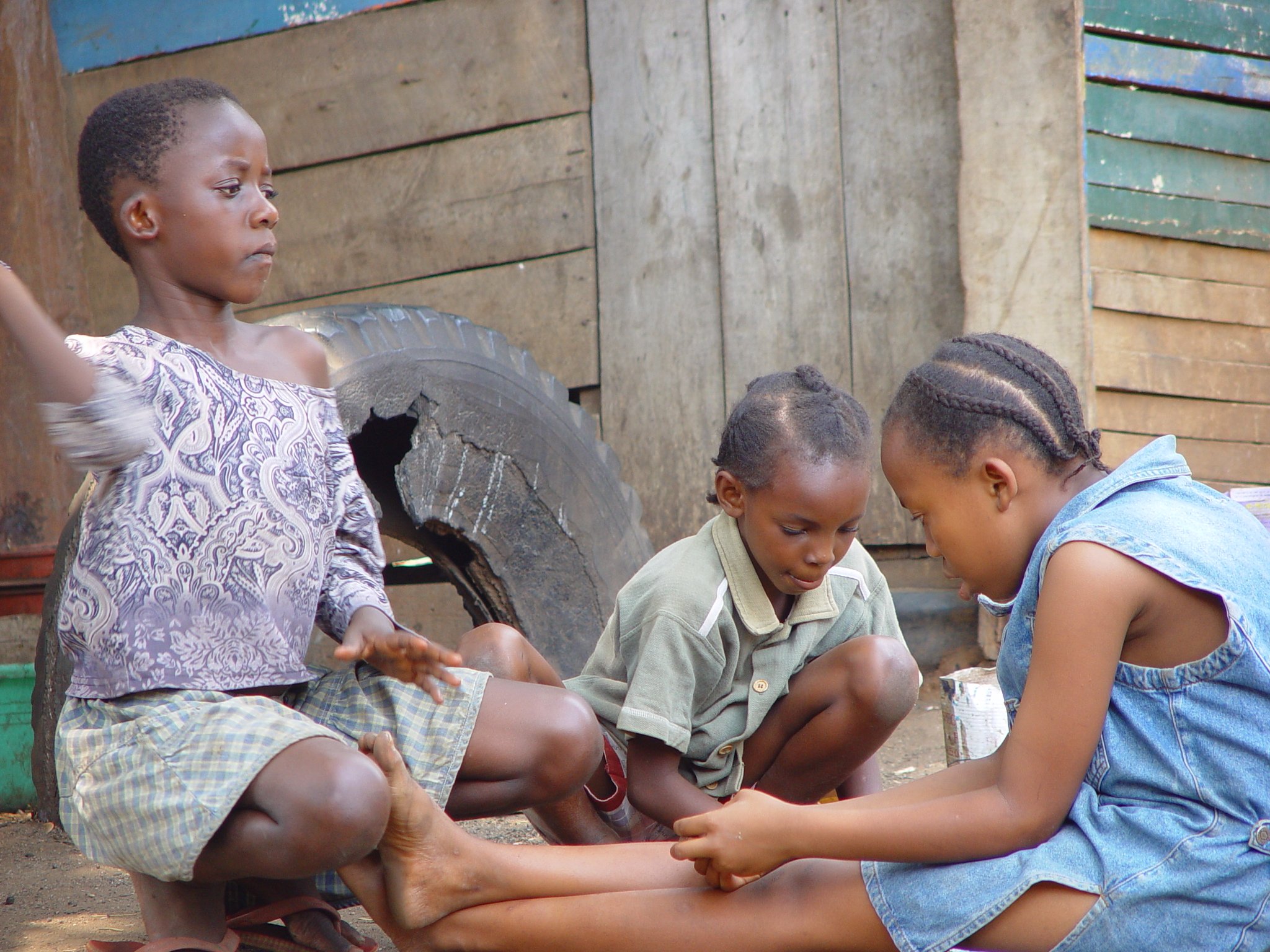 A joy to watch.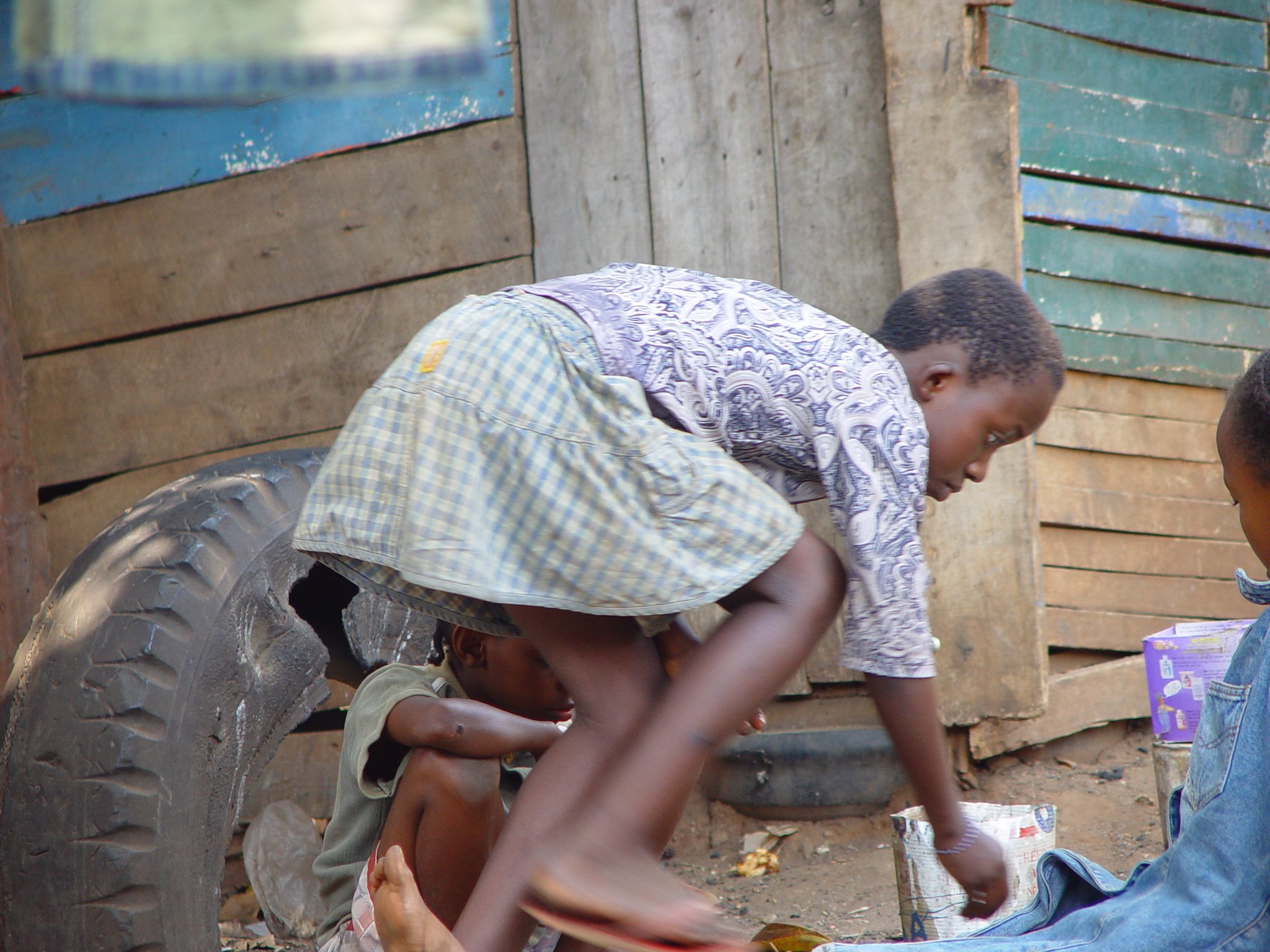 Pictures taken in 2003 in Bwiza Bujumbura Burundi.
Hope you enjoy.