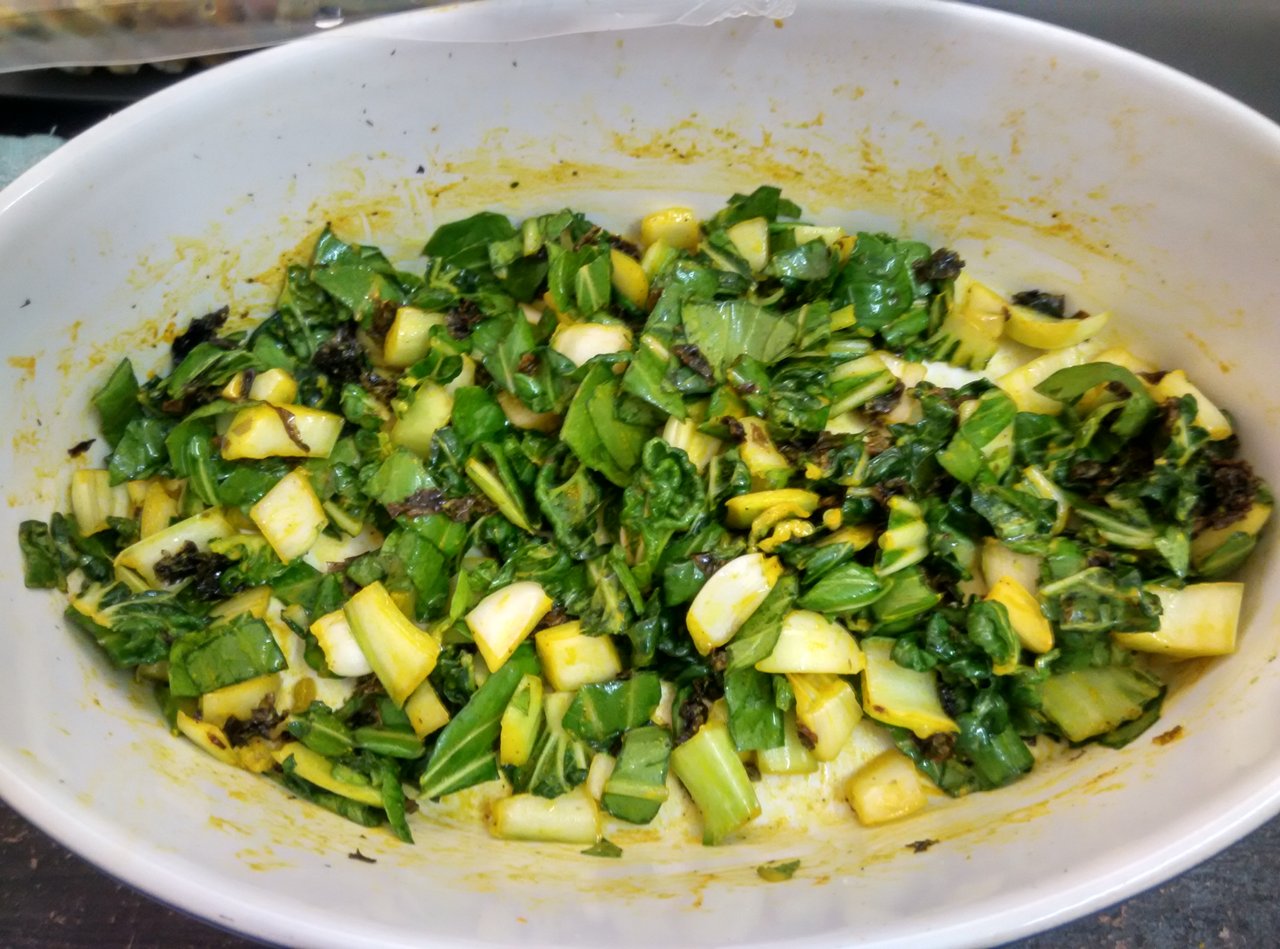 CCC is a bit of a posting refuge for me this week. I have been sick for so long that it is hard to think what to do. I get up out of bed for an hour at a time, and sometimes go back to sleep with nothing accomplished.
But CCC contests only take one photo and 200 words of text in order to enter them. They have repetitive weekly themes and so I can do them without having to come up with something new.
Lately I have been trying to spread the word to get more STEEMers to enter these contests. Posting once a day is crucial for success on STEEM and CCC is a good place to accomplish this goal especially when you are new here and struggle.
This week I am looking toward a Visa trip upcoming when I need to leave Malaysia for somewhere else, and then come back to get get a fresh 90 day visa. I have not recovered from the last trip 90 day ago, and making the next gives me unusual anxiety.
I'm working some strategies to make the trip a bit easier than normal, but so far those strategies are all in my head and not in posts. Making this weekly CCC post is proving to me I can do it, and for that I am very grateful.
My photo for this post is of some yummy salad I recently prepared and ate. You are seeing it in half-finished form. The greens are a new found option I can get at a new store that just opened outside my condo gate. I am so lucky to have this cheap source of nutrition available now.
I have no food in my condo here at the moment, and am waiting for the sun to go down to get some more supplies in the door. I hope it will not be raining by the time I can go out and will sleep now to be sure I have the strength to make the walk.
Luckily I am in Malaysia where all food I get get to easily and afford is delicious.
My post today is for the weekly What does CCC mean to you
contest by @team-ccc. At the moment this contest is signifying hope.
What I do on STEEM
freewrite daily with @mariannewest
Minnow Tips
Photography
Travel
Food and ccc contest posts
Tasteem restaurant reviews
@pifc contest entries
dApp, tokens/tribes and gaming review posts
dpoll- STEEM and lifestyle questions
BitcoinMalaysia playing card posts; coming soon!
My most recent summary of Minnow Tips is here:
These tips will help you if you are new and struggling on STEEM. Tag me in any comment, and I will help you if you ask me to.
Find me on Discord:
fitinfun#2249
Email me:
sjfrenchtosd at yahoo.com <<< NOT my paypal address
This is an Invitation to join #ccc for Guaranteed 👍 Daily Income 💵 and Payout 💸 for Newbies (2.0) 🐟 🐜 🐛 in #ccc 👣 and Follow 👣 the Honor Code 🏅 - the Creed (Conditions and Limits Inside)
AND
the latest update <<< please click to read.