Greetings Steemian's,
A couple of years ago I tried to commit suicide with a shotgun I was too inebriated to load.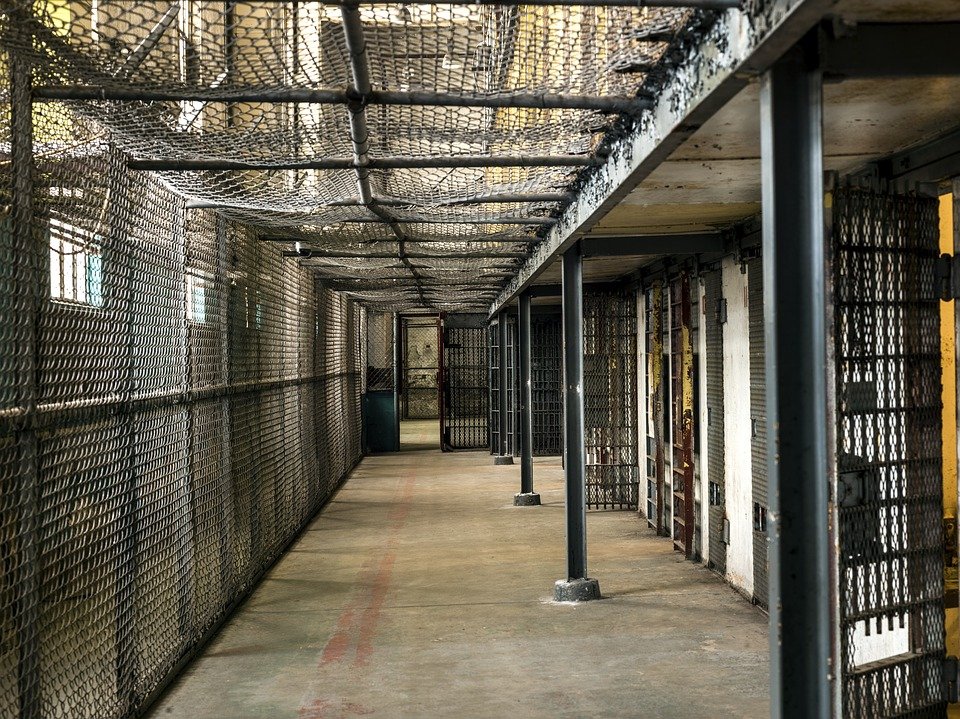 Pixabay

I woke on the floor, shells everywhere, all different sizes, the correct size shells were strewn, but blackout inhibited me from carrying it through.
I would have succeeded if not for the blackout. This was not a "cry for help" or a form of release, this was my opportunity to end the hell I had been going through for 10 years.
Addiction had landed me under bridges perpetually, and contributed to situations which ultimately led me to a prison sentence.
The suicide attempt was after prison, and was the 4th relapse I had went through since release.
The desire to quit was strong within me, but the ability to accept my reality and what had been done to me was too much to bear during this time, and what I attribute to perpetual relapse of a person who genuinely wanted to get clean.
So what did it do for futuremind? The experience that is?
When I woke to see the shells everywhere, and the shotgun at my feet, my first cognition was of my two children. The idea that their only memory of me would be a tale told of a man who killed himself because he couldn't cope. This was the moment when my perception changed completely and I was able to achieve sobriety, to this day.
4 trips to rehab didn't help. In fact I honestly feel rehab is built on revolving door principles that keep the weak minded coming back. I've never considered myself weak minded, regardless of the inability to cope for so many years. There is a certain level of strength that comes with living this hell, and it's almost impossible to express what it's like, because without experiencing it first hand, I can only see empathy or disgust being possible.
Yes, I had to deconstruct some of these principles to suit my own recovery, and today there is no one that can tell me I got it wrong. Two years living clean is the longest I've gone in my adult life. I consider myself recovered from addiction, but that is not to say continual work and gratitude inventory isn't a necessity. It's really just a matter of perception. View yourself as "damaged" (an addict) forever, and I can see how this might give a predisposition towards relapse. (Just don't go to an AA meeting and say that.)
So I discovered this rapper Colicchie, a man who beat heroin addiction, and is now devoted to spreading his message, as well as proclaiming his devotion to family.
He really goes in with breaking down addiction from his own perspective, so much so, that he made a part two for some added context.
I decided to share both of these rap songs, because they really spoke to me. I connected with the words he rapped, because I have been in those crack houses, I've felt my lips crack and burn from hot glass pipes, and watched my dreams go up in smoke with every hit I took.

(Shawshank redemption, Morgan Freeman)
"Crawled through a river of shit and came out clean on the other side."
This is how I feel when I think about my addiction today.
Steem has been a major positive and negative outlet for me, and has helped me tremendously in living a life of sobriety.
When I look at my achievements here, I think "Wow, could I have done this while using?" The answer is clearly no way!
Today I have my oldest son on the weekends, and my youngest I won the court battle, so soon I will see him regularly too.
This keeps me going. My children, my dedication to Steem, and those of you who are my friends here have helped me, whether you know it or not. Even the one or two people here that think badly of me, well, thank you to you all as well. I can't expect everyone will like me, but Steem has sure given me some added psychological perspective about people in general, and has been a major positive influence in my life overall.
So thank you all, you men and ladies are the best!
My heart and prayers goes out to those who are impacted by addiction, be it directly addicted, or have family suffering addiction. My advice is to be there for them! (in which ever capacity you are able.)
What hurt me the most during addiction, was my family turning their back on me. Please don't turn your back on a family member in need, they need you, and you might be the one who gives them the strength which ultimately saves their life.

Much love,
@futuremind



Get some good karma into your life, vote good-karma for witness!



Please consider voting helpie for witness

Our hope is that those who decide to support @helpie's efforts do so because they see the value in people too.