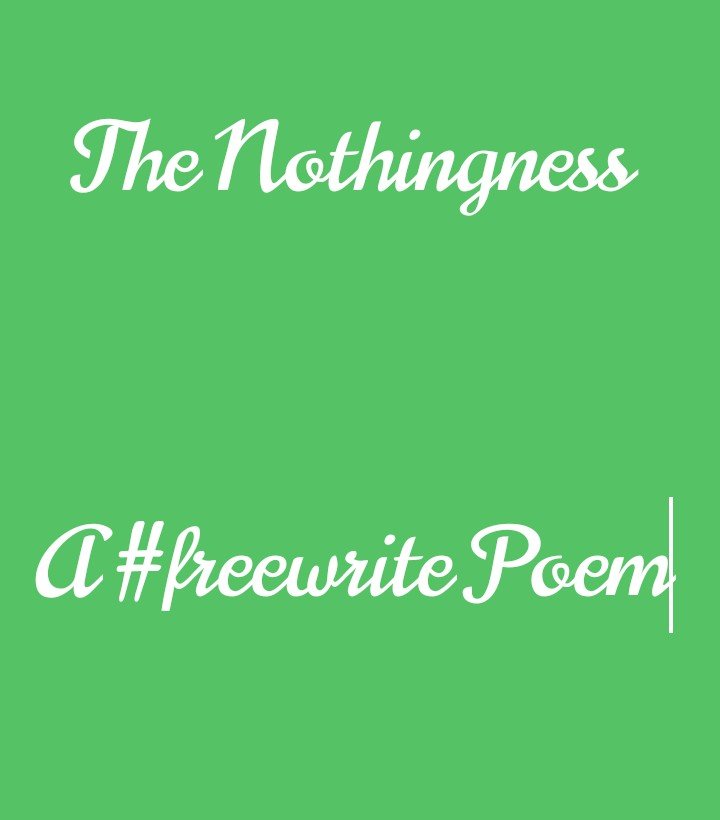 On his neck, beads
Dangling like no other, still
Her walk was gracious, really
Though we all know her needs.
...
...
Time won't permit me
Each day and night, birds screech
Pray, chase, till I let them be
Cool, there and then found peace.
...
...
Simplify, tie my hands
Robbers came, I became soft
Only one man, not with bands
Took my wife to make them pop.
...
...
Who will care for me, sanction
Cry my tears, wipe away my aggression
If only they know me, assertion
Time, space, bending, nature.
...
...
I will wake up, work again
Nothing will deter me, not even the rain
Quietly working, calm,
Let my success trail the blaze.
...
...
My entry into @mariannewest #freewrite.