Hi everyone,,,
Today I would like to discuss an incident that happened right in front of my house.
A mother and child were walking by when all of a sudden, the mother began to scold her youngster, quite harshly, since I could hear her raised voice from where I was standing at my window.
I was quite taken aback, since she really did come across as being very angry and hostile towards her young child.
The child, a boy, began to cry and looked very distraught. The whole scene looked very unnatural and I felt sorry for the him, even if he did misbehave and deserved discipline. I wanted to intervene, but it was not my place.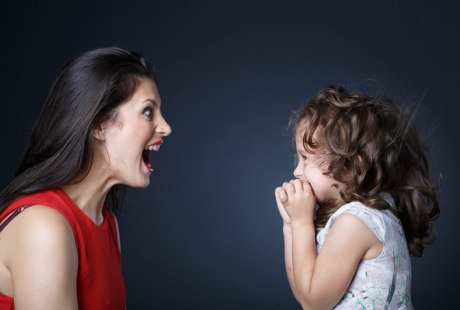 http://tuturma.ma/ibu-jangan-suka-marah-sama-anak-yaa/
What had me more concerned though, was the fact that the woman's husband was along side her, and he just carried on walking, not assisting with the situation or caring much about it.
With this story in mind I would like to advise parents, and teachers too, to please pay more attention to your discipline methods. Firstly, try not to cause a public scene (I know this is not always possible), and secondly, harsh words will do your child no good.
We want children to learn from their mistakes, not pick up bad habits from the methods their parents use to discipline them. In this situation, the little child was probably confused and more embarrassed and not in the right mindset to learn from his mistake.
I am not the perfect parent, I sometimes fly off the handle too, so I am not attacking this mother. But I would like to take this opportunity to remind parents to take a deep breathe when your child frustrates you.
Talk to them calmly and rationally and you will have a greater impact on them than if you lose your patience and show your anger.
This simply shows a child that you have no control and that they can manipulate you as they please.
Last but not least, parents need to be on the same team. They need to work together to ensure that their child learns appropriate behaviours and adheres to the rules of the home. If the parents are divided, then there will be problems in the home.
Just a few words of advice, for myself and to you.
This post has been edited by a member of the @blue-pencil team.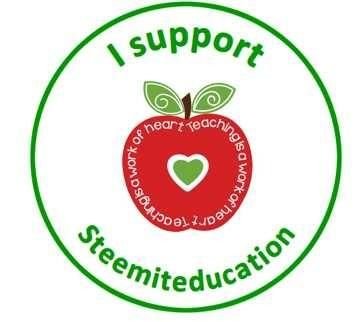 Thank you for visit us. Follow me @itasteemit