The coinmarket today is in 110 billion dollars with the bitcoin in the 3,500 dollars, everything points to a market that is waiting for a capital inflow to be more precise of the institutional money that was mentioned throughout the year, of the bitcoin etfs that were postponed and are now expected for February 2019 and that were expected to bring liquidity to the market with the entrance of wall street investors, then the news that with the birth of bakkt came the option to create some futures for institutions to invest in bitcoin and we must also wait until next year.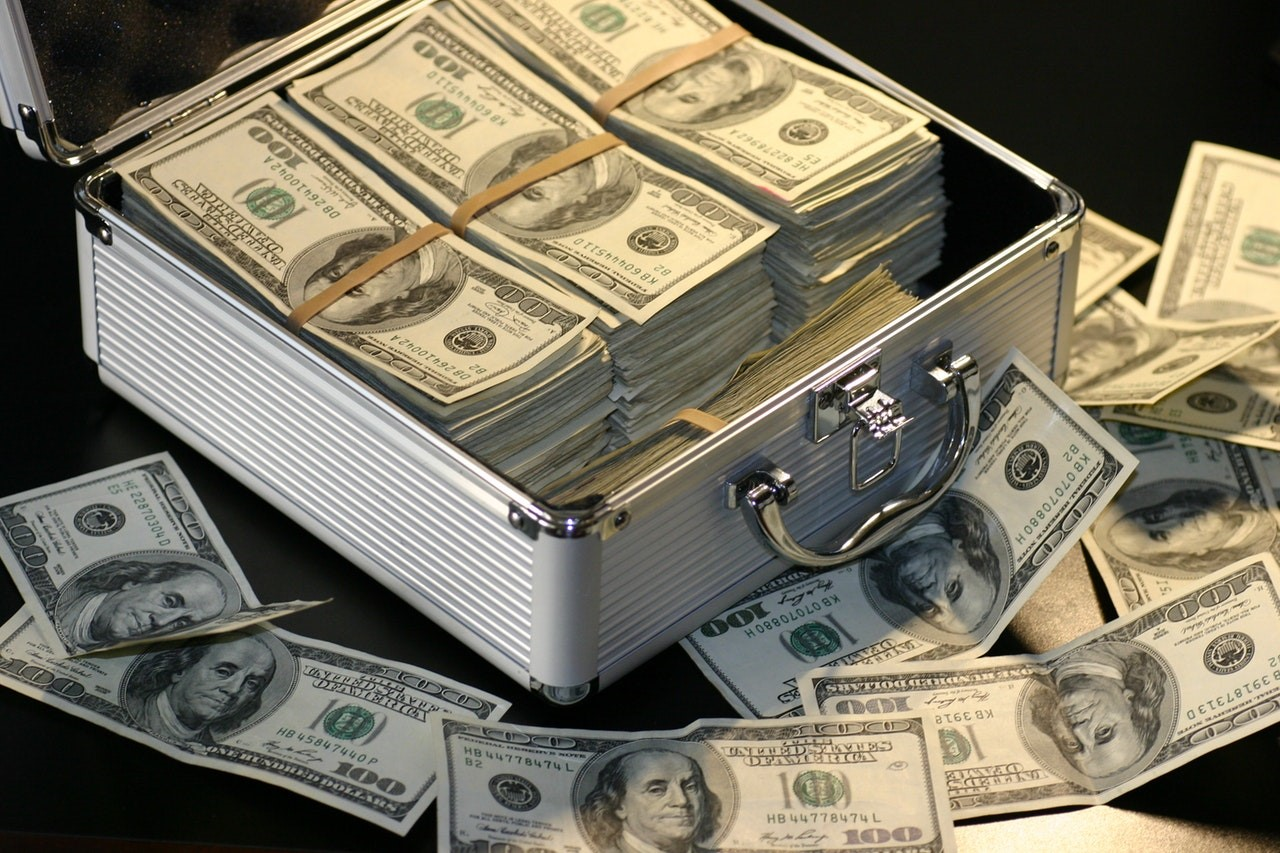 Source
All this is part of a speculative movement that seeks to take the best possible position on the part of these investors, the crypto-market offers this opportunity for its low capitalization that makes it manipulable in contrast to the traditional stock markets and markets that move trillions of dollars to daily in their transactions, with this strategy come to capitalize blockchain and the crypto market that is why this drop in the price of cryptocurrencies and capitalization is not casual, and one of the examples is the filtration of bakkt to some whales that delayed its launch, we have seen the same thing fidelity is one of the big companies that is behind the entry of institutional money to bitcoin that along with other companies are targeting at the beginning of next year.

All this happens in an environment that generates panic with bitcoin investors taking the price close to 3,500 dollars all this has been happening since the announcement made by bakkt, it is not difficult for wall street investors to manipulate emerging markets they have already done so gold, oil and other metals, also with stock indices and stocks, the only way for them to have another downward momentum is to break another support to continue creating that moment and continue buying more bitcoin.

Undoubtedly the institutional money will enter the market of cryptocurrencies and will cause the next explosion because it is incomparable with what the current market has, we will see a large increase in volume and the price will surely have a good rise but also corrections, are creating the moment to break into the crypto market, when the bakkt platform is in operation it is very likely that other projects seek to enter or be taken into account to be the next to get etfs as this would attract institutional capital.

Source