There is a lot of institutional money from the old Wall Street school, which is trying to move to the Blockchain ecosystem, this does not necessarily mean investing in Bitcoin, but in the technology that surrounds it and that allows many things to be done, the American financial sector is taking a lot of interest in this technology.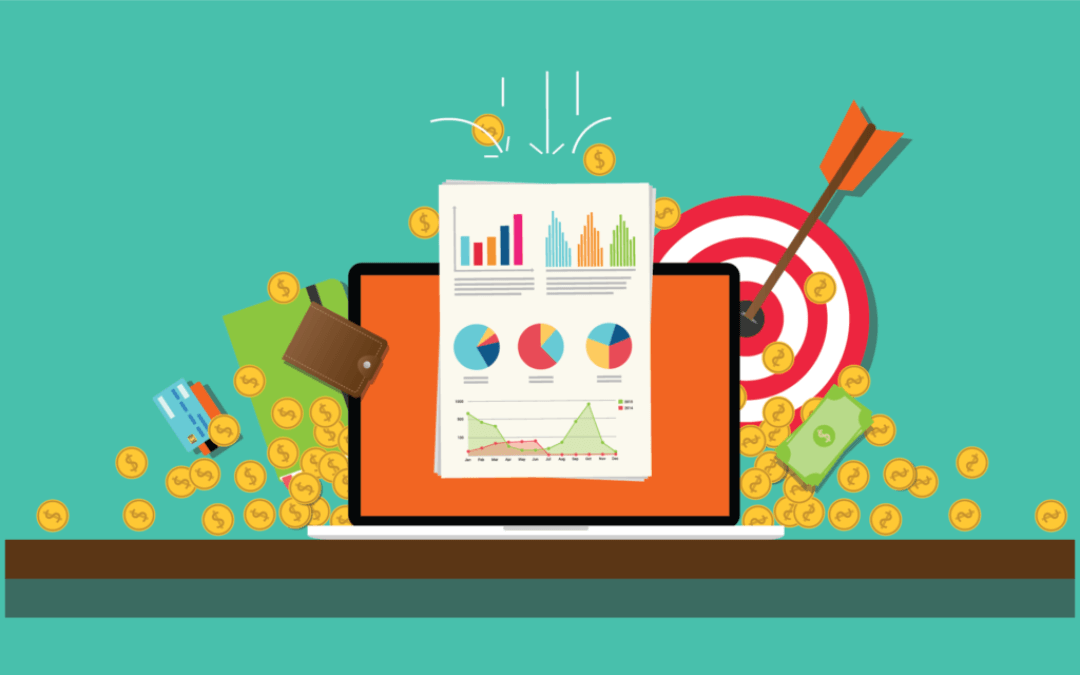 Source
In these times we have seen how people, from this institutional environment, have been positioning themselves in managerial or executive positions in the blockchain world, this is good on the one hand because they bring experience, but on the other hand it is bad, because they already come with some customs, which are what bother us of these institutions, financial firms, banks, etc. The same does not stop being interesting.

We have also seen the entrance to these markets of large investors like, George Soros, the Rockefeller family, it is somewhat casual since the market is at very low minimums in the prices of cryptocurrencies and the market has had a very negative perception, they They have been positioning in this industry, following the philosophy of when everyone wants to flee, they enter to invest, following the doctrine that markets are built based on pessimism, this is an important fact of how these actors think.

We must be more and more interested, and also learn a little every day about this, but also about the financial markets, educating ourselves is how we are going to obtain a certain degree of financial freedom, if we know how to operate them. this is a software that is revolutionizing the world and everything points towards a virtual reality, if so and everything will be online, cryptography is the most valuable asset, because it is what will allow us to have security and confidence in this virtual environment, which is very important.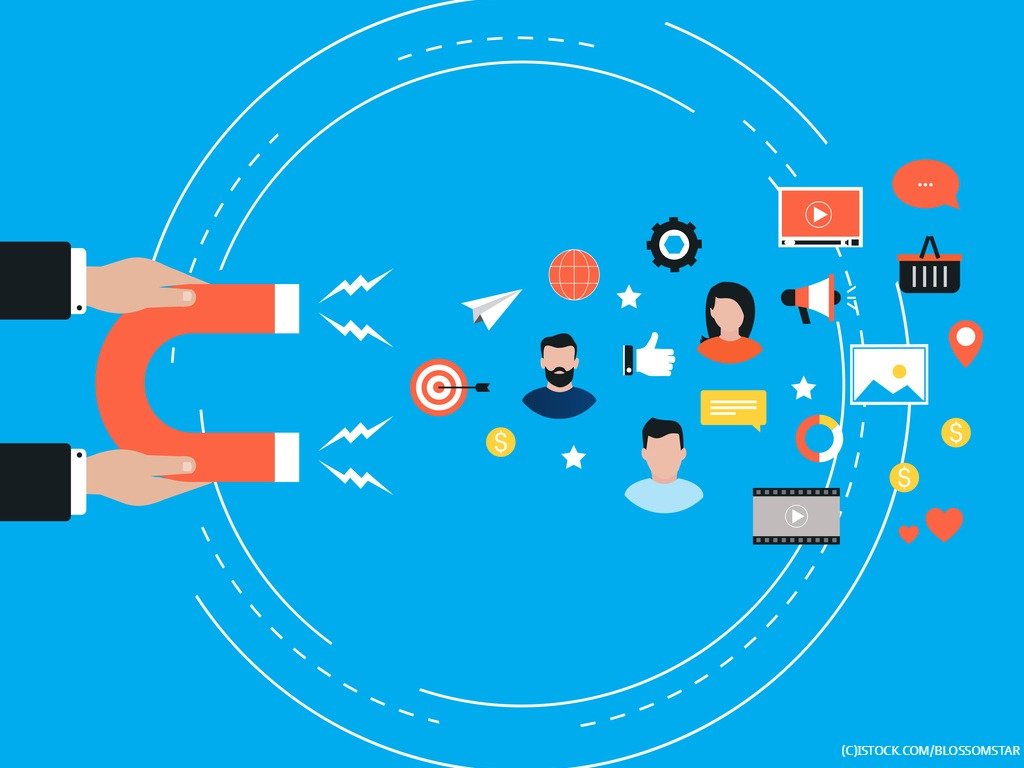 Source