Since the consolidation of the (ICO) and its constant growth during this year we have seen an increase of around 10 trillion dollars, we have also seen how more and more companies are turning to digital currencies to obtain funds and finance their projects, In order to face manipulation, fraud and protect investments the SEC works to establish controls in the ico, in a difficult market this can be taken as a measure that brings tranquility, it is important to know how this body created by the Congress of the United States and what was the response to the 1929 crisis.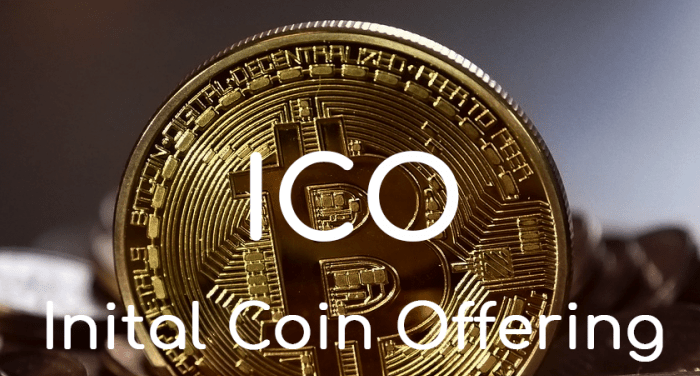 Source
Firstly, it was formed in order to prevent companies from sharing misleading information with investors and thus regulate the stock market, in the field of ico understand how the different applications of the regulations can help us to select possible investments in this nascent market, an objective of the SEC is to verify the statements of companies and keep exchanges and honest distributors, something necessary in a market of unregulated cryptocurrencies, too and although still needs to be clarified well related to the tokens of utility, these assets tokens are considered indispensable in the growth of a company having similarity with the actions of this form appear within the scope of the sec and would allow them to regulate them.

Regarding the investment contracts, the sec uses certain conditions to decide if a ico is considered a securitie token, including the money invested and if the investors expect profits and if these conditions are applied, the SEC considers that the token is a security and can regulate, many of the cryptocurrencies qualify as securities and understanding this helps to understand which existing tokens can be regulated in the future, and that ICO may be in the sights of the SEC.

The securities tokens are subject to the same regulations as other securities and the sec imposes the same requirements on the icos as on the shares, there are no separate regulations for the ICOs that qualify as securities, the securities laws also apply to the exchanges and even the digital wallets, would have to register in the sec and once this done disclose the commercial and financial information so that potential investors are well informed, they should give a description of their purpose and properties, describe the cryptocurrency and present the certified financial statements .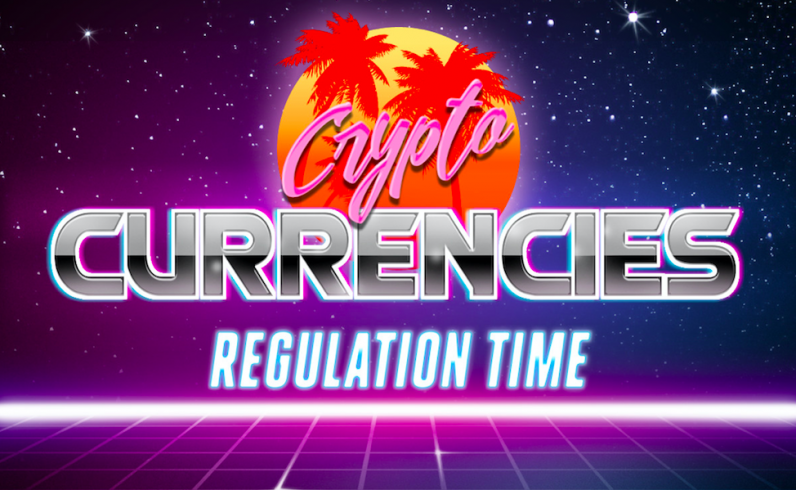 Source
Of course, cryptocurrencies such as Bitcoin or ethereum do not enter the rating of values and thus avoid regulations, with these measures and regulations the SEC seeks to prevent fraud and give investors the opportunity to decide based on reliable data, the sec will seek to prosecute anyone who violates the regulations but could apply the same to other tokens which can be risky for investments.