This guys have been here since long time and i have been testing this frontend from time to time. At this point i feel the experience is good enough for you guys to check.
It looks "Facebook" a like, so has fresh and trendy design. But lets see at options of the platform vs most popular Steemit.com one.
Wallet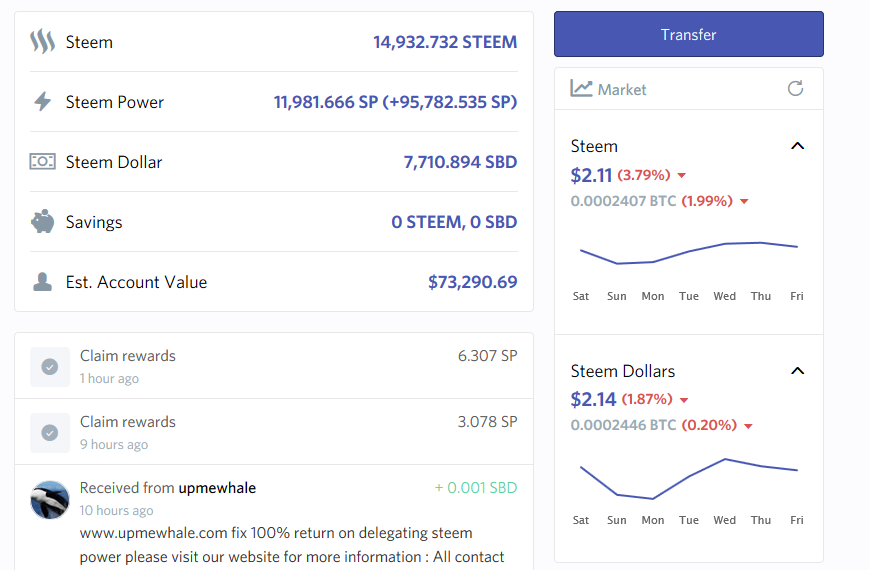 Nice options with price charts and all received and sent transactions.
Replies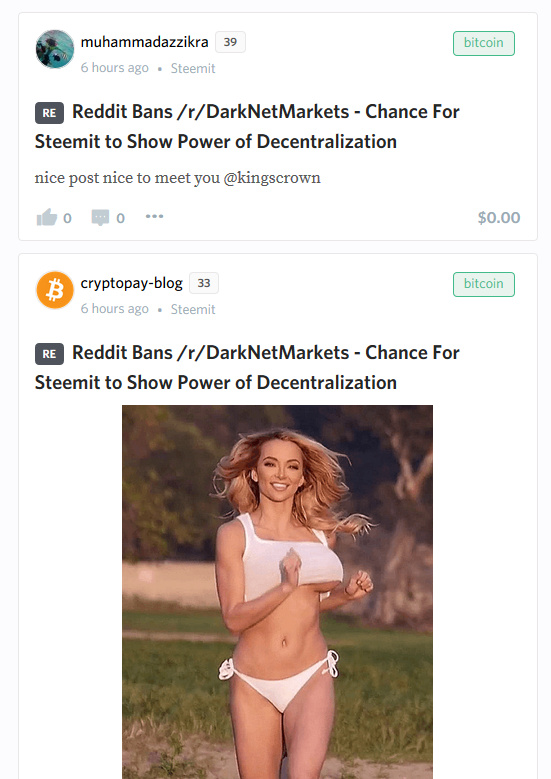 You see right away which topic they replied too and see graphics that they ie added to comment.
Activity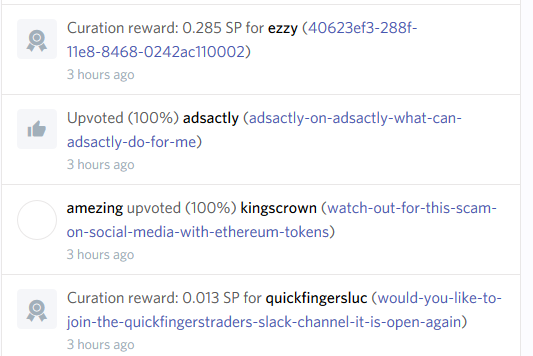 Here you can see all votes that came in, all that came out from you and curation rewards that you got.
There are filters to see prefered ones easily.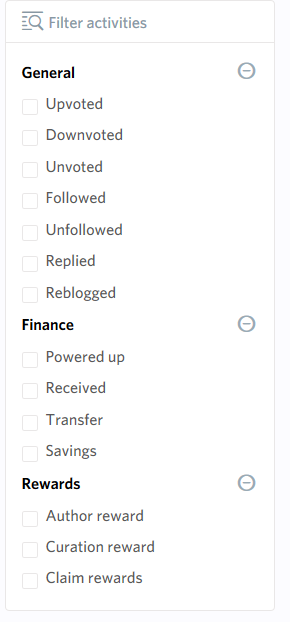 Posting
You have option of fast post or full editor mode. Html, markup and a lot more works great here.
Notifications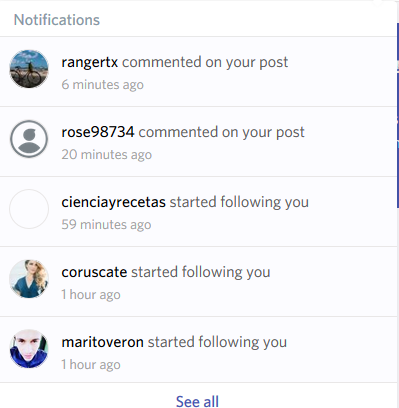 They work properly here and are easy to view.. Its a big thing.
Cool Voting Slider

Get Busy to Vote on You!
Okay and this is the best thing, but i left it for the end so only people who really read my posts will notice this magic trick. If you will use Busy.org to post your content and as one of 5 tags use "busy" their bot will follow you and often vote on your content with nice power. It differs between users, their followers and some luck but pretty much for using the platform you are getting a boost.
Anything More ?
Yes their options are massive but this ones are the main i wanted to speak about. Feel free to get on https://busy.org and check yourself how it works and what it can offer.