Most of all of us have tried BTC faucets. I use several faucets but have always come back to FreeBitco site. I'm a gambler at heart and love to play the Multiply BTC. The trick is to not get greedy. That is the problem with most of us is you don't know when to quit. The best thing about FreeBitco is every roll you spin has a chance of winning a descent amount of satoshis.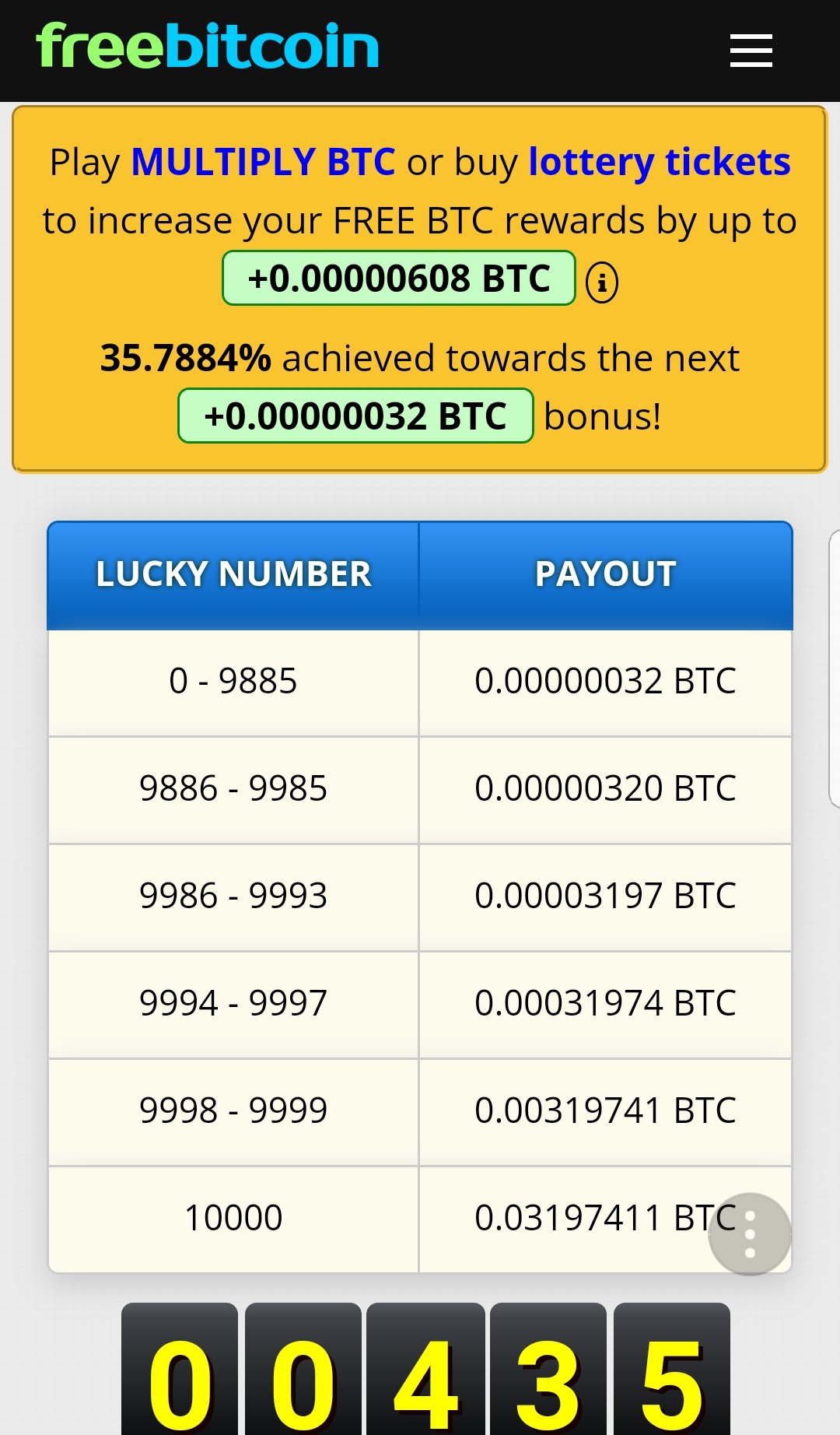 For every roll you also get 2 lottery tickets. Every Sunday there is a drawing for the lottery prizes with 10 spots. Top prize is just about if not always over 1 BTC. Also every roll you get (RP) reward points. These RP can be used to double or more a number of things. Every weekend they multiple your RP by 2x, 3x ,4x, or 5x. So every roll you get more RP. They tweeted the other day because the site had some problems when you tried to claim the roll. And in this tweet they mention a new contest is coming July 1st. https://twitter.com/freebitco/status/1009732344742232065?s=19
Later that night I was on there site and seen a section that said Wager and in it said Wager stats.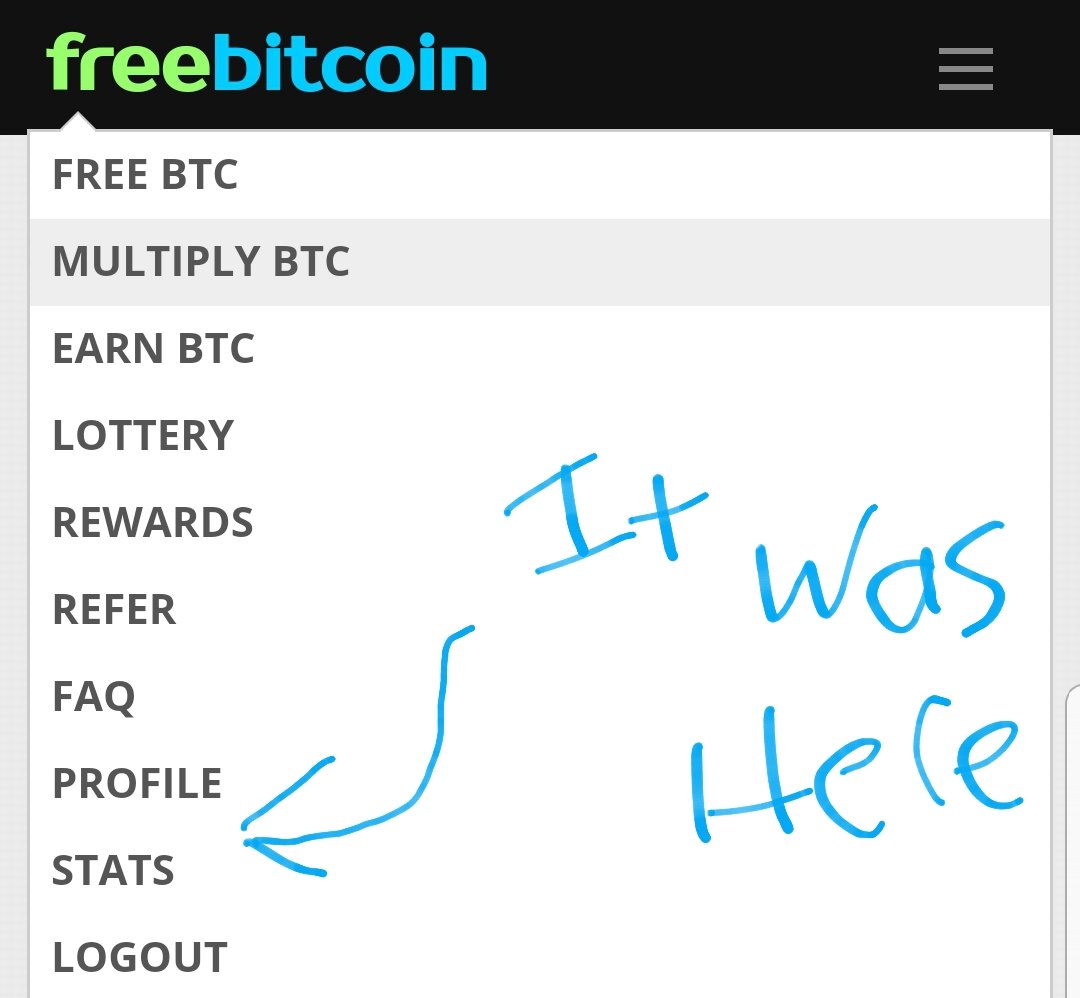 (I should of took a screen shoot)
This was new to me. Don't know what it's all about but it feels exciting. I will be setting my account to share 100% with my referral team. Us my link or make a new account so the sharing with my team can begin!
👇 Click my link to join! 👇
https://freebitco.in/?r=11721013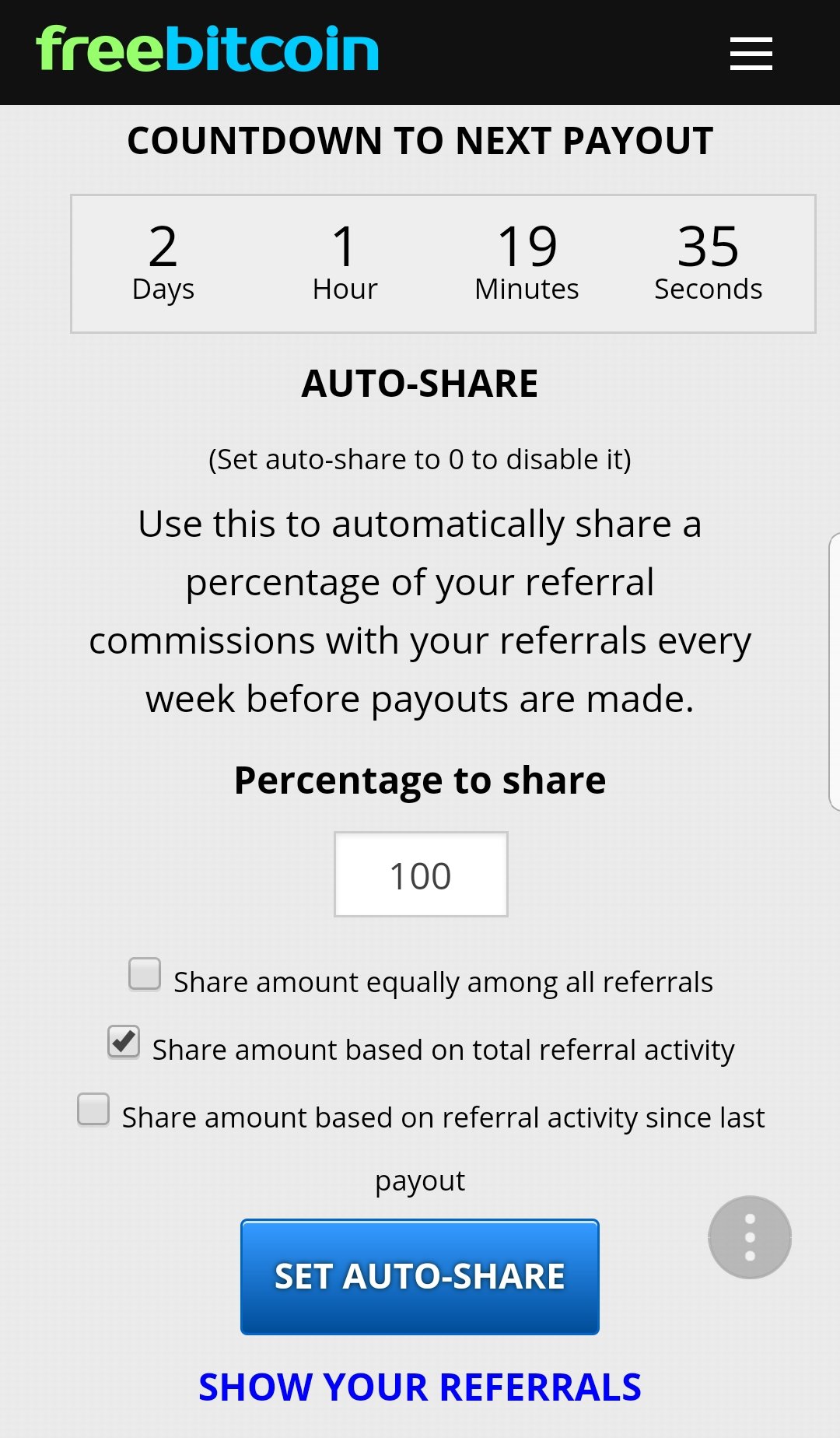 ---
If you like this article check out my post on coinpot faucets! https://steemit.com/steemit/@kingstercrypto/how-to-get-more-sbd-using-faucets