Hi Steemians, as you may notice. Over the past few months, I haven't uploaded any posts on Steemit.
I want to clarify one thing: I will love Steemit forever. I really think that this is one of the most amazing writing websites. I like Steemit the most because it combines the art of writing along with an advanced future thing which is cryptocurrency. I believe that most people in the future will use cryptocurrencies besides the USD/EUR and other wide-used coins today.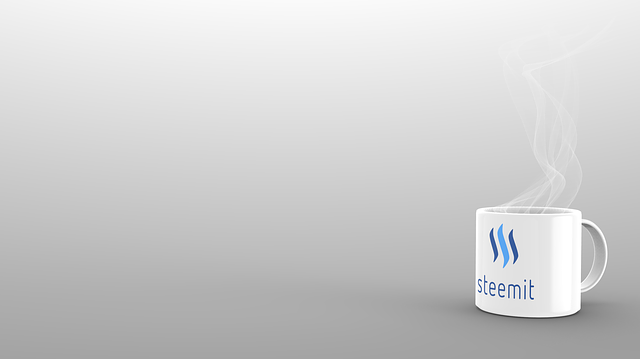 So why I don't post anything on Steemit right now? It is because I am doing my military service. I don't even have time to think about writing posts on Steemit, which makes me very sad. I was one of the biggest growing authors on Steemit and I think that many Steemers appreciated my writing during my writing period here.
HOWEVER,
I still want to keep writing on Steemit once I get back home. Like in this post. I am so excited to write again on Steemit and I will always keep this in mind.
Thanks for your amazing support, my followers & all the other Steemers.
Good luck guys!