According to harvard economics professor, Bitcoin will eventually be destroyed through the weight of government regulation.
Professor Kenneth S. Rogoff believes that the risk of financial anonymity will eventually create an environment where regulation would crush Bitcoin.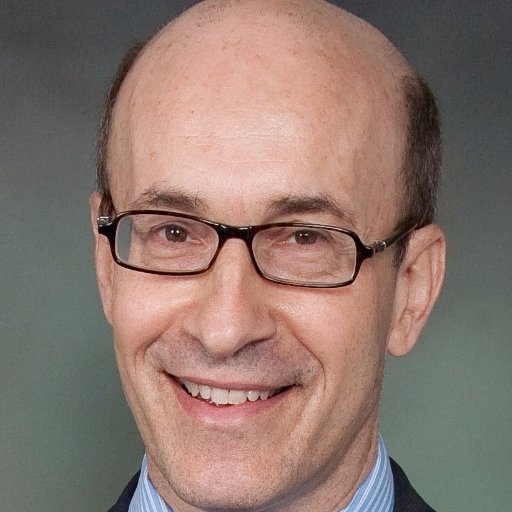 Bitcoin is by no means anonymous. Users routinely make mistakes which weaken or eliminate Bitcoin's psuedo-anonymity. As Cointelegraph has previously reported, the IRS has engaged the services of Blockchain analysis firm Chainalysis to help them tax cheats who don't report their Bitcoin profits.