Bitconnect was considered as success story. What looked too good to be true ended up being just that, as Bitconnect has all but closed its doors.Bitconnect was alleged to be the Ponzi scheme was shut down because of its cryptocurrency exchange and lending services.
As stated on their website, Bitconnect had received cease and desist letters from two American securities regulators - leading to the closure of their lending and exchange platforms. Still, Bitconnect will continue to run its website and wallet service.
Since its inception in January 2017, many were skeptical about Bitconnect services. In essence, one needed to send Bitconnect Bitcoin in exchange for Bitconnect Coin (BCC) on their exchange.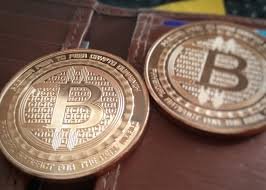 Once you had BCC, you were guaranteed "up to 120 percent return per year." Users were told they were earning interest by holding their coin "for helping maintain the security of the network."