In a bigger setback to the crypto currencies, Microsoft has withdrawn bitcoin as the payment option from microsoft stores.
Microsoft Corporation has removed the 'Bitcoin' payment option from its active payment instruments. The company was an early adopter of the crypto currencies, and former CEO of Microsoft, Bill Gates had expressed his support for the cryptocurrency.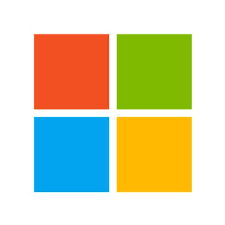 Microsoft's decision has been confirmed through publicly posted chats with customer service representatives. The main cause of the cessation appears to be volatility and risk associated with the cryptocurrency.
Customers are still able to use Bitcoin to add money to their Microsoft account. Accounts can be used to purchase games, movies, and apps, but these funds are not usable in the Microsoft store. Furthermore, the funds are non-refundable.