There are some things that are overlooked when faced with a problem of depression or anxiety, and one of them is willpower is the most essential thing that can make a human being succeed in life, works so much for those who initiate a diet for their health or to look and feel better but then the vast majority abandon it, for not taking into consideration that important emotional element, with which we must assume everything in our life, that willpower that if we fail, it can make us fail and that is indispensable.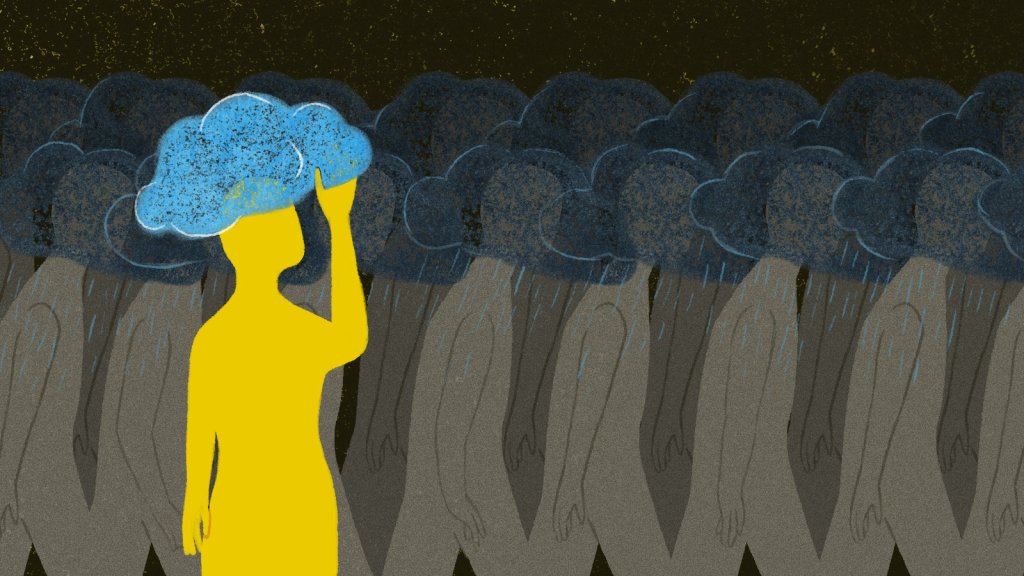 Source
The anxiety is so untimely that it can appear if you are at home or even sleeping, taking as a principle that everything always happens for some reason, we must bear in mind that there are unconscious anchors that link the mind to the lived experiences, for example suppose that the first panic attack occurs in a place where you are perceiving the smell of a perfume, this is how unconscious anchors work, when you perceive that particular smell you begin to overwhelm it as that olfactory information the brain associates it with a bad experience or the anxiety that you can have at that moment.
Most people believe that anxiety only appears when there is something conscious that triggers it as a hard argument, family problems or at work, whatever the reason that leads to further aggravate the symptoms of anxiety and produce an attack of panic, but it can happen that for no reason the brain relives some experience and this probably happens because you have had a similar experience or something that your brain associates with that bad experience, whether auditory, olfactory or visual, that's why those anchors appear unconsciously
It will never happen that you are consciously able to remember, you only remember that you had an anxiety attack and the bad swallow you passed, but unconsciously if you keep track of all that additional information, and if your mind comes back to relive that experience it can arouse anxiety , in this way psychological anchors act, most of the time or there is always a reason sometimes we know what it is and in others, but we must bear in mind that whatever it is can be overcome, anxiety whatever the causes or reasons will have a solution.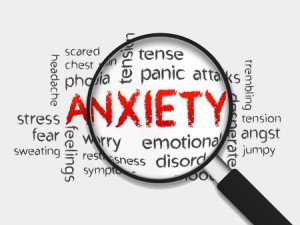 Source