Don´t withdraw from the problems pretending that they are not happening, it is right to face them, do not get distracted by how busy your work is, you may find it easier to disconnect from them, but you will only get it to become a dissociation, with it only is your lack of personality and you can not get to perform as an individual, you will be so disconnected from the world that nothing seems real or familiar, it is common to experience dissociation due to depression or anxiety, in fact we can feel disconnected at smaller levels throughout the day.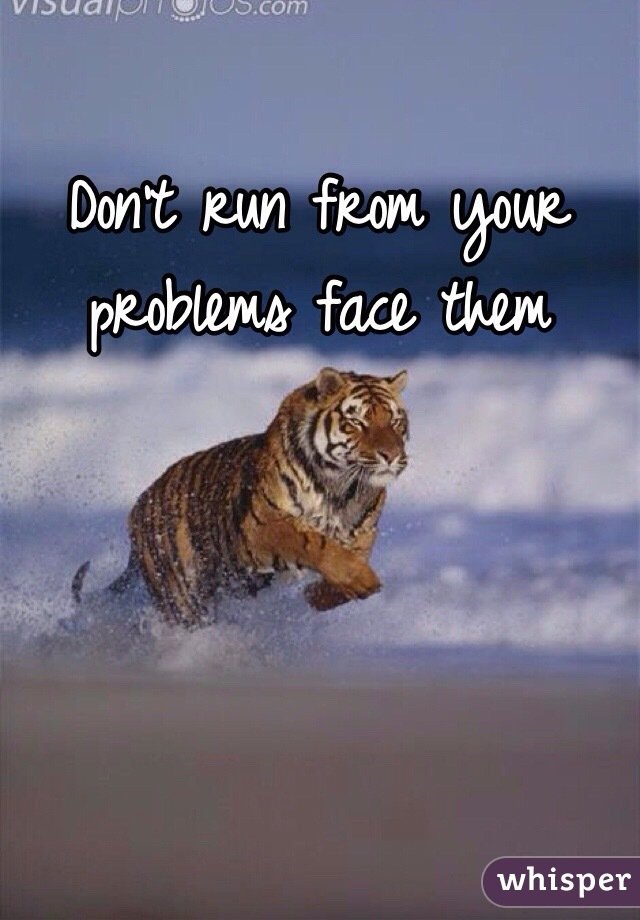 Source
There are days when you are in a situation where you really do not want to be, but you are forced to be there for whatever reason, you even want to be dead instead of being in that situation, you just do not like what is happening to you around is an exaggeration that is used to convey how much you hate what is happening, as simple as that.
There are some ways or ways to reconnect when you feel disconnected, physical activity is an incredible way to return attention to your body. When you feel dissociated, run, dance, play a sport, these are all activities that can remind you that you are in your body. find an activity that you enjoy, it also works to be in contact with nature is an experience that helps, your body on the ground walking or standing barefoot on the floor, sitting or lying directly on the grass, so if you can focus you jump directly to the present moment.
Although sometimes life feels overwhelming, and it may seem easier to disconnect, do not feel bad about feeling uncomfortable in fact we should never feel comfortable because that means we accept it, do not accept it and do not be afraid to talk about it, talk about that's the only way we can make it disappear. there are ways to go back to the ever changing present moment, take it easy, be kind to yourself and allow your connection with this earth, this body and this life to transform you.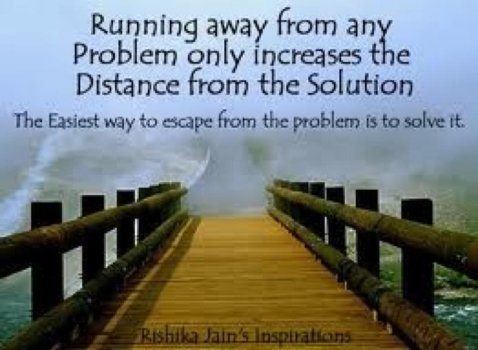 Source