Your life is your life don´t allow yourself to be pushed into submission keep alert there are always ways to exit there is a light somewhere such a bright light to overcome the darkness, stay alert the road will give you opportunities know how to take advantage of them you can not beat death can overcome envy sometimes and the more often you learn to do it
more light there will be.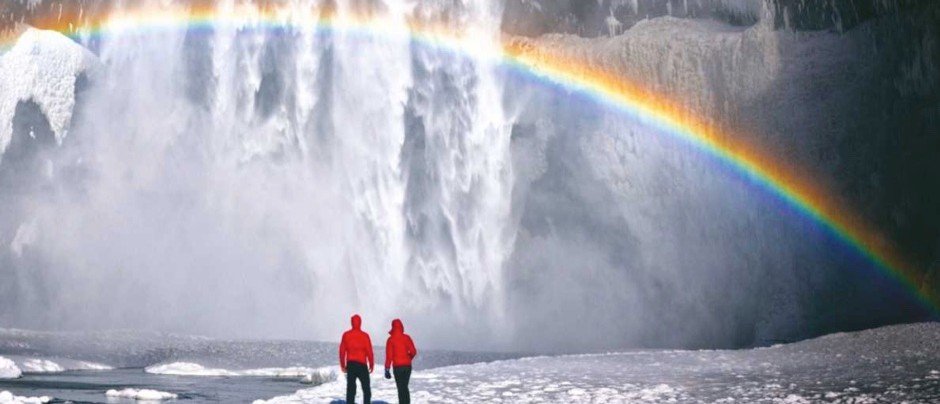 Source
Your life is your life, meet her while have you are wonderful wonderful life is short delight in it If you're going to try, go all the way travel the road to the end but otherwise don´t even start you see up the end this may mean losing something that you love brave jobs and maybe your own head and until the end it could mean, not eating for three or four days may mean freeze in a park bench could mean jail maybe mean mock isolation muffle Isolation is the gift of all others are a test to your persistence of how much you really want to do it and what you will do despite the rejection and the worst forecasts and it will be better than any another thing, you can imagine if you go to try it until the end there is no other feeling like that, you will be alone with your fears and you will have to face them until they beat them.
Do it go to the end until the end ride as life directly towards the perfect laugh is the only good fight that there is only It depends on you, can only wake up in the tomorrow and instead of running for your things your responsibilities before
think about doing this or that just stop you need a second a time is time to remember that you are a person sacred.
It's time to stop in the morning when everything is clear when you have all the energies you have to start designing your life according to your objectives within one month a year five or ten years I believe that the secret of life is the best gift that you can give yourself is the ability to choose the day you're going to have to you are going to give how you are going to face it and how are you going to enjoy it are seconds to think and to fulfill you the power of choice is a gift that you should take advantage and apply it when you wake up regularly with your practice spiritual and you say in essence this is a new day everything inside me it's perfect i'm the biggest person that has been created you will start to live.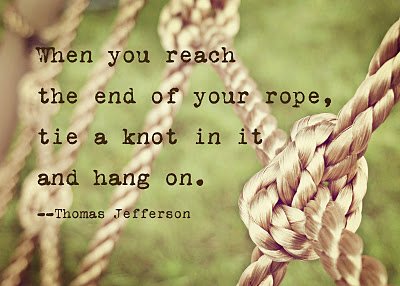 Source
The life you have chosen and not the one, do you think you should live or are you suffering it's time to change what stagnates you and I face happiness without fear so get up take control of your world of yourself and when you start to see the changes there is a necessary path start to feel gratitude for things that you are already living begins to feel gratitude for the things you want to create in your life begins to visualize you doing the things you love do not accept life make your own life you own path and the moment you are intentional about what you're going to do and you are committed to what you are going to do.