It´s easy to understand that our mistakes of the past can influence our future and this may be shaped by the actions of our present and poor insurance decisions affect our lives, for example to stay in a job that we do not like just because we believe that It is a mistake to abandon it, the purpose is to seek happiness first and not punish ourselves for the mistakes made, there is more to success than just a good job.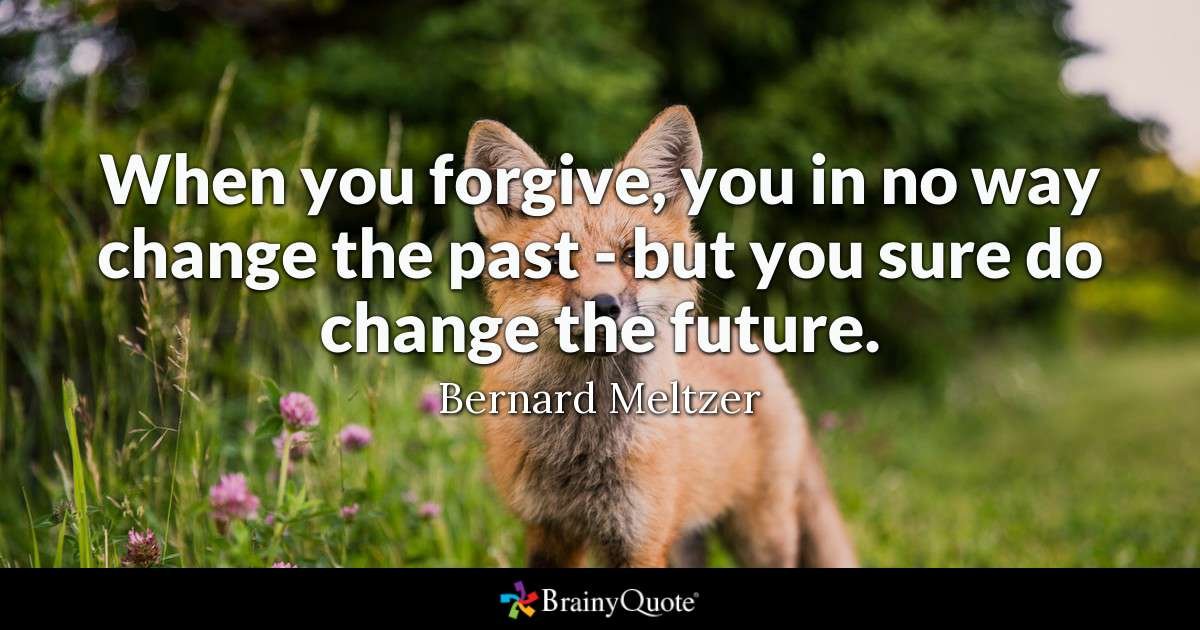 Source
Sometimes you just have to see what happens next and it takes many years to understand that mistakes made serve us as experience, although we are a direct result of these we should not be slaves to them, take them as lessons of bad ideas, just because we have made mistakes In the past, that does not mean that it should hinder our future.
Life is comprised of complexity, of a scale of grays and not black and white where many of the things we came to believe in our childhood did not fit into stereotypes, in fact not all agree with that but the definition of spirituality is very much personal and for example for some may be the opposite of growth and change, it may mean accepting a set of rules and even though I do not share them respect their spirituality.
I can believe in spiritual growth, in a spirituality that changes and I do not see it as a weakness, I can take experiences from those around me and from my own life but still not break certain rules and keep some basic beliefs, the world is bigger that the general opinion of a church and certainly more complex than my head, but discernment makes me a better person, that means that the rules are not fixed, but quite the opposite.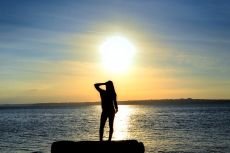 Source