I sat at my computer, opened up Steemit for the first time in... 8 months? That can't be right, surely?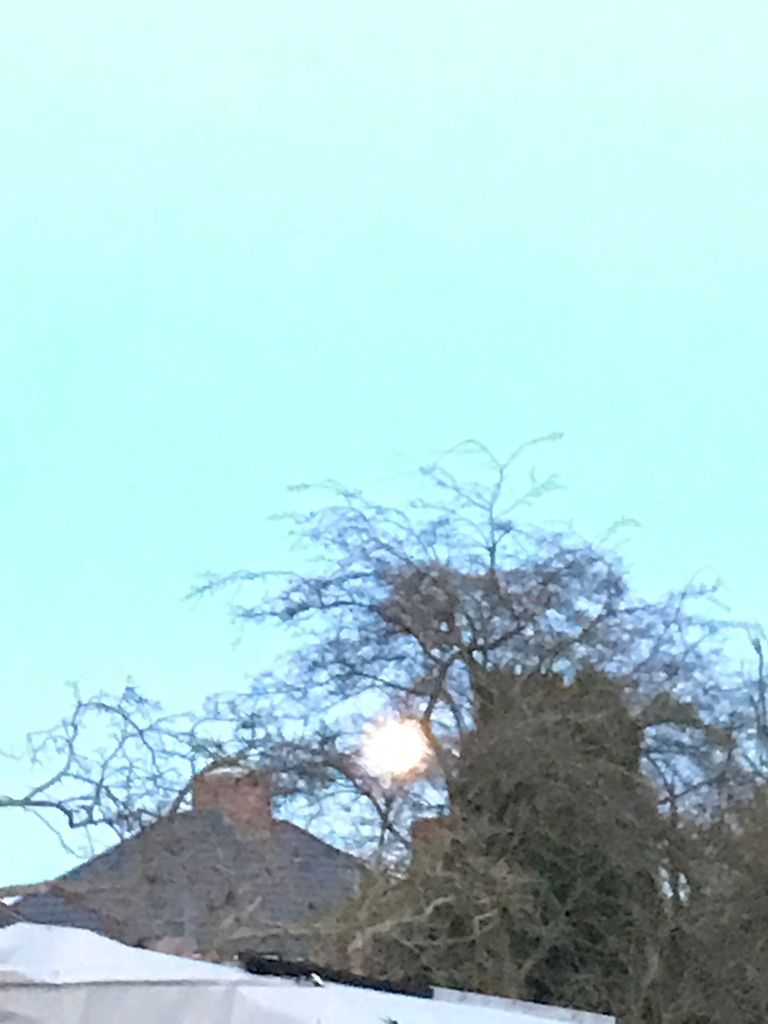 Moon rising over the houses - my pic
Apparently it is. I last posted 8 months ago. I've missed lots of milestones of course, most of which was SteemFest4, but also the latest HF announcements etc etc.
This time last year, I was suffering with an unknown illness and I had no idea where I would go from there. I was also under the sword of an accusation which led to a court appearance and a Not Guilty verdict (of course).
This year is looking better. We have a new member of our family, a grandson! I've got a new hobby and a new business, and a lot of things are looking so much brighter.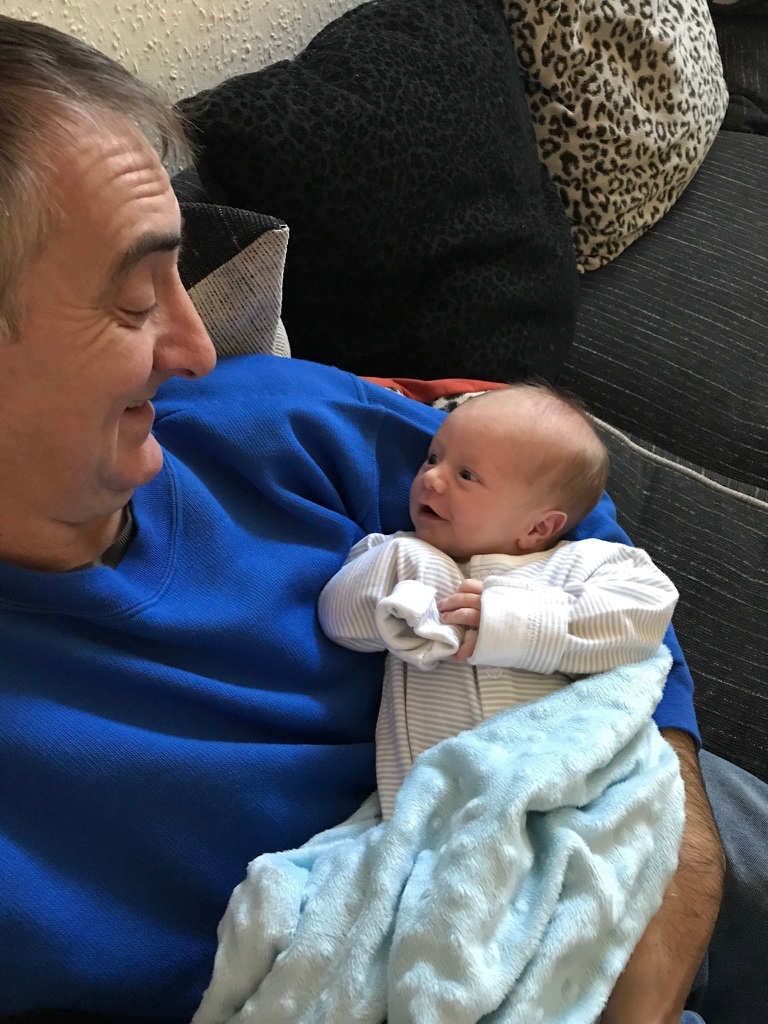 Hubby and new grandson - my pic
I'm not writing yet, there are no new characters, no new stories (no old ones either, for that matter) and so my computer hasn't been looked at for that aspect of my previous life.
I can't say I'm back for good on Steemit but I promise to pop in from time to time.
So for those of you who still remember me, HELLO!
See you soon... maybe :)