INTRODUCING MY NIECE AURY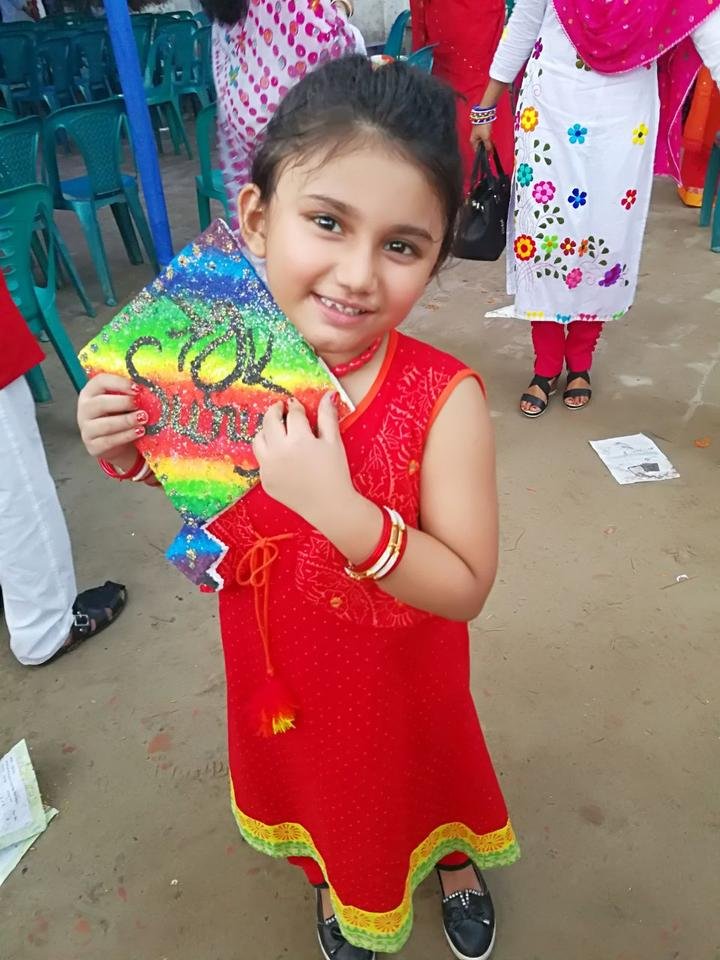 Her name is Aury. she is 6 years old and she is the daughter of my sister. Always smiling and so much happy all the time.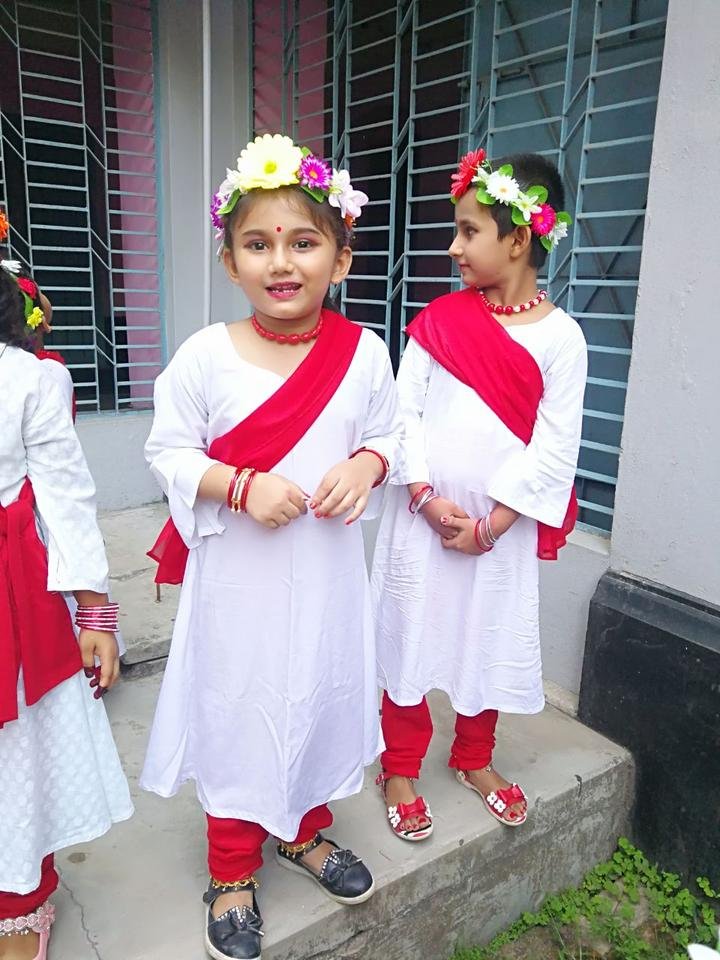 She loves to join cultural programs. Also love to wear those cultural dresses.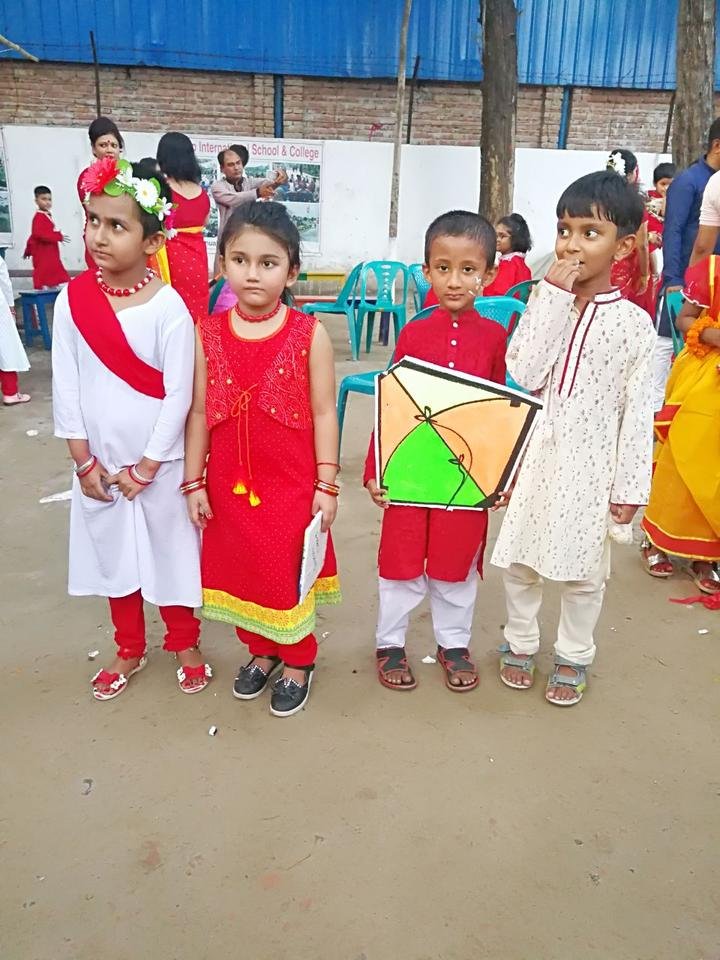 She also loves her friends a lot. Maybe loves to be closer to girls a bit more than boys coz she herself a girl.
I love her more than anyone. She is the cutest creature hence I use to call her GULLU
Please pray for her so that she could have a nice future, I hope someday she will also use steemit and will read this post .