It has always been of great curiosity for researchers how is the bottom of the sea. Nowadays and thanks to the technological apparatuses there is the possibility of knowing it. There is an area located in the Pacific Ocean called the Mariana Trenches, this is the deepest known oceanic trench and also the deepest place in the earth's crust.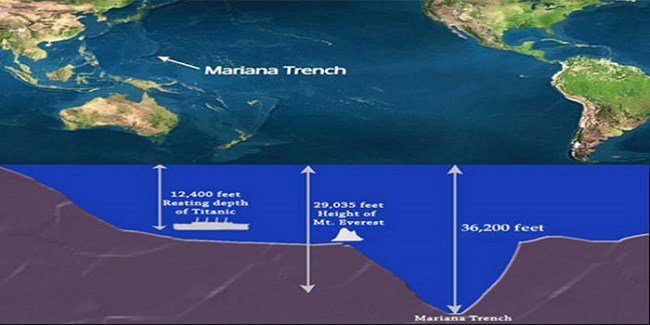 source picture
This grave has aroused scientific interest and many expeditions have been made to it, so much so that research is currently being done on the life that exists in such depths.
The pits of the marianas are 2550km long and 70km wide on average. Its deepest point is called Challenger Abyss and has a depth of 11034 m and an approximate pressure of 1072 atm. This place is named after an expedition by the Royal Challenger Navy in 1873.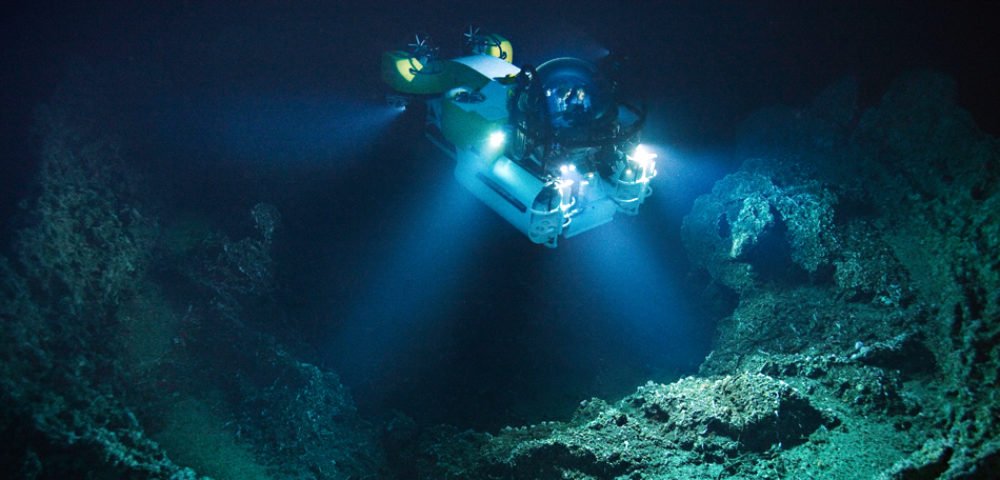 source picture
The depths of the sea will always be a mystery and will keep things that may never be discovered. They must be natural spaces guarded by all so that they continue to be great sources of research and great natural wonders.