Why Pundi X is Easily A Top Crypto Investment


Today, I will give you three solid reasons why I invested thousands in Pundi X. Pundi X, a POS for cryptocurrency gives high value to merchants and buyers looking to purchase with cryptocurrency. Pundi X slogan is "purchasing cryptocurrency should be as easy as purchasing a water bottle" The founder of Pundi X, "Zac Cheah" has a mission to make the whole world use cryptocurrency as a means to buy and sell products. Zac has extremely powerful skillsets and experience. Zac worked for Google and has been in tech for over 13 years. To validate his skillset and powerful experience, please view his Linkedin profile here: https://www.linkedin.com/in/zibin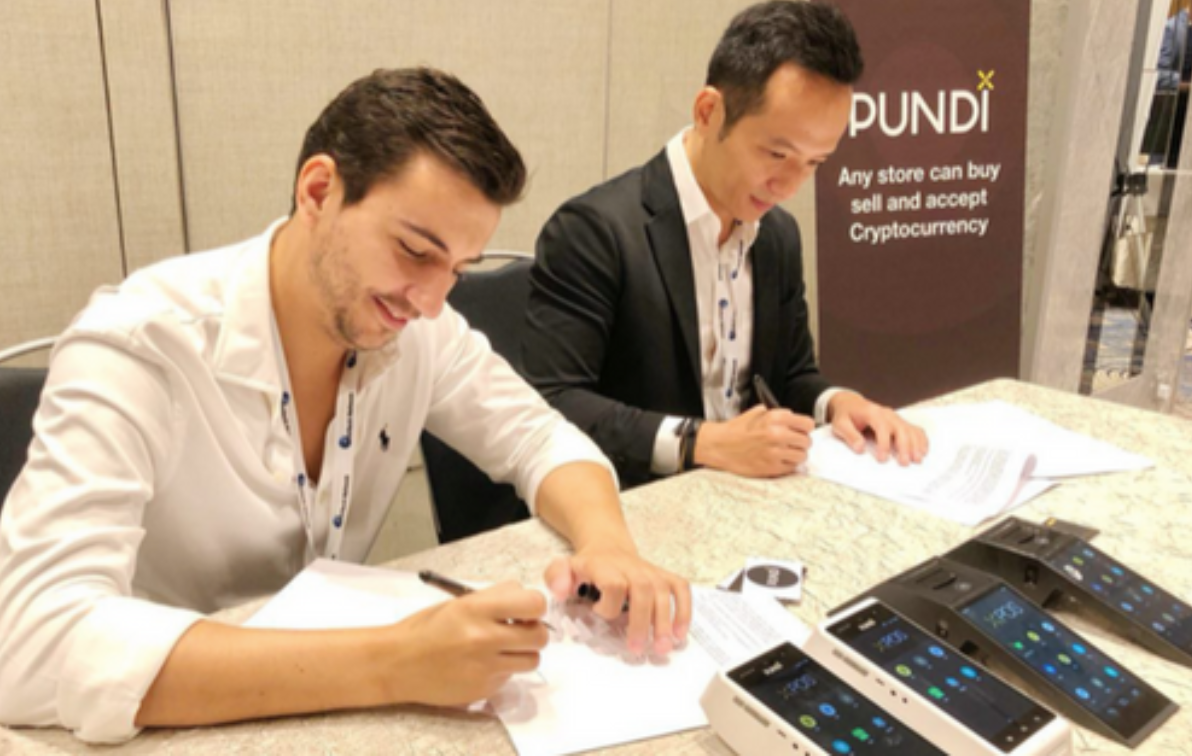 Source: https://cnbcrypto.com/?s=zac+cheah
The reason why I glorify the founder "Zac Cheah"is because he truly has a passion to build the cryptocurrency community. Giving individuals the power to purchase using cryptocurrency anywhere in the world is a powerful way to expose the technology. Just imagine cryptocurrency being used at your local Mcdonalds, Walmart, Seven Eleven, Target, and many other popular stores around the world. When Pundi X is partnered with the major brands, that's when the value of the currency will explode. I forgot to mention, Pundi X has already partnered with big name brands in Asia. People overlook the fact that some Asians have extreme wealth. Places like Hong Kong, Singapore, and South Korea are advanced in technology and also have a hefty amount of money to invest in amazing technology like Pundi X. Below I will list major partnerships that Pundi X has established.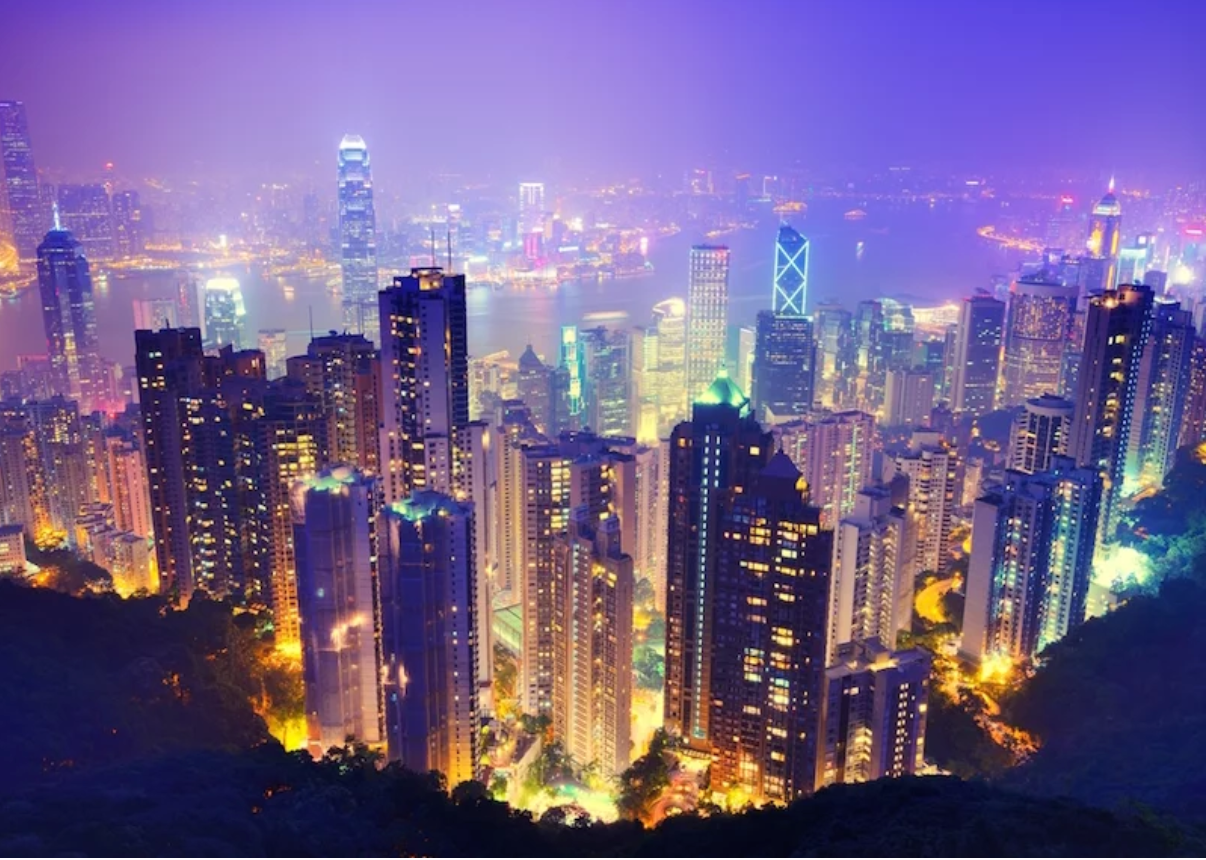 Source: https://cnbcrypto.com/2018/07/key-strengths-of-distributed-ledger-tech-from-the-hong-kong-monetary-authority/
Organic Restaurant Chain FAMA GROUP
-The FAMA group contains extremely popular restaurants in Hong Kong that includes Sohofama, SUPAFOOD, Hive Café and Locofama. Hong Kong being an extremely wealthy location means that wealthy individuals will be at these restaurants. If wealthy individuals are exposed to Pundi X and sign up for the Pundi X pass card to spend with Pundi X, that will cause huge attraction for the mass public. Overall, "Zac Cheah" is a mastermind and genius who planned the marketing perfectly. Sooner or later, Pundi X will dominate Southeast Asia and eventually spread to different locations around the world.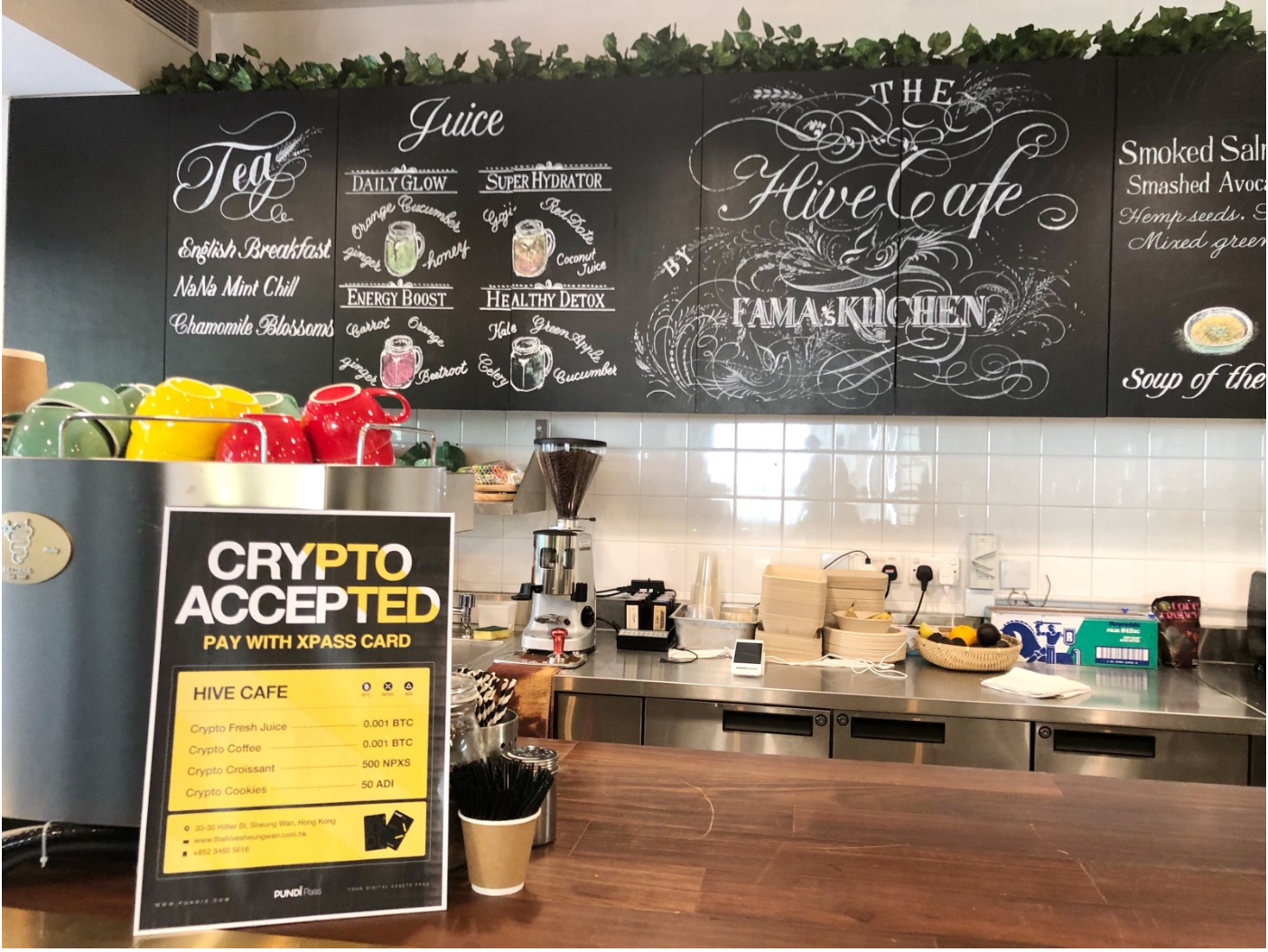 Source: https://medium.com/pundix/the-pundi-x-pos-makes-its-international-in-store-debut-in-hong-kong-dc1244f9541d
Three Reasons Why Pundi X is a Top Pick
Pundi X gave me over $400-$500 dollars for doing absolutely NOTHING!
Pundi X has an interesting way of incentivizing holders not to sell their coins. I made over $400 dollars my first month of holding this coin for doing nothing…YES ABSOLUTELY NOTHING. In order for investors to hold their Pundi X, there is a three-year Interest plan set up for holders of the token. First-year holders get 7% each month for holding their tokens. So imagine you invest $5,000 to $10,000 dollars in Pundi X... Your monthly interest rate would be roughly around $500-$700 dollars a month for doing nothing. How can you say "no" to that? If anyone knows about an investment where I can gain high monthly interest, please comment below, I would love to know somewhere better than Pundi X.
Please view pictures below to see Pundi X leaving me behind additional coins that equal roughly to $400-550. Pundi X leaves a note on the deposit which is depicted in Asian language to the right. Very exciting, don't you think? I have received these coins on Bancor and Coinbene.




Pundi X is already being used in Stores
As I stated earlier in the article, the partnerships Pundi x accumulated since the project commenced is fascinating. They partnered with popular Hong Kong restaurants. The POS device is already being used in restaurants for people to use. A lot of crypto projects are based off speculation, but Pundi X is delivering their product and has been up to date with their timeline. Out of most crypto projects that I have researched, Pundi X has delivered their product fairly quickly. There will be over 300,000+ Pundi X devices being distributed around the world. This is projected to happen within three years. With the speed Pundi X is keeping up to date with their project, I think there will be more than 300,000 devices distributed around the world! Once major restaurant chains and businesses use Pundi's POS system, the device will spread like wildfire.
Pundi X is also offering promotions for using their device. This gives users an incentive to use cryptocurrency while going shopping or purchasing anything. This is a great way to market the product and give individuals a reason to purchase using XPASS card.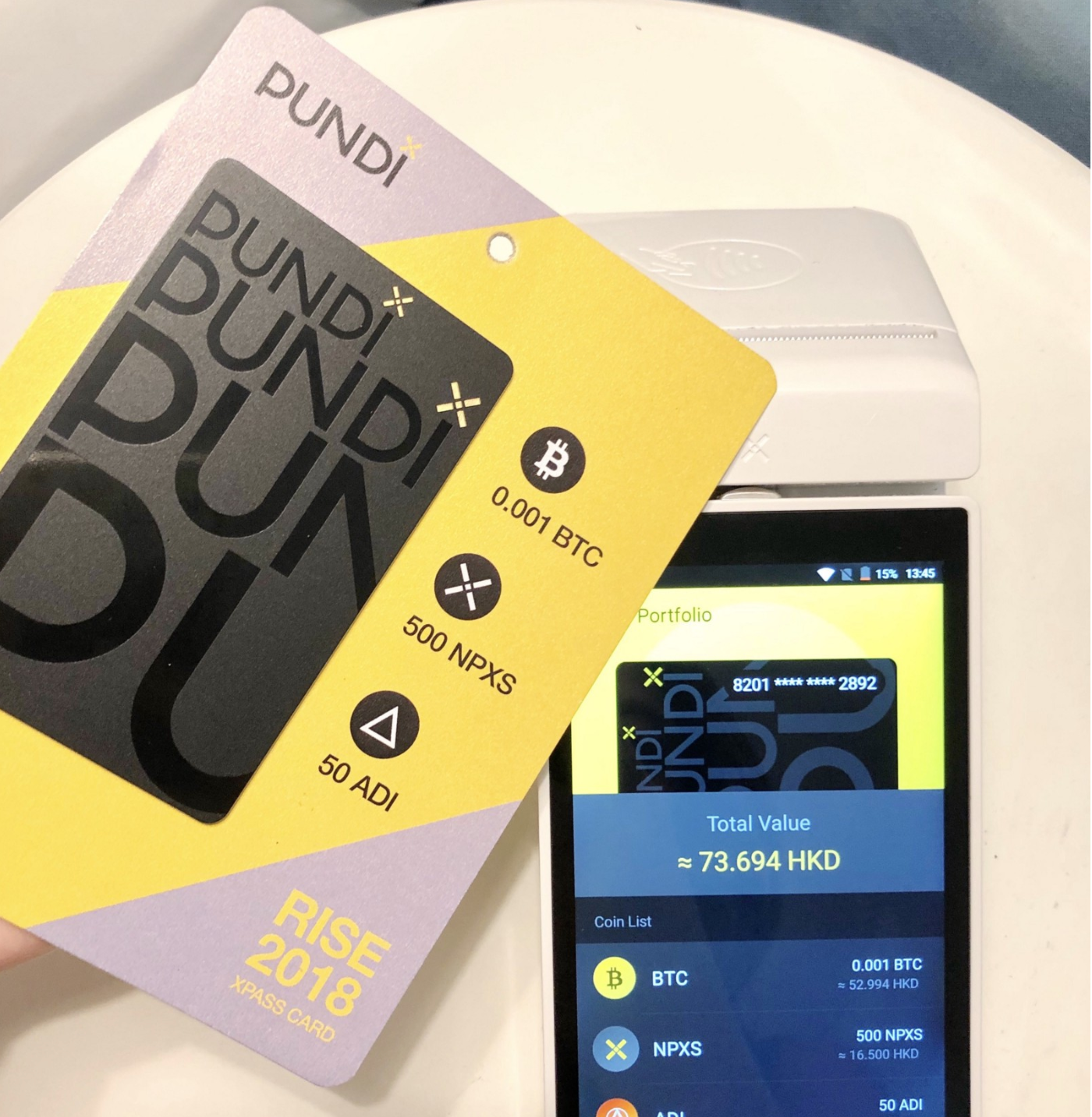 Source: https://medium.com/pundix/the-pundi-x-pos-makes-its-international-in-store-debut-in-hong-kong-dc1244f9541d
Mass Adoption Around the World
Another reason why I am highly attracted to Pundi X is due to their high potential in mass adoption. It is clear that Pundi X is dominating the Southeast Asian markets with their valuable partnerships and delivery of the POS device. Keep in mind that large retail and restaurants in America are also in Asia. Fast food chains such as McDonalds, KFC, and Popeye's are in Asia. If POS devices are used at these restaurants, then that will cause attraction for the POS devices to be used in the United States and other first world countries as well. The potential of the mass adoption is exciting and I believe it will happen soon. When cryptocurrency adopts in the world, you won't be seeing POS devices such as Verifone, Aloha, or Veritouch, you will see Pundi X in many different locations.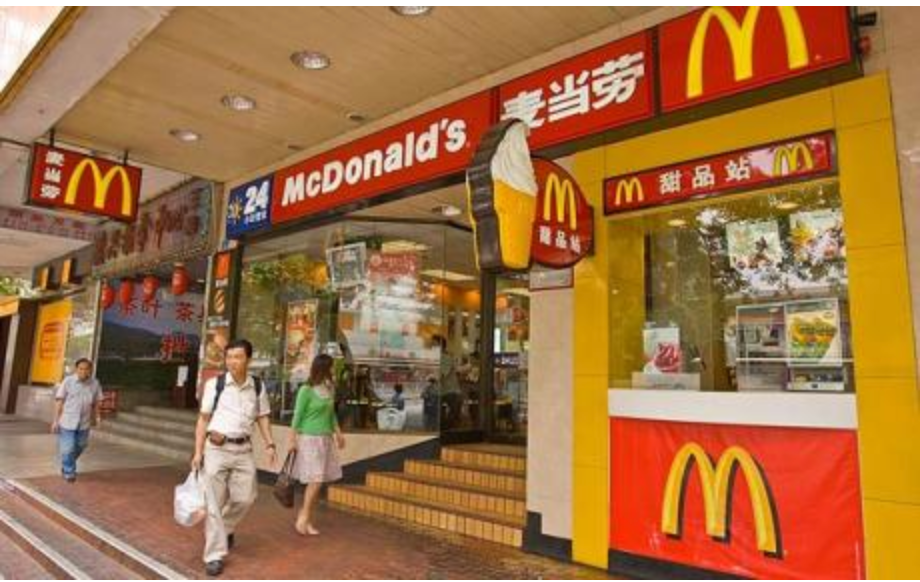 Source: https://www.telegraph.co.uk/finance/china-business/7954690/McDonalds-raises-yuan-bond-in-Hong-Kong-to-underline-Chinese-intent.html
Keep Up to Date with Pundi X
More exciting news on Pundi X at cnbcrypto.com. Please view the article below to view their biggest partnership yet!
https://cnbcrypto.com/2018/07/the-daily-coinbase-forms-political-action-committee-ey-acquires-crypto-patents/

Follow CNBcrypto on Instagram:
@cnbcrypto
https://www.instagram.com/cnbcryptonews/
This is not financial advice and should not be used as financial advice. This is solely for research purposes only. I am not responsible for your investment decisions or for any losses you incur. This informative research article should be used for educational and information purposes only. This article is based on my opinion. Understand that cryptocurrency is a highly speculative market and is highly risky. Thank you for understanding.