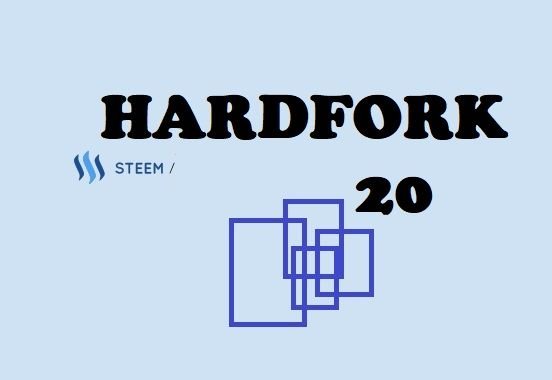 Finally, after four days of the recent Hard Fork, I'm able to make some posts. I should keep it short because I am only allowed to do 1-2 comment which means the post length should not be big.
Reasons
Seems discouraging for small authors

The model canot attract new users

Lesser engagement in the community

The rich gets richer and the poor gets poorer
After the hf20 I was like WTF! can't do anything. It reminded me back of those days when my account was pending and I used to visit this site as a guest. lmao! The problem is; we don't have the freedom to upvote and post as we used to have. This makes lesser interaction in the new users. They claim it as social media and don't let us interact. Imagine the nightmare if Instagram said, "So, basically we've got an update and so you new guys can do only one comment and 5 likes a day".
This is very discouraging. We can't grow. This obstructs both the website and small authors to grow. Basically, none sees our posts because we're new and don't have followers. Most of the quality posts made my newcomers get unseen. The only way for us to grow is to make good comments in the posts of Big guys and hoping for them to see our profile. Before the hf20, I made 60 comments in the first three days and only a few of those comments were noticed and only 2-3 people viewed and interacted to my posts. Then there's the nightmare after the update where we can only post one comment a day.
Even though there's very less probability, I hope someone sees this.