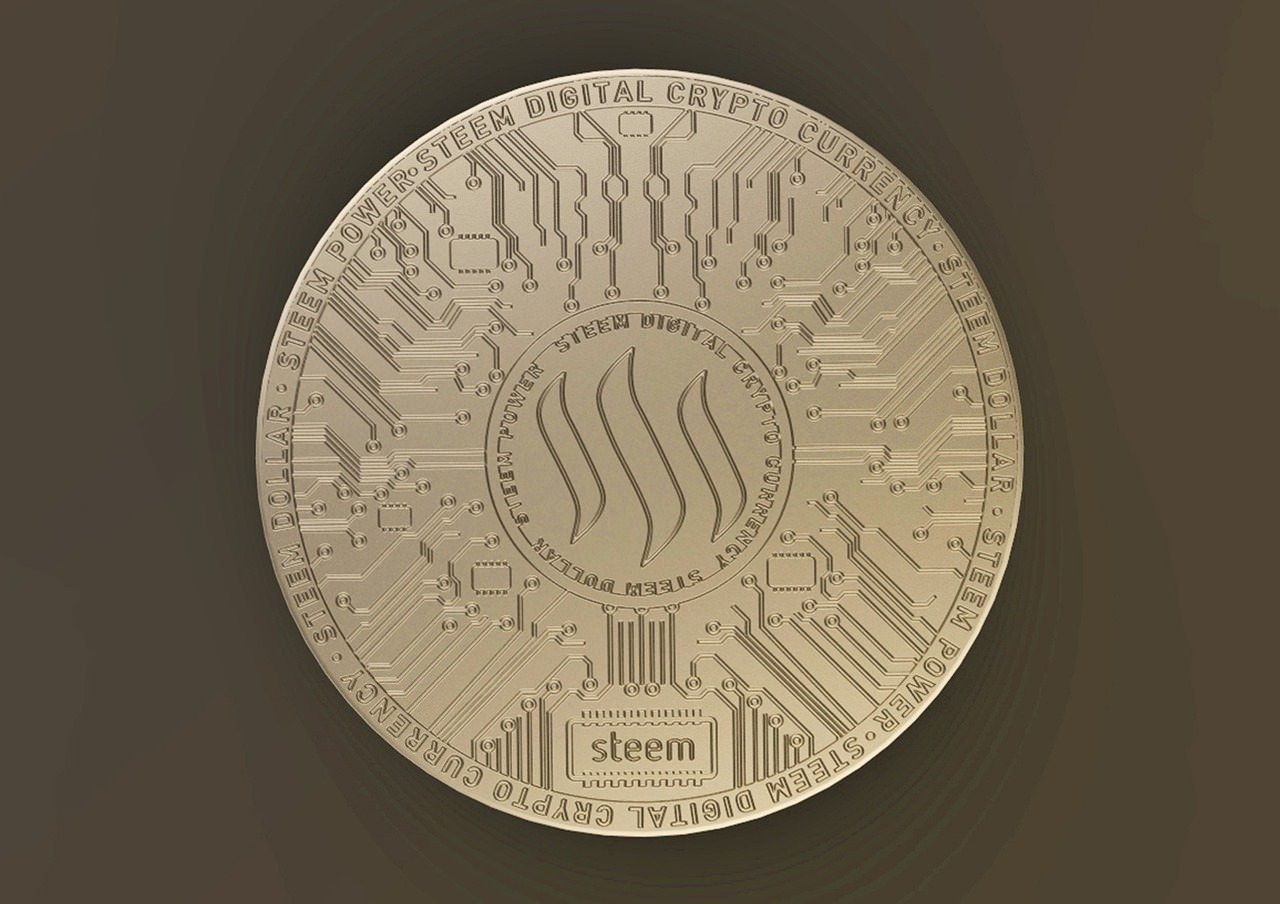 Not only am I in favor of it but witness vote decay needs to be a priority. To put things into perspective, if @freedom aka @pumpkin were to lose his/her ability to vote, this would mean that every witness that currently has his/her vote would keep it indefinitely regardless of their actions.
@freedom has such a big influence on who gets to be a witness and this example helps illustrate the importance of witness vote decay but this influence isn't limited to this one account. There are currently a lot of votes that might have been cast by people that have lost their ability to change their witness votes.
The longer someone has been a witness, the greater their potential to have accumulated those kinds of votes. Those votes help those witnesses cement their position. The more we wait, the harder it could become to pass witness vote decay as vote decay would potentially be opposed by those witnesses.
Witness vote decay consists of a rate at which witness votes lose their weight/influence. So let say we introduce a witness vote decay of 1% per week then every week after someone voted for a witness their vote would lose 1% of their influence until they would recast that vote. After 1 year a vote will have lost 52% of its influence if it hasn't been recast.
This primordial feature is already in use on some other DPOS blockchains. Stand up and request witness vote decay to be introduced! I can't make it happen on my own. No matter what, this initiative won't stop here for me.
The dark blue line is @freedom's vote.
Source: