Hello friends greetings to y'all and happy weekend too.
How's the weekend going for you because as for me it's been studies cos of my tests coming up.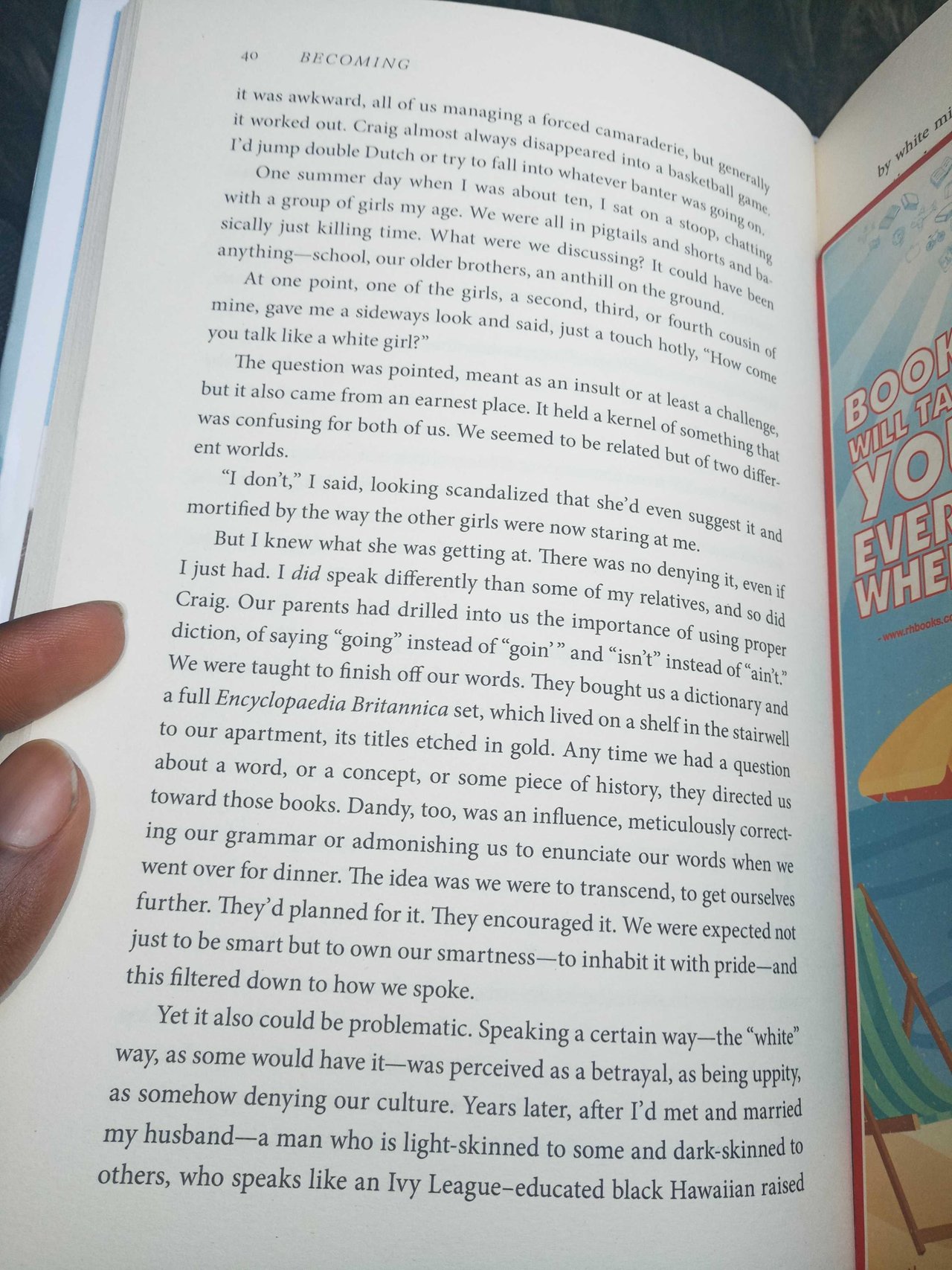 so I started a book I told becoming by Michelle Obama and so far it has been a nice, interesting and laughter filled read. At first I wasn't expecting it to be this way. Like I was expecting it to be something I won't really enjoy reading but it turns out I was wrong. Her growing up and her meeting with Obama happens to be an interesting one.
The book so far is a positive read, like it's something I'm getting some inspiration from and I can vibe from it. I actually plan on finishing this book quick but then I would have to take it slow because , I've got some academic work to do like test coming up and assignment to finish up with, so my read is going to be a little bit slow so I could balance my academic life. But if you have a chance or opportunity of getting this book please do don't relent grab your copy and you thank me later because it's a read everyone must have.
So what's the plan for this week.
my own plan is to read basically which I'm doing and do my chores. I had to take some break from reading because everything seems so choked up at the present stage I am now but then, we'll be alright last last in my friend's tone.