If you haven't yet written an "I told you so" post picking your pet peeve steem issue and blaming the current price on that...
You just aren't part of the Team.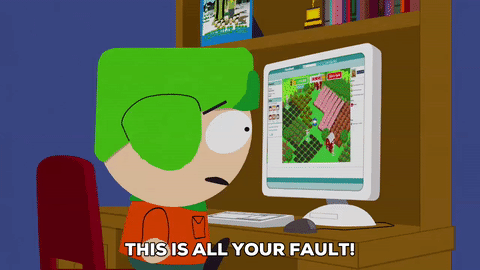 Get it all off you chest and then decide what you are going to do from here.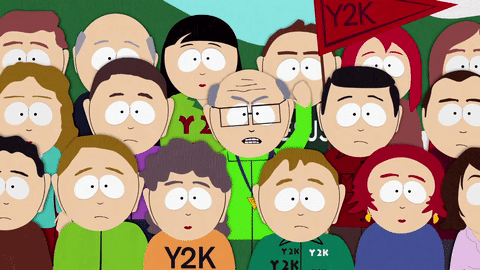 So let me sum it all up...
It's Ned's fault, it's the whales' fault, the minnows took all the monies, spammer, scammers were not flagged, we counted too much on SteemIt, Inc. The rewards were off, we should have never gone to 10 votes a day, it is too expensive to flag, curation is hard when you have autovoters. The bidbots killed it, we didn't focus on Content. SteemMonsters didn't grow fast enough, Bernie's a dick. Client Retention is terrible and always has been. It's broken.
Whatever you do, don't learn the lesson we shouldn't be counting on Ned for all of this. Instead. insist he quits or pretend you have the power to fire him. My favorite posts today are the ones asking him how he is going to earn your trust back. For crying out loud you aren't married to him.
He doesn't have a staff, he isn't going to meet your needs better now.
If it is fixed at all it will be fixed with community driven efforts.
Carry on, its entertaining.
Please link your favorite "I told you so" posts or better yet,... This is the one problem posts...
Just to ensure I don't miss any!