WeChat, the most coveted messaging application in China and owned by Tencent, has decided to ban the media accounts on the Blockchain and cryptocurrencies in the country.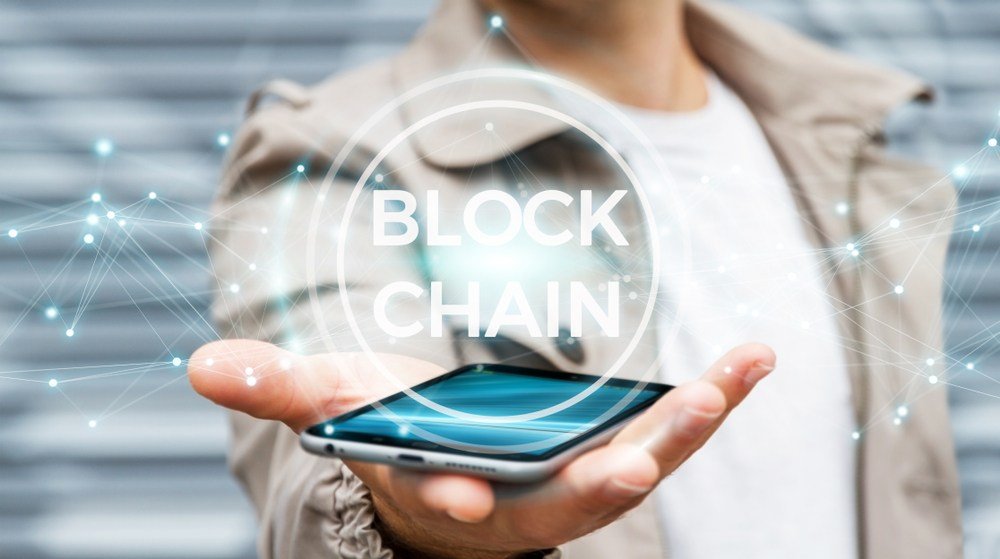 Source
Among those affected are Jinse, a site backed by several symbolic funds such as Node Capital and Deepchain, according to Lanjiner, a Chinese-based financial media.
When entering the official account of Jinse in WeChat none of his previous articles are observed. Instead, the following message is displayed: "Due to user complaints and after examinations of the platform, it is found that it violates the 'Temporary regulations for the development and management of public information services for instant messaging tools' and all the content has been banned. The use of the account has been prohibited. " With what is evident that the account has been censored.
An identical message is seen in the official accounts of Deepchain, Huobi News and CoinDaily; Although it is clear that the users of the news platform have been censored, the reason behind it is not confirmed. However, the message shown in it makes it clear that the action is related to the rules recently published by the Chinese government.
These were announced by the China Cyberspace Administration on August 7, which were named as the Temporary Regulation on the Development and Management of Public Information Services for the Instant Messaging Tool.
One of the most relevant points published in the rules is: "Users of instant messaging tools that serve in public information services activities must comply with the relevant laws and regulations. For users of instant messaging services that violate the agreement, the instant messaging service provider will take measures such as warning, restriction, suspension and closing of the account, while keeping the relevant records and complies with the obligation to inform the relevant authority ".
Previously the People's Daily, which is considered as the main voice of the Communist Party of China (CPC), made a comment seen as a wake-up call to the government with the aim of establishing much stricter regulations in the media on the chain of blocks.