Last weekend I've made my family some "pillow cakes". Basically it looks like a pillow so that's how we named it. I love its taste and texture. It't really suitable for summer.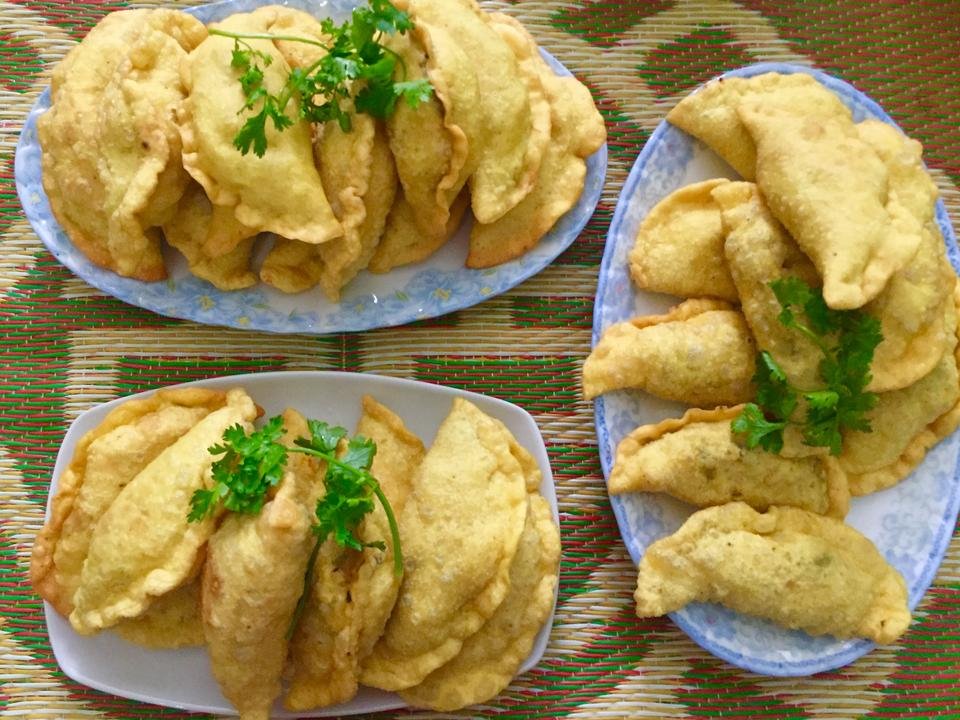 Pillow cake was made from flour, baking soda and eggs. Mix the mixture until it's smooth then cut into small pieces of 50 grams. Laminate each piece as thin as possible to put the dumplings inside.
Dumping was made from dry noodles, quail eggs, chopped pork, carrots, cat-ear mushrooms. The hardest step is making sure the shape looks like a pillow. When your cakes are nice and ready, fry them under medium heat.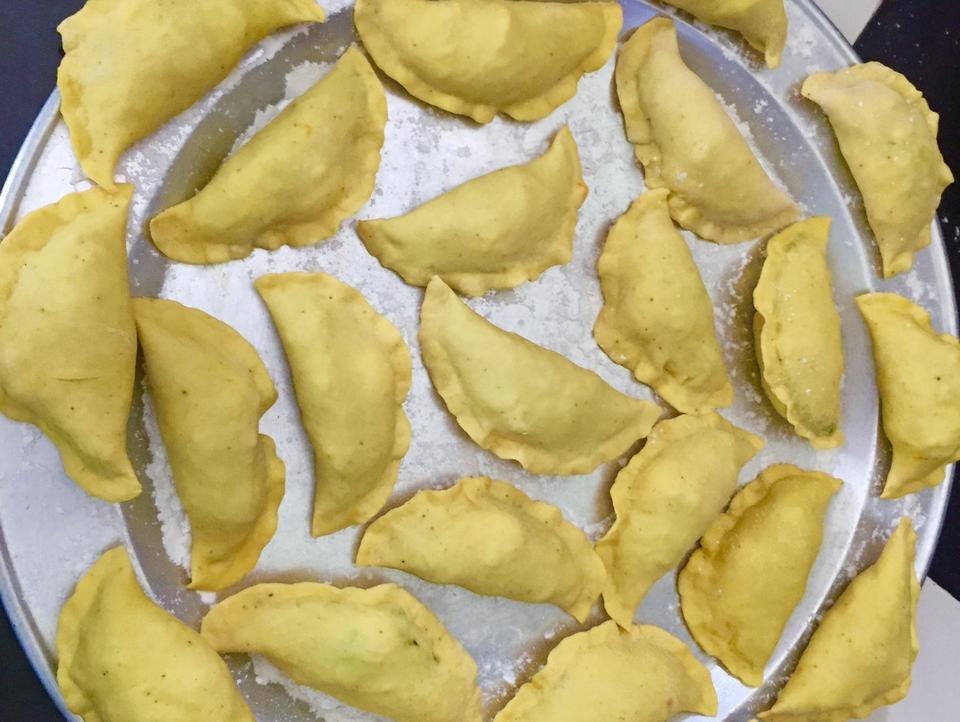 Finally making the sauces. You'll need 2 tbs of fish sauce, 5 tbs of water, 3 tbs of sugar, a half of lime, chopped hot chili and garlic. Mix them all together until blended, remember the sauce depends on my personal taste.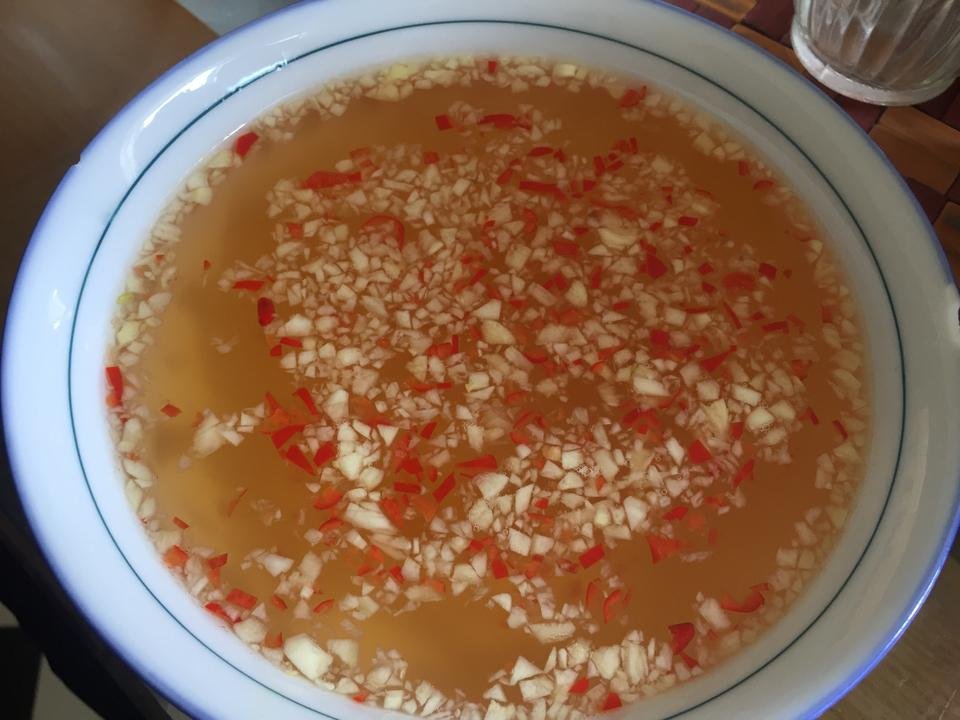 Vietnamese often have this dish for lunch. Hope you like it. Please enjoy!!