Hoi An chicken rice is my most impressive dish during all the trip. After arrived home, I still remembered the taste of chicken rice and wanted to eat again. In Hanoi, there is no restaurants sell chicken rice as tasty as the one Hoi An. So I decided to cook it at home and hoping that the flavor would be the same.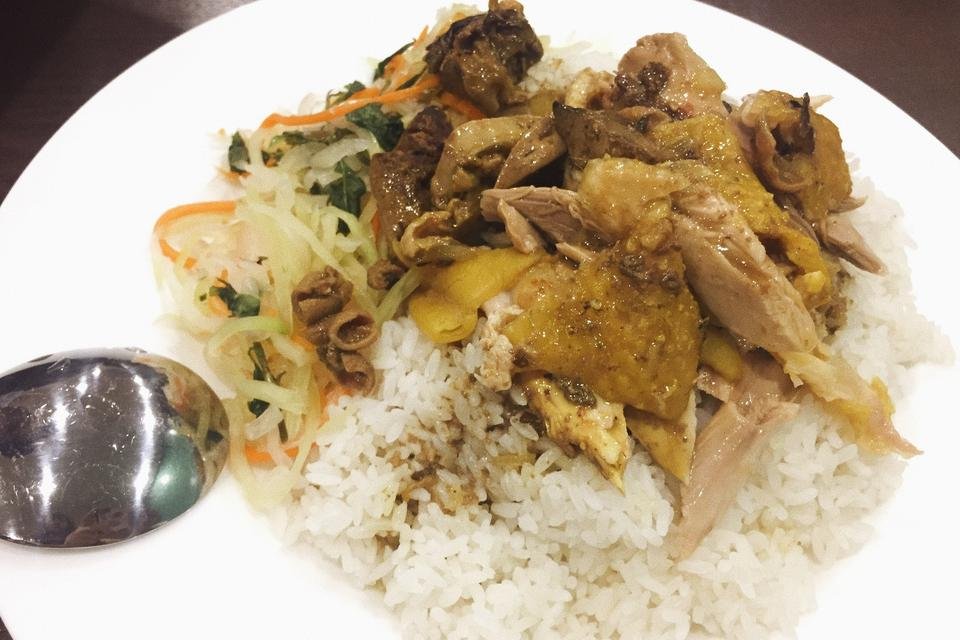 The prepared ingredients as following:
Chicken: 1 kg
Chicken's organs: 200 grs
Unripe papaya: 200grs
Carots: 200grs
Onions: 1
Salt: 1 tbs
Pepper: 1 tbs
Herbs, garlic, lemon, hot chilli, ginger, turmeric.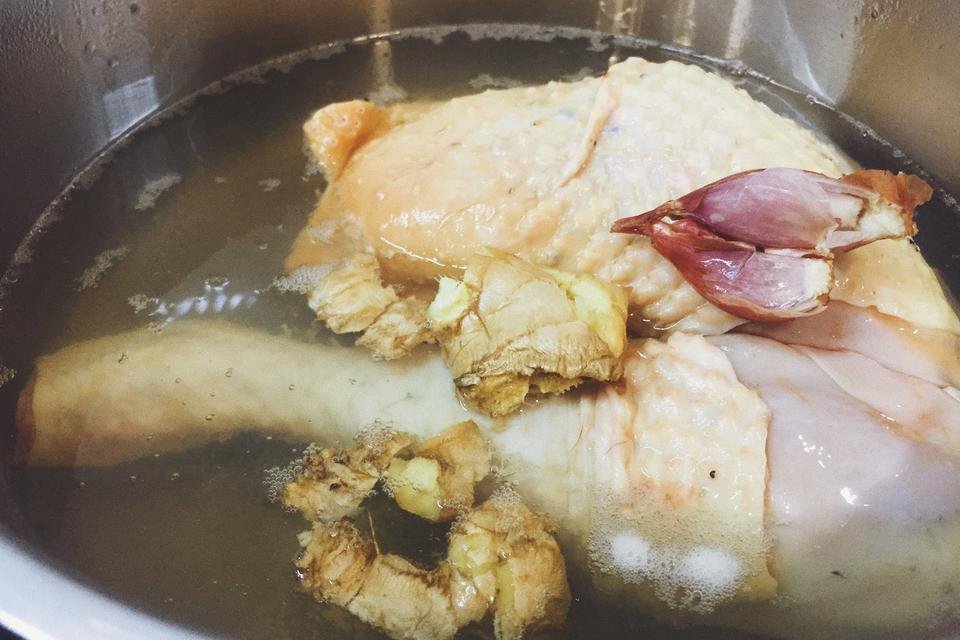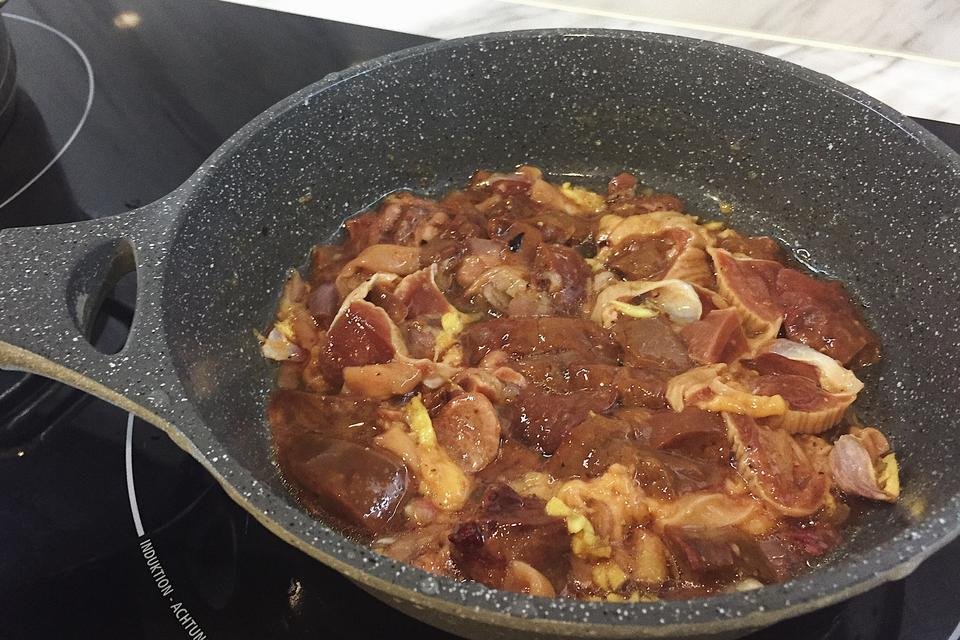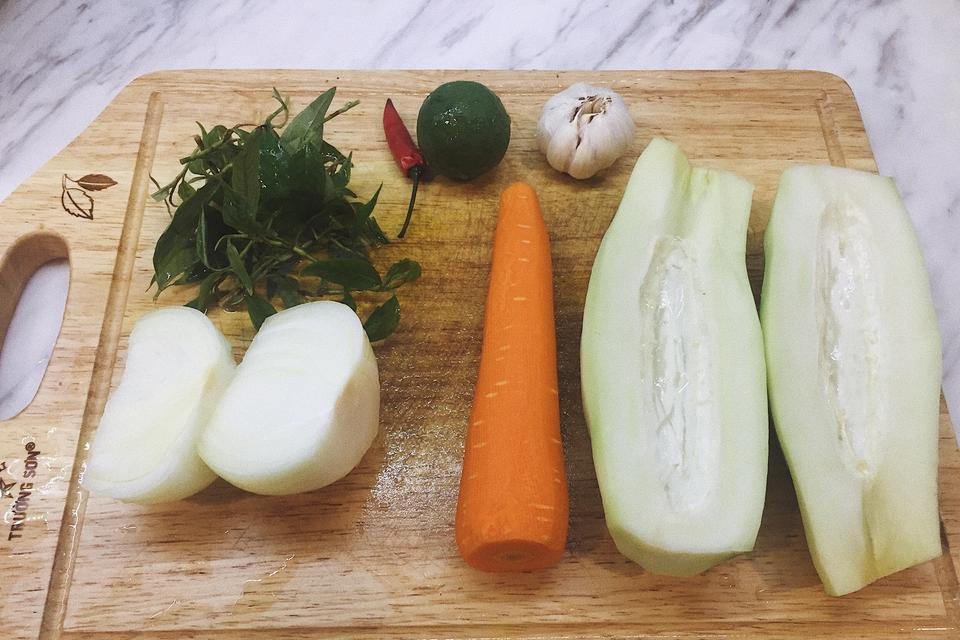 Step 1. Boil chicken with ginger and onion in medium heat to deodorize. Add fresh turmeric to make the chicken looks attractive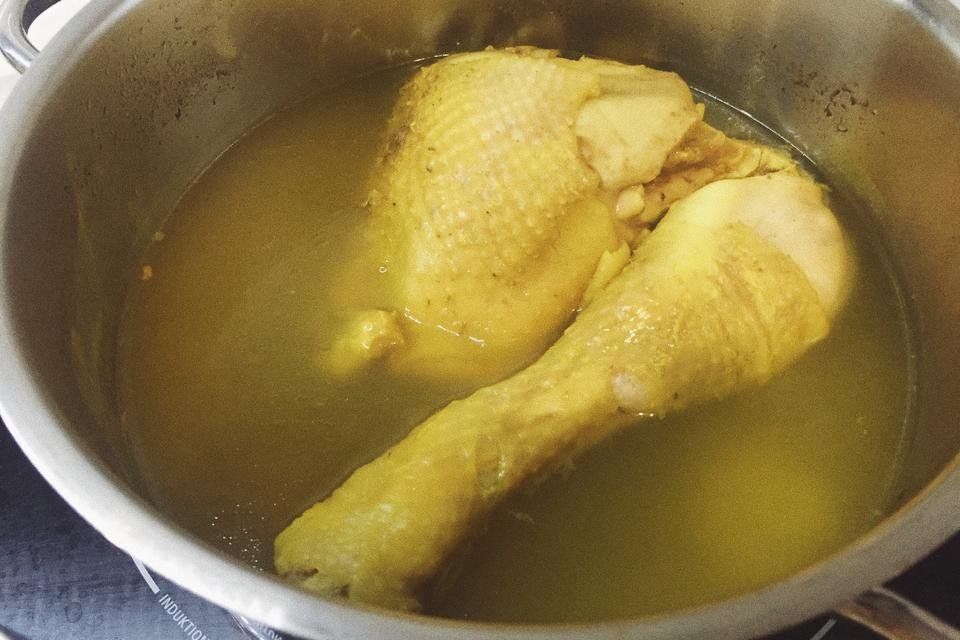 Step 2. Stir the chicken's organs with spices in small heat to make the sauce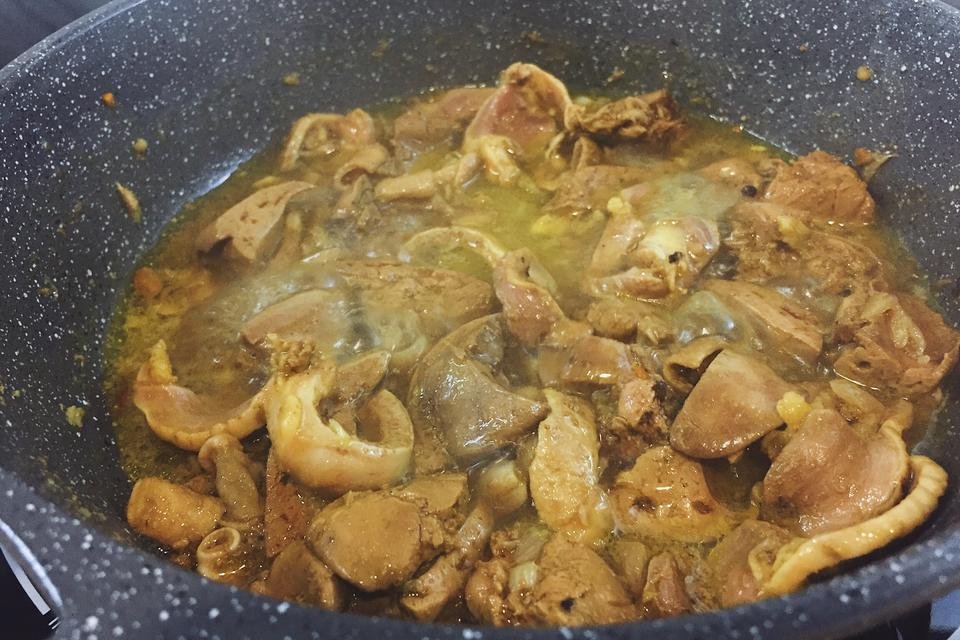 Step 3. Shred carrots, papaya, onions into small pieces. Then mixed them with spices.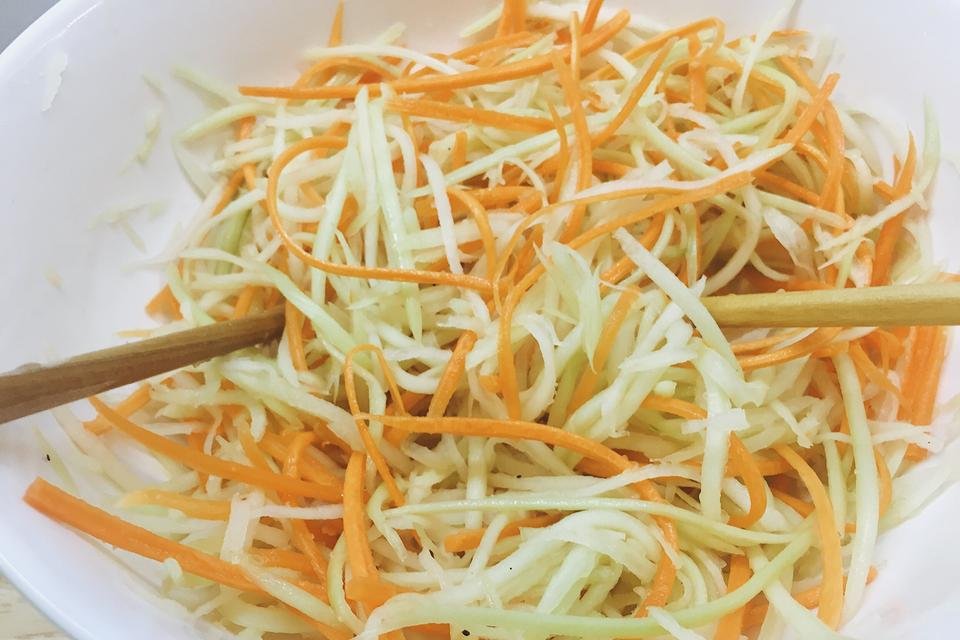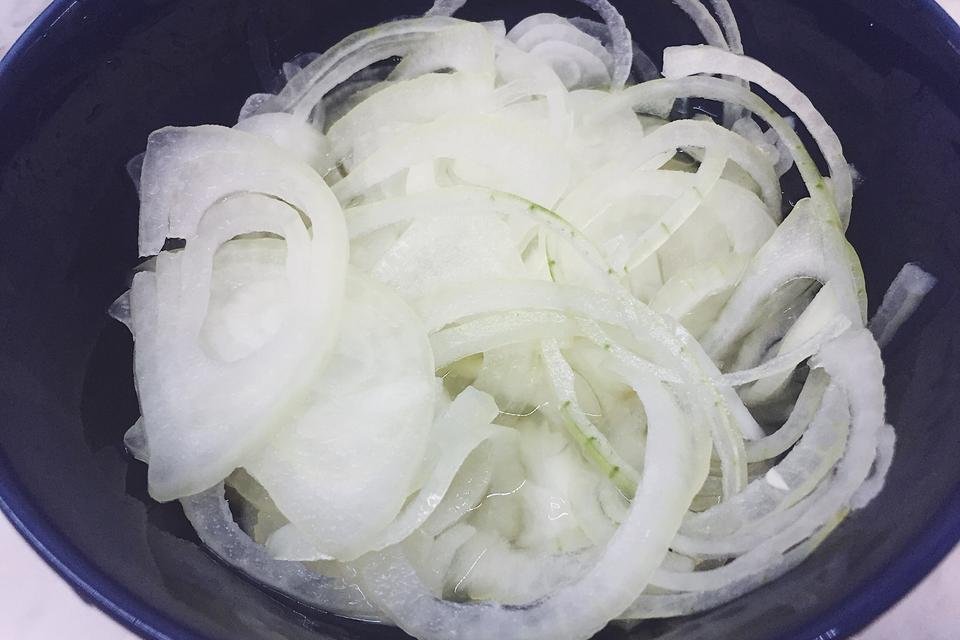 Step 4. Cook rice with chicken broth. This is the secret to make your rice more delicious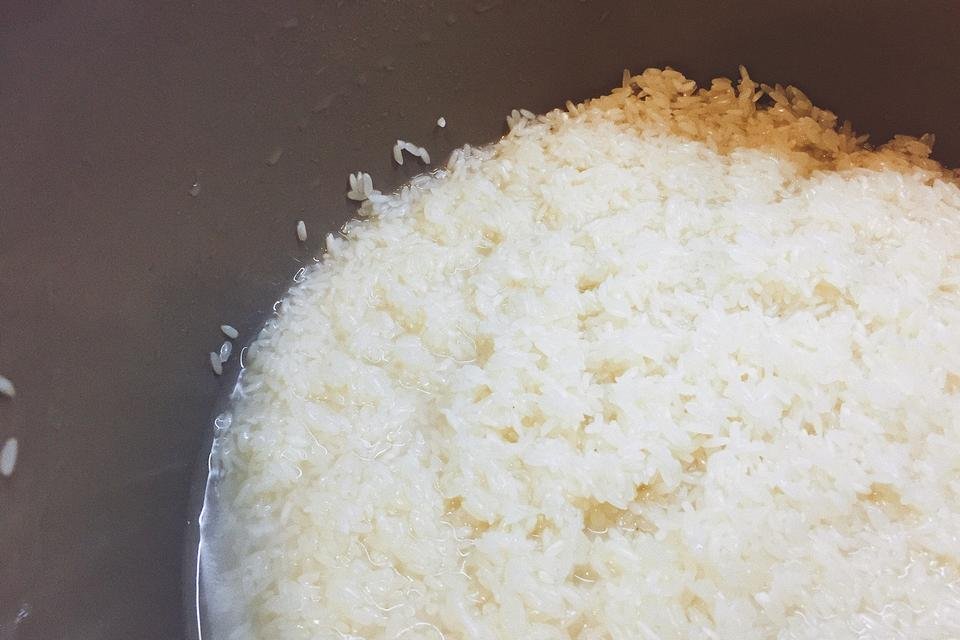 Step 5. When the chicken is cooked, tear them in pieces
-Step 6. Put the chicken on the rice, pour sauces on top and decorate with the prepared vegetable mixture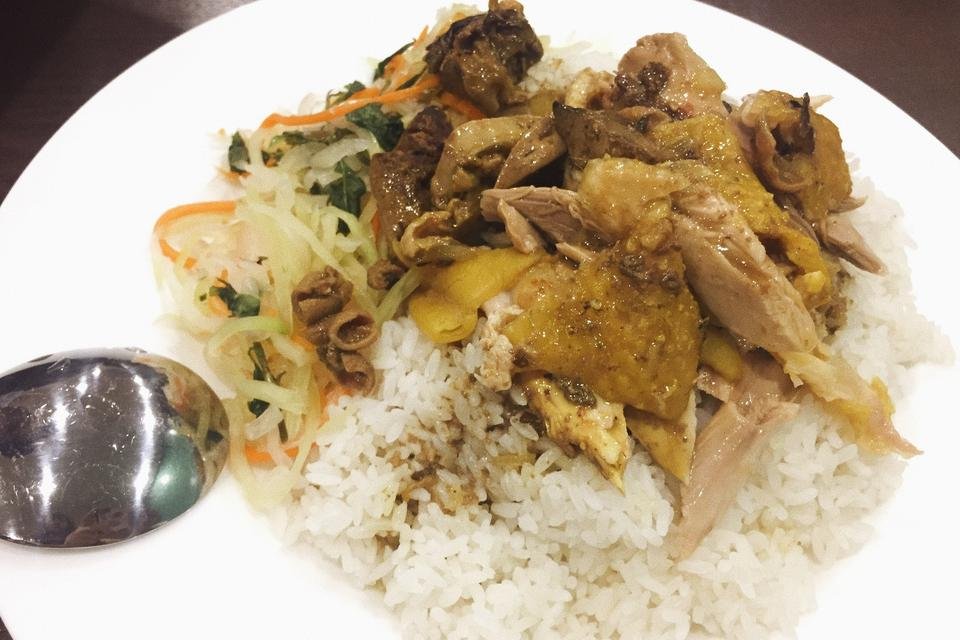 Step 7. Enjoy and don't forget to let me know if you love Hoi An chicken rice too or you are following my special recipe.