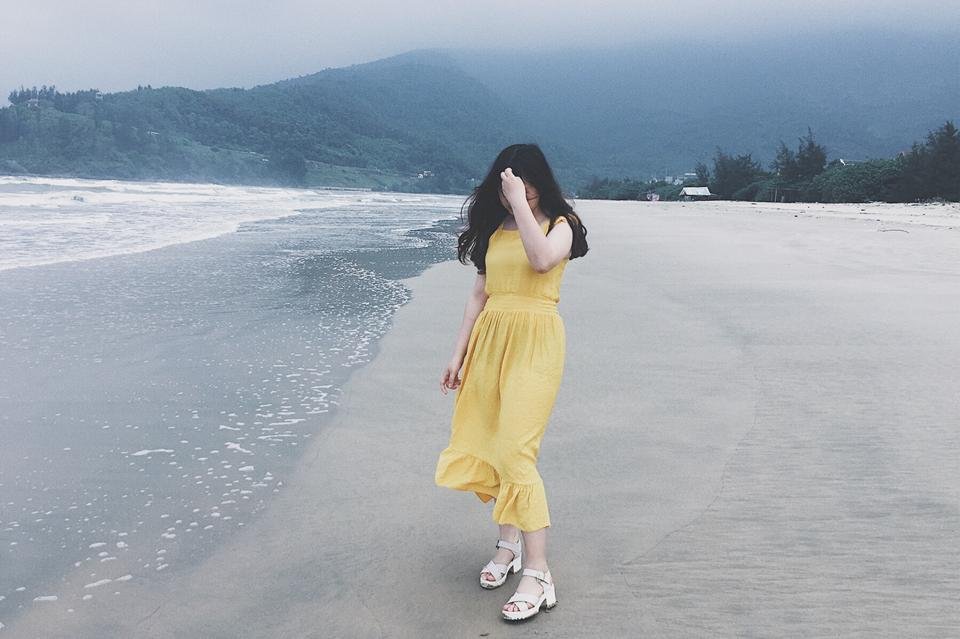 Lang Co - Hue is my mom hometown. She has lived there for 20 first years of her life. In 1990, she moved to the north of Vietnam with family and met my dad. I have arrived Lang Co with her in 2010 for the very first time and I have always dreamt about coming back.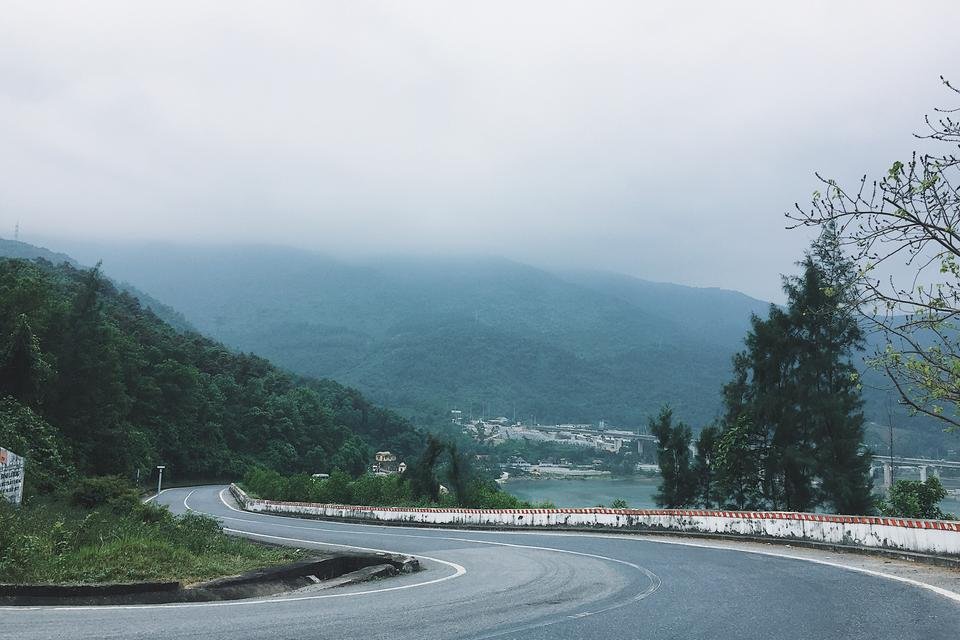 Lang Co has a great scenery with a long beautiful beach, white sand and clear water. It's about 30kms from Da Nang. I went there by motorcycle. A great experience of the trip is enjoying the scenery from Hai Van pass. If you ever came to Lang Co, this is definitely an experience you have to try.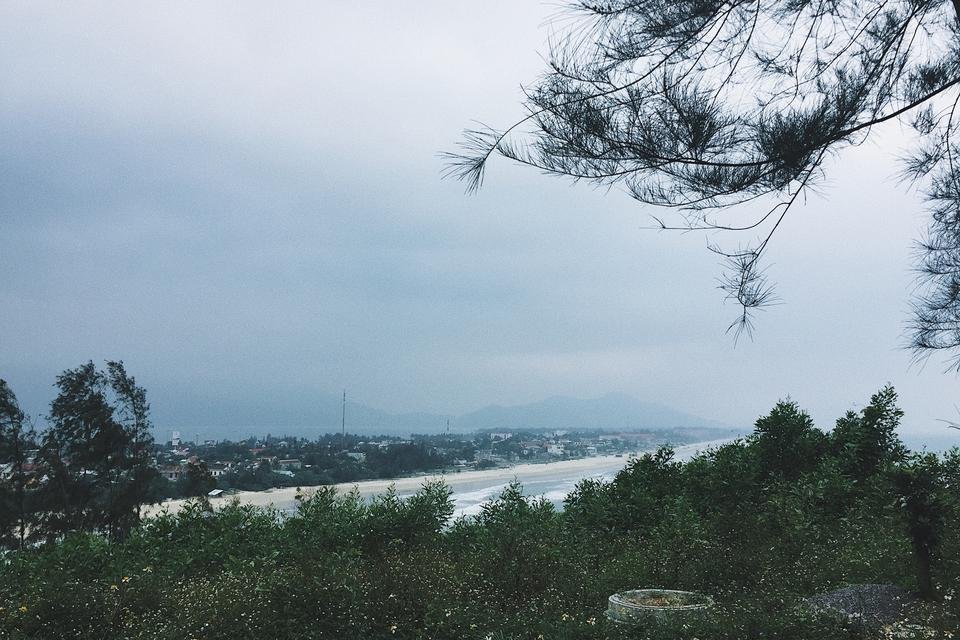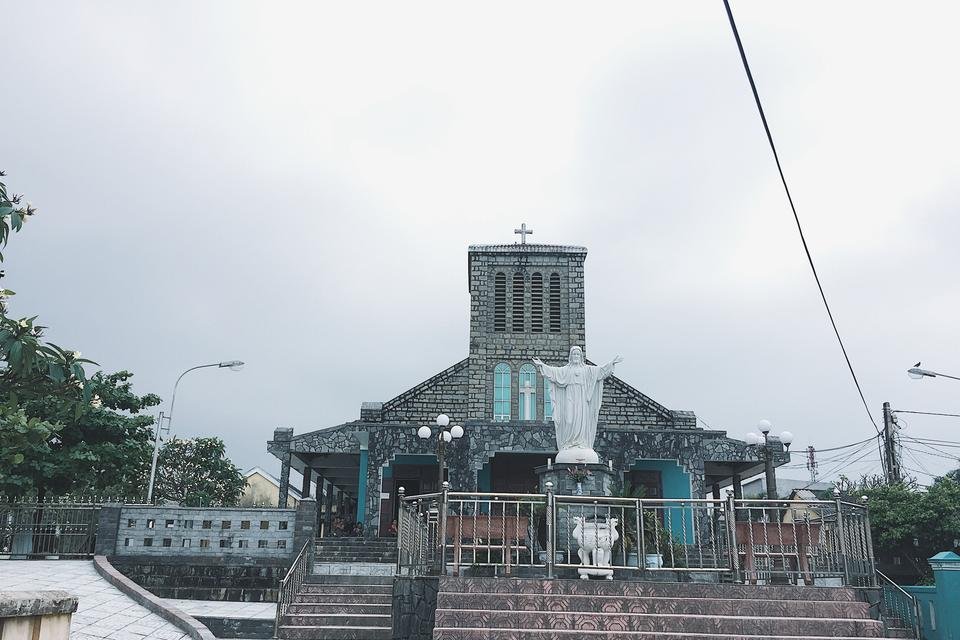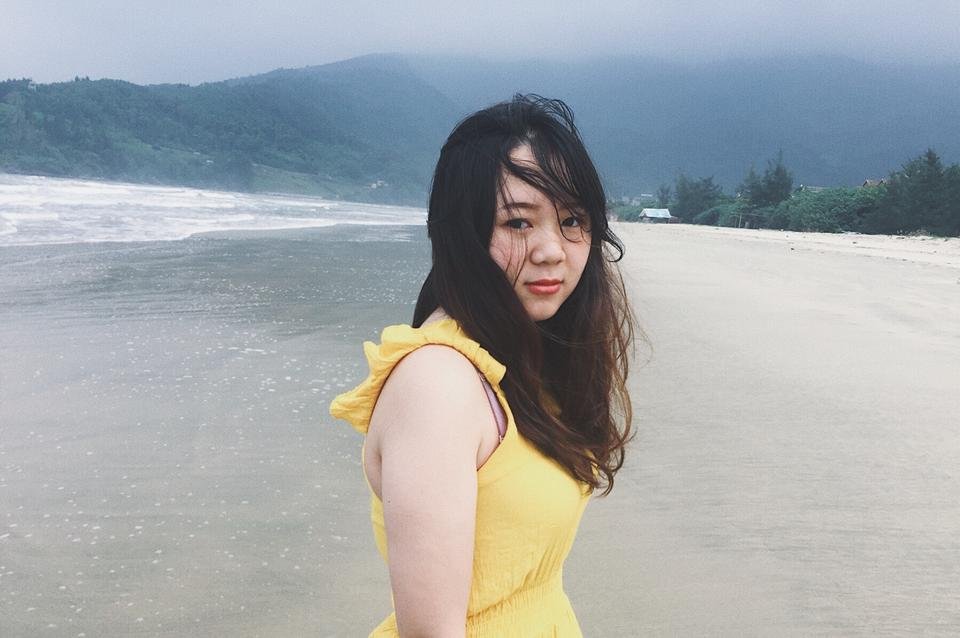 My great grandma still lives there with her children. Even though we don't meet each other regularly but I always feel like home when I came here. I miss their hugs and kindness heart. I miss their small house which has many flowers surrounded.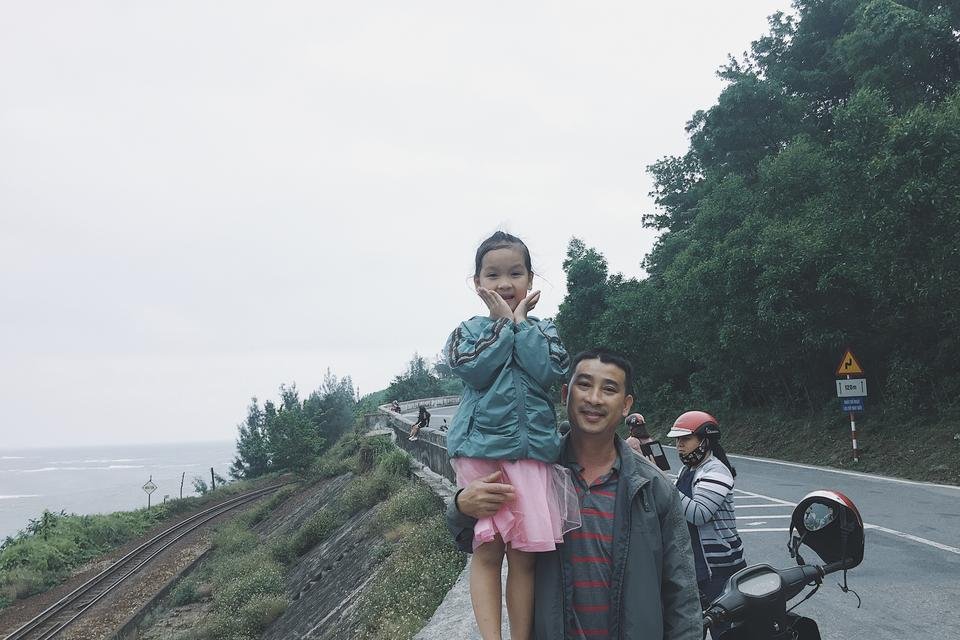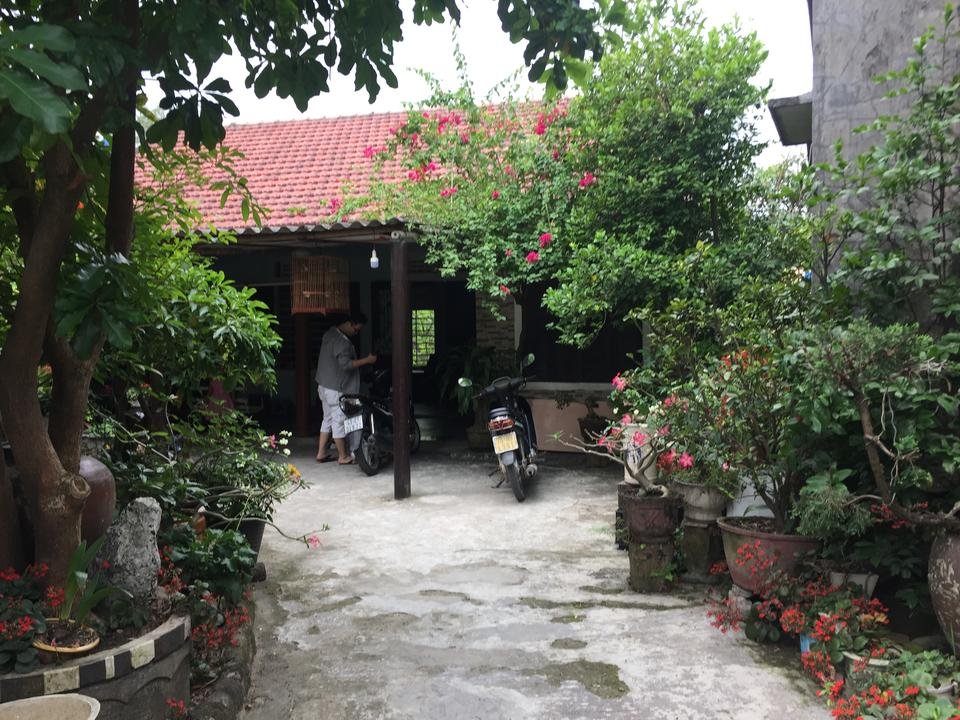 The weather was so nice to walked along and listened to the sounds of waves. I love the fresh air and the peaceful feeling that Lang Co bring to me. Every time I have a chance arrives Lang Co, I definitely go to the church to pray even I am not in that religion.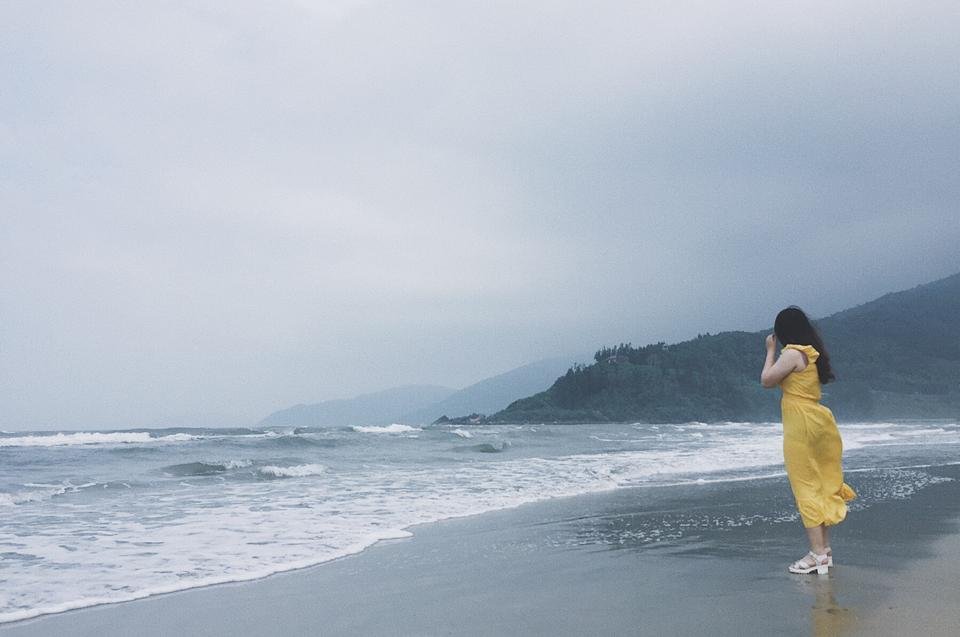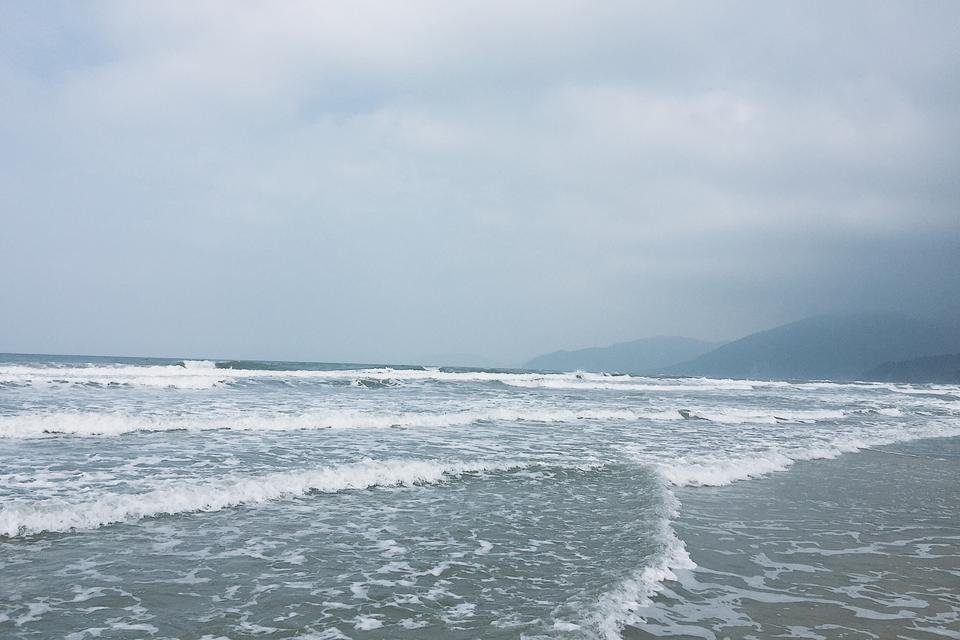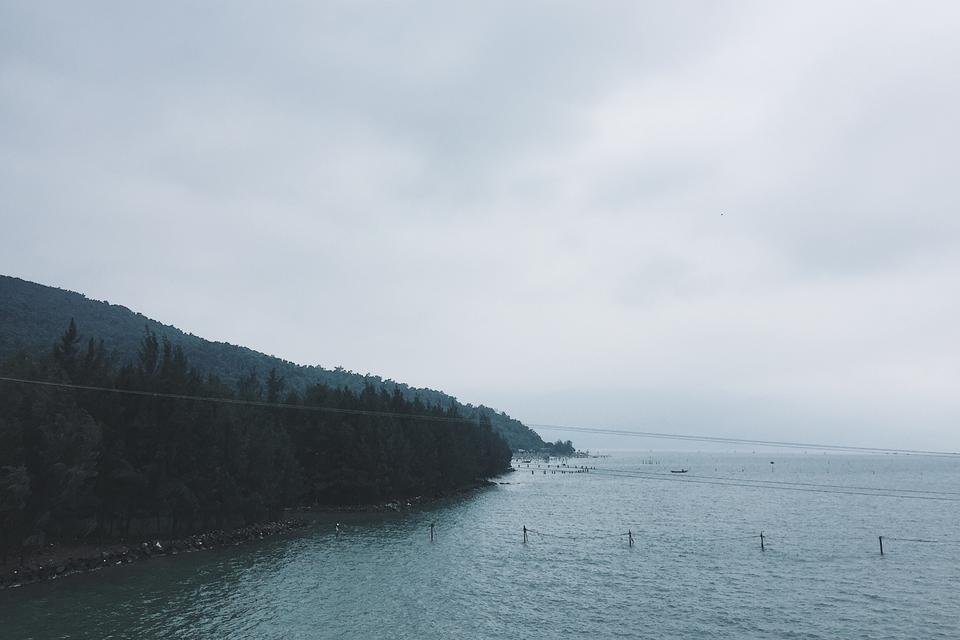 I didn't cry when I left Lang Co, but just like there was something heavy in my heart. I hate to say goodbye, so that at the last day in Lang Co, I gave my great grandma a warm hug instead.