Last week my mother in law came to Hanoi and I took her to Thang Long Imperial Citadel for a quick trip. We both love discovering history and culture. That's why our favorite places are museums.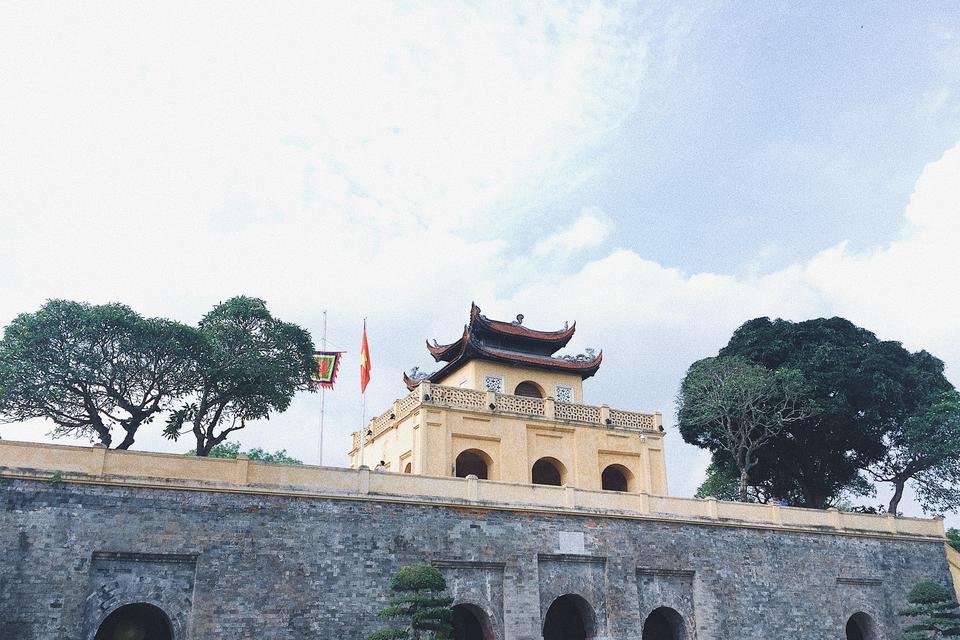 Thang Long Imperial Citadel is a relic complex associated with the history of Thang Long - Dong Kinh and Hanoi City, starting from the pre-Thang Long period (VII century) through the Dinh-Tien Le period. Ly, Tran, Le and Hanoi under Nguyen dynasty. This is a huge architectural work, built by the king in many historical periods and became the most important relics in the system of Vietnam relics.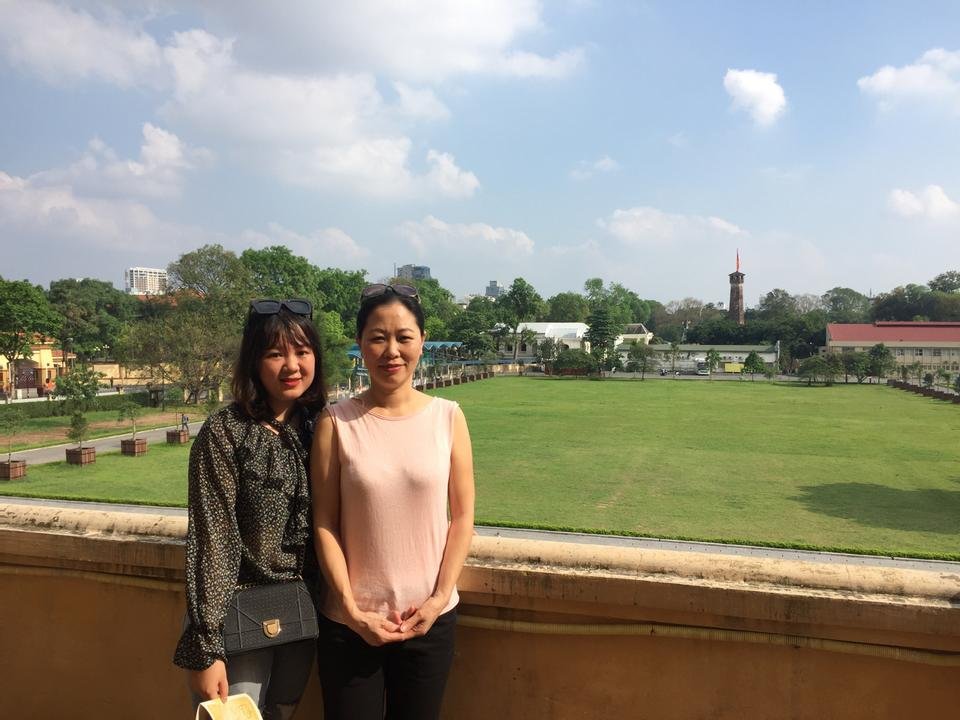 Every conern of this place has a soul for sure. I love their ancient beauty. Especially the ceramic art over 500 years ago.