Hello guys!
Today I would like to talk about Steem based platform that allows its users earn just for sharing and reviewing products. This platform is known as BUZZi kids.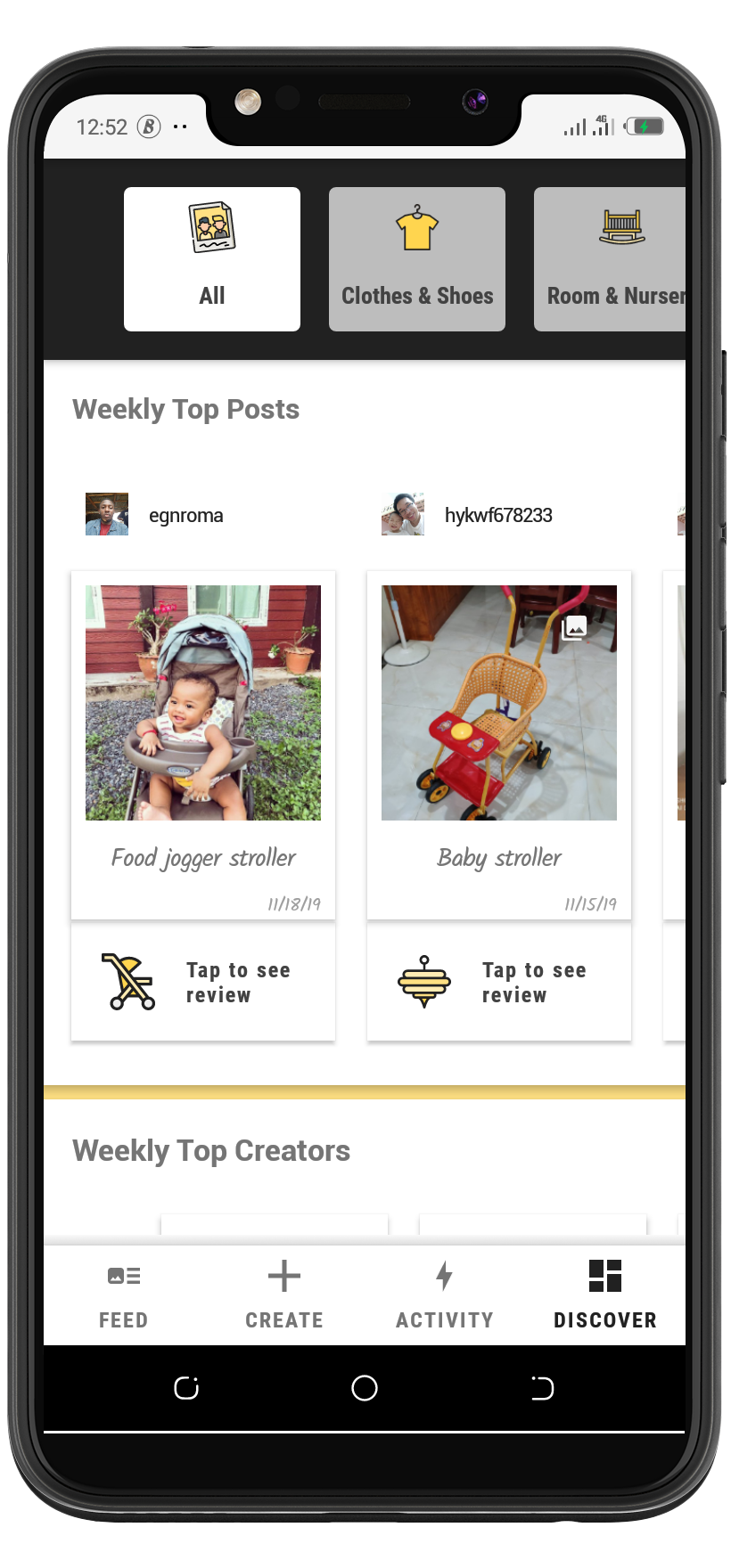 Just as the name implies, BUZZi kids is a platform that allows its users earn in form of cryptocurrencies for sharing and reviewing baby and kids products to other community members.
Content creators get to earn when they share their product experiences with other members on the platform and consumers can earn some cool cash when they make purchases through the contents published by creators.
To get started, install the App using the link below, then set up your profile, give answers to some easy questions to create a review of your product, Tag the product you are reviewing in your post and then publish your post to the entire BUZZi community to start earning.
https://play.google.com/store/apps/details?id=com.dev.merchsquare.merchsteemapp