📷 📱Heres my Three entries into the awesome B&W Photo Contest This week ( Weather ) which is put on by @daviks and being judged by @winstonwolfe ! Thanks guys ! If you would like to enter and want more details , heres the link , Good Luck ! :
https://steemit.com/bwphotocontest/@daveks/b-and-w-photo-contest-new-theme-announcement-weather
ALL PHOTOS TAKEN ON MY SAMSUNG A 5 CALL PHONE !
---
📷📱(1) My Three Entries : "The Calm Before The Storm... " Lake Okanagan !📱📷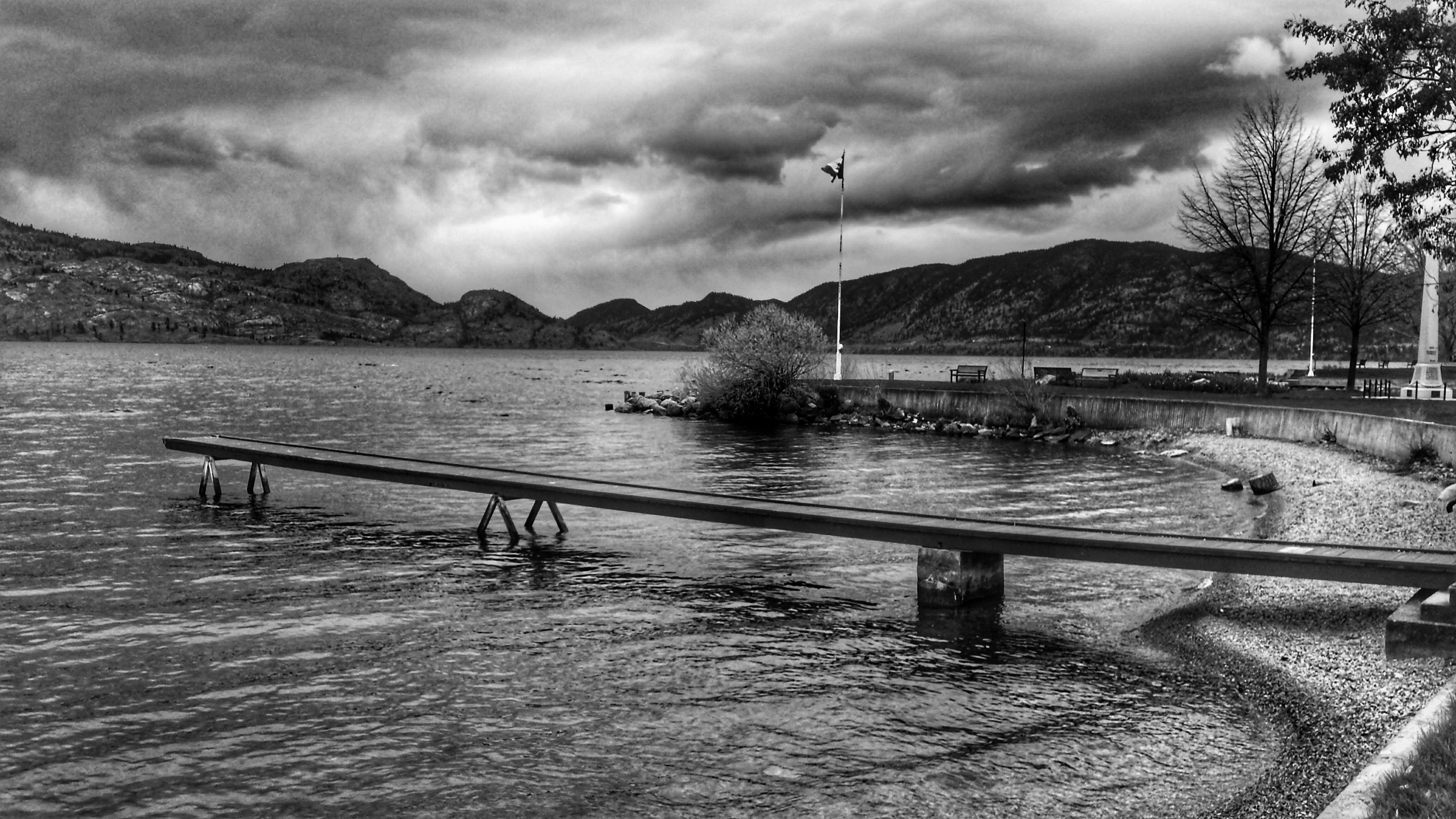 📷📱(2) "Rainbow Storm..." From my apartment balcony ! 📱📷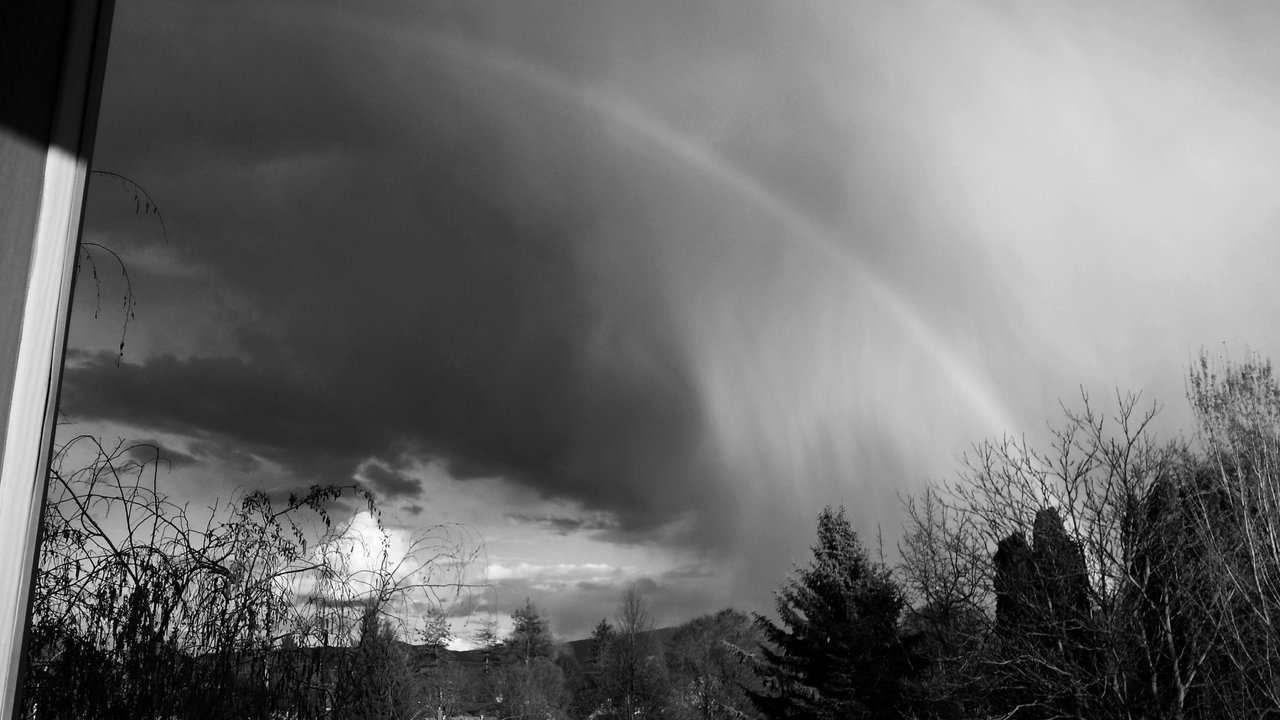 📷📱(3) "Past Winter... " Also From My Balcony ! 📷📱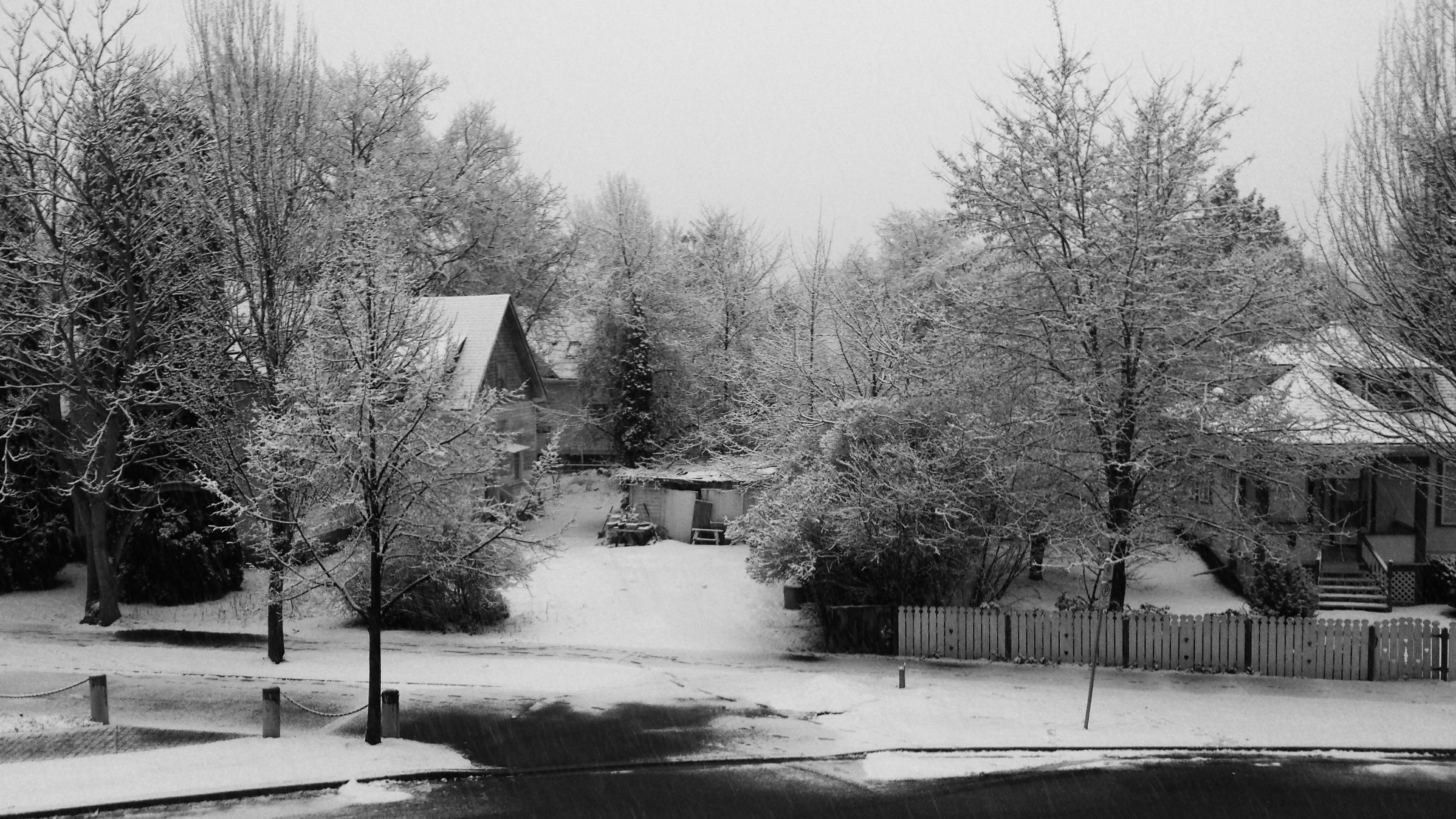 ---

📷📱 Good Luck everyone And if you like contests , be sure to check out my Power Of Positivity / POP Contest !! Just enter your positive post using #popcontest as the main tag / up vote and resteem the main contest post !! That's basically it !! I will also up vote and resteemed your entry to spread more positivity around steemit !! Here's the link !!! :
https://steemit.com/popcontest/@karenmckersie/winners-announced-new-power-of-positivity-pop-contest-3-on-now
ANY DONATIONS ARE GREATLY APPRECIATED ! OR IF YOU WOULD LIKE TO SPONSOR MY CONTEST ON A WEEKLY BASIS / OR BE A GUEST JUDGE FOR NEXT WEEKS CONTEST PLEASE LET ME KNOW !! THANK YOU !!
🙏💙 CHECK OUT MY NEW COVER IMAGE ! 💙🙏

---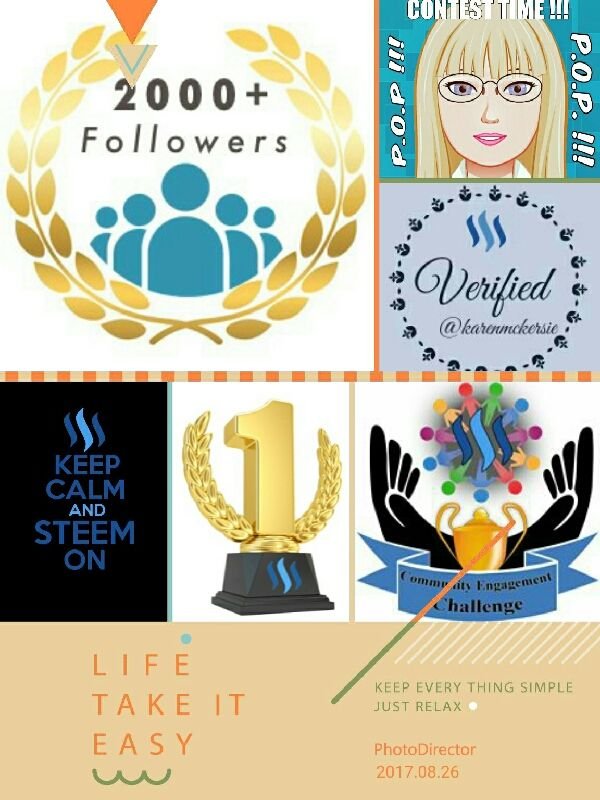 💙 Thanks @elyaque & @merej99 for my badges / @son-of-satire for my banner !💙