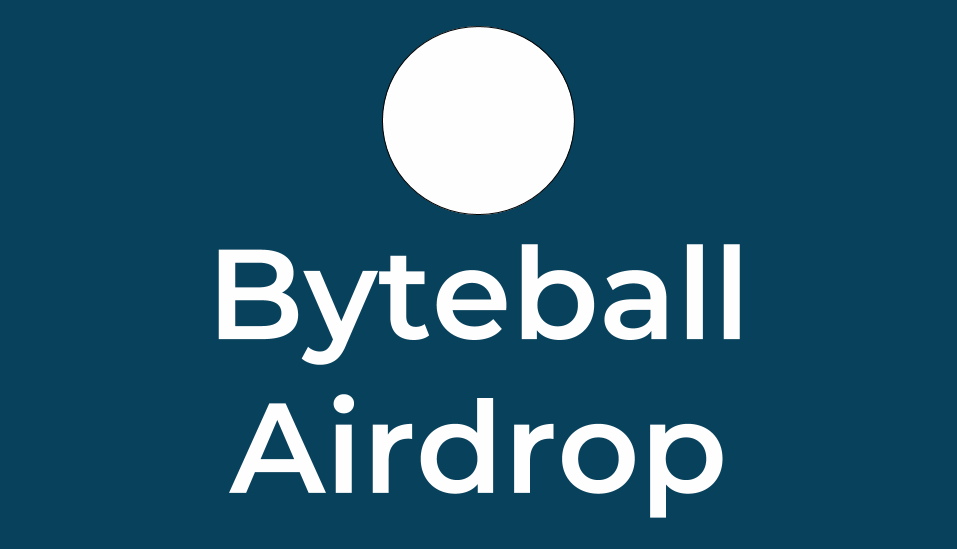 ---
Needless to say the Byteball Airdrop to Steemians started out with a bang! The Official Post (warning may take some time to load) has over 2000 comments already. It seems like the Byteball blockchain ran into some issues a couple days in due to some unconfirmed transactions but has since yesterday been working again!
I went and did some research and read on the Byteball Telegram last night that the Steem attestation bot should be working again at around this hour as I am posting this.
For those who missed it the first couple days and had troubles getting it to work during the issues, here is another attempt to getting your airdrop and getting your registration fee to be able to receive it!
The airdrop is rewarded to the following Steem accounts:
Steem reputation above 30: you get a $10 reward
Steem reputation above 40: you get a $20 reward
Steem reputation above 50: you get a $40 reward
Steem reputation above 60: you get a $80 reward
Steem reputation above 70: you get a $160 reward
Then copy your address by pressing "receive" and send it to me on Discord to Acidyo #8038 or steem.chat "acidyo", if you don't have either of the chats then write it here in a comment and I will try get to you as soon as possible.
Once that is done you go to "chat" and "bot store" and click on "Steem attestation bot", you open the chat and click on the "..." in the lower left corner and press "insert my address" wait for the bot to answer and confirm your account through steemconnect! This step should now be working flawlessly.
The reward is split 50/50 between cash and a smart contract that will hold the bytes for you for a year until they become liquid in your wallet again!
Disclaimer: I make some referral rewards for letting you know about this and you can make some as well for letting your followers know about this airdrop!
If you have any questions, feel free to ask here!