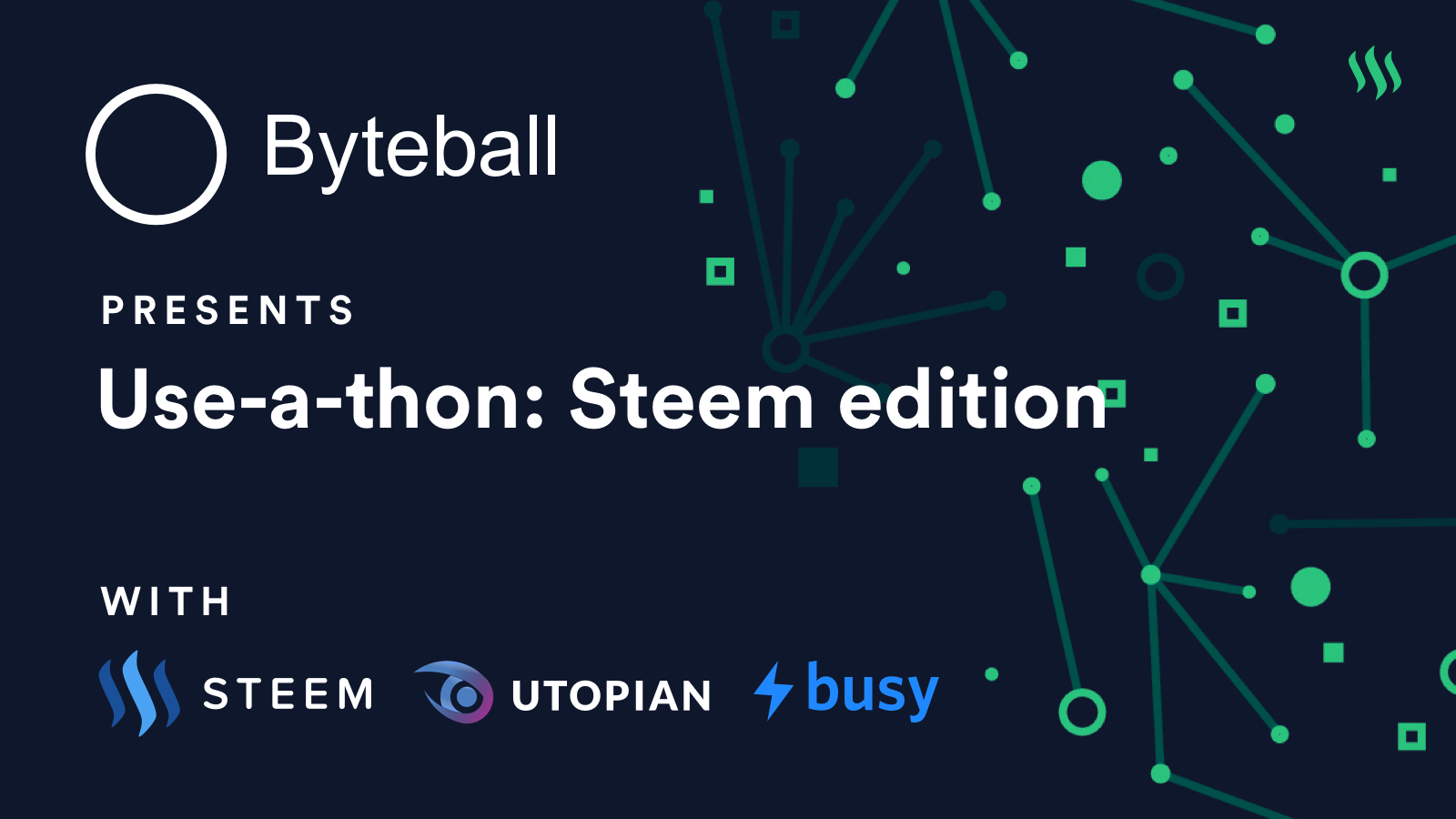 The announcement of the contest has been received extremely well and the initial interest has been super great. Each sunday throughout the contest, a weekly update will be posted on this blog. The next weekly update will also reveal the first weekly winner of the 1 GB award for best progress on their use case.
Why should you join the Use-a-Thon?
First and foremost it's massively fun. You get to experiment with a lot of features - some that Steem will not see before march 2019 when SMTs are introduced. Byteball already has it!
The other obvious reason is the economical incentive. And to most Steem users, this will be a win-win-win situation.
You have a chance to win some of the prizes in the contest
You have a shot at creating a profitable use case
You increase the chance of price increases of the Bytes vesting on 1 year smart contract, since use cases adds value to a network.
There are right now 8,500 Gigabytes locked on Steem users' smart contracts. When they are released, users will want to be able to spend them, sell them, trade them, gamble them or basically anything you can come up with. Imagine being able to come up with a use case giving you even a small cut of those!
Byteball's version of SMTs - private tokens
You probably heard about
Smart Media Tokens
that will be available to Steem users when they launch in march next year. But at the cost of just 5 MB, Byteball users can
create their own tokens
that will be available for distribution as you see fit. While there is quite a few advanced features you can use in combination with your token, even the most basic token can be super interesting to experiment with. They could be loyalty points for an online community, internal economy for members of a sports club or basically anything you want it to be. They can be distributed even to users without a Byteball wallet through
text coins
which are available right in the wallet's Send-screen.
All it takes is a good idea and some creativity
From the questions we have received, we can tell that a lot of users are a bit in doubt whether they should join the contest or not. But there's absolutely no reason not to. You don't have to be a brilliant developer or basically know a lot about cryptocurrency in general. The Use-a-Thon is about exploring ideas, being innovative and generally find fun, interesting or even profitable ways to make use of the features of the Byteball platform. There is no requirement for it to be related to Steem, despite the natural majority of use cases probably ending out being.
Anyone can join, and there is no deadline for joining. You can join as an individual or as a team of friends. Your use case could even be as simple as describing how your friends and you use Byteball to bet against each other over a game of 9-ball having one friend act as trusted witness (oracle) providing the result of the match.
To sign up, simply pay an entry fee of 25 MB from a publicly attested Steem user's Byteball wallet. If you choose to attest private, please re-attest and choose public. Otherwise we don't know which blogs to follow.
Send your 25 MB entry fee to this address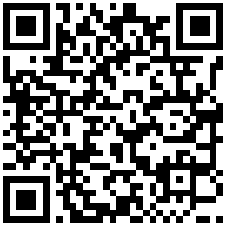 EPZEMB73FGY7O6XMTGA2SFQIDUUV4NT5
Allow everyone to follow your progress
By making a weekly post describing your progress with your use case, you add to the fun of the contest - we will highlight the best posts of the week in our future weekly updates (on Sundays) and we will award a 1 GBYTE award to the best, funniest or remarkable blog post. Remember that first tag must be
#byteball
and second tag must be
#useathon
in your blog post.
The list of resources for more information
Steem Use-a-Thon Wiki page
where all relevant information for the contest can be found - including current participants.
Byteball Slack
where users can seek help, ask questions and collaborate - please state that you are a participant in the Use-a-Thon.
Byteball Wiki
contains information about all features, references to external sources etc.
Developer guides
for those wanting to build entirely new stuff.
Easy-to-use JavaScript library
to easily integrate Byteball features on websites without the need of headless wallets.
Byteball main GitHub repository
for those wanting to dig deep.