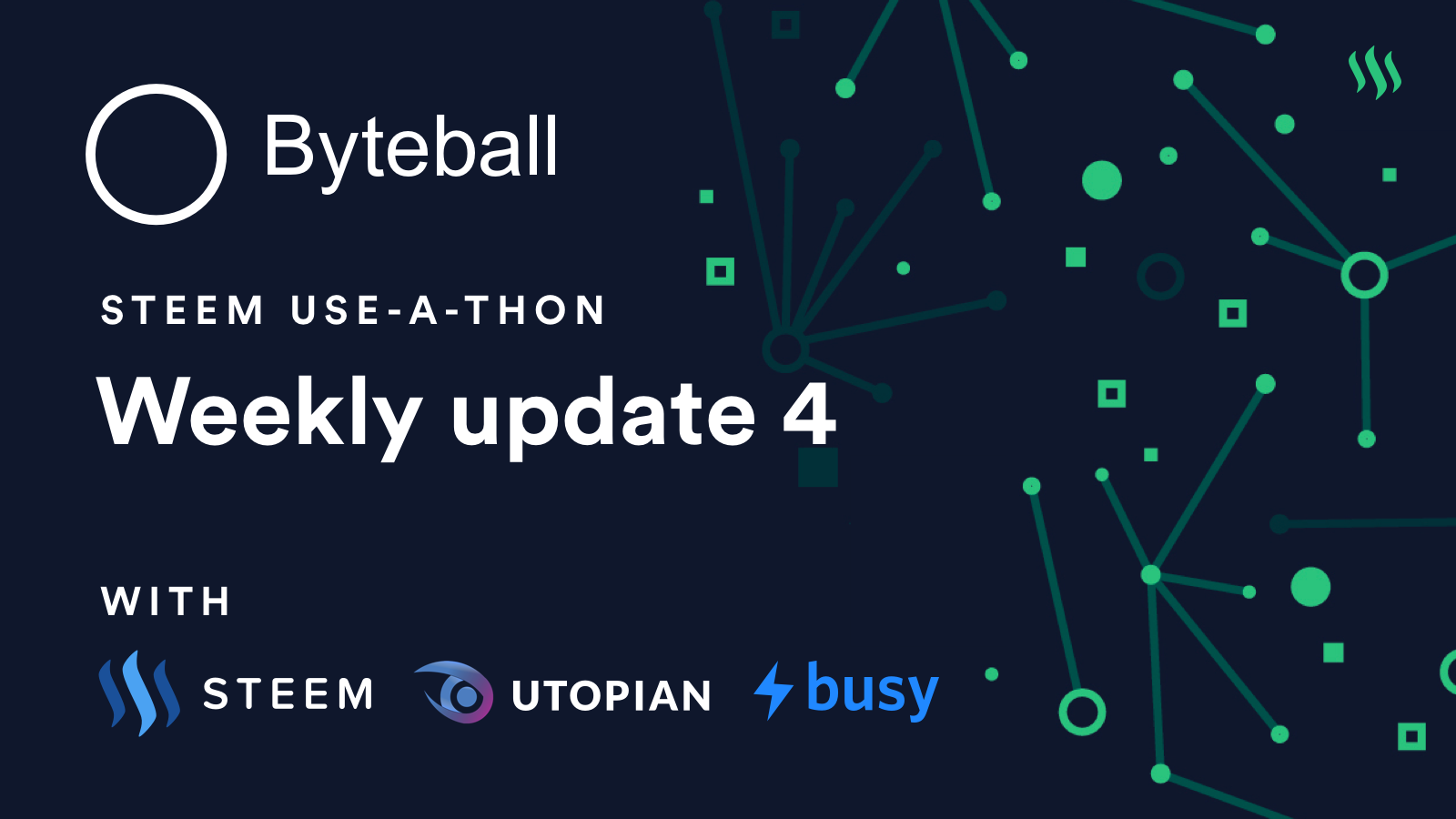 The Use-a-Thon enters the last week, and true to the tradition, we're thrilled to bring you the weekly progress report. We will of course take a look at the blog posts from contestants, but also introduce our readers to another unique features of the Byteball platform: Smart Contracts!

One step at a time
What makes a contract smart?
We all know what a contract is. An exchange of rights and obligations. The rights of one party is the obligations of the other and vice versa.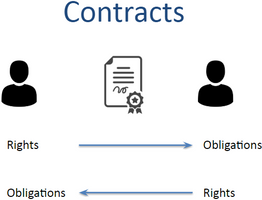 The key here is that both parties fulfill their end of the agreement. That requires a certain degree of trust. It is exactly the required trust that Byteball manages to totally write out of the equation.
Atomic swaps
When two transactions happens simultaneously, it's called an atomic swap. In Byteball's Smart Contracts, either both transactions/legs of the contract happens or none of them do. This means, that should one person break his part of the agreement, the other party gets his stake back. To further explain this, imagine two people that makes a bet on a sports match. Without Smart Contracts both have to trust the other party to pay up if he wins. With a Byteball Smart Contract, the conditions are set in stone in the contract and both parties pay the stake to the Smart Contract.

Oracles
No need for trust