CONTACT ME FOR HELP ON HOW TO MAKE COOL FREE DOLLARS ($) FROM BYTEBALL.
According to byteball, they've studied the Steem blockchain well and they love what they saw, so they decided to airdrop some byteballs to us. Yes, everyone of us. This is what I literally call free money.
You can check byteball out, it isn't just any coin. It's listed in most exchanges already.
The airdrop will be done based on the steemian's reputation score. A reputation above 40 gets a $20 reward, reputation above 50 gets a $40 reward, above 60 gets $80 while a reputation above 70 gets $160 reward.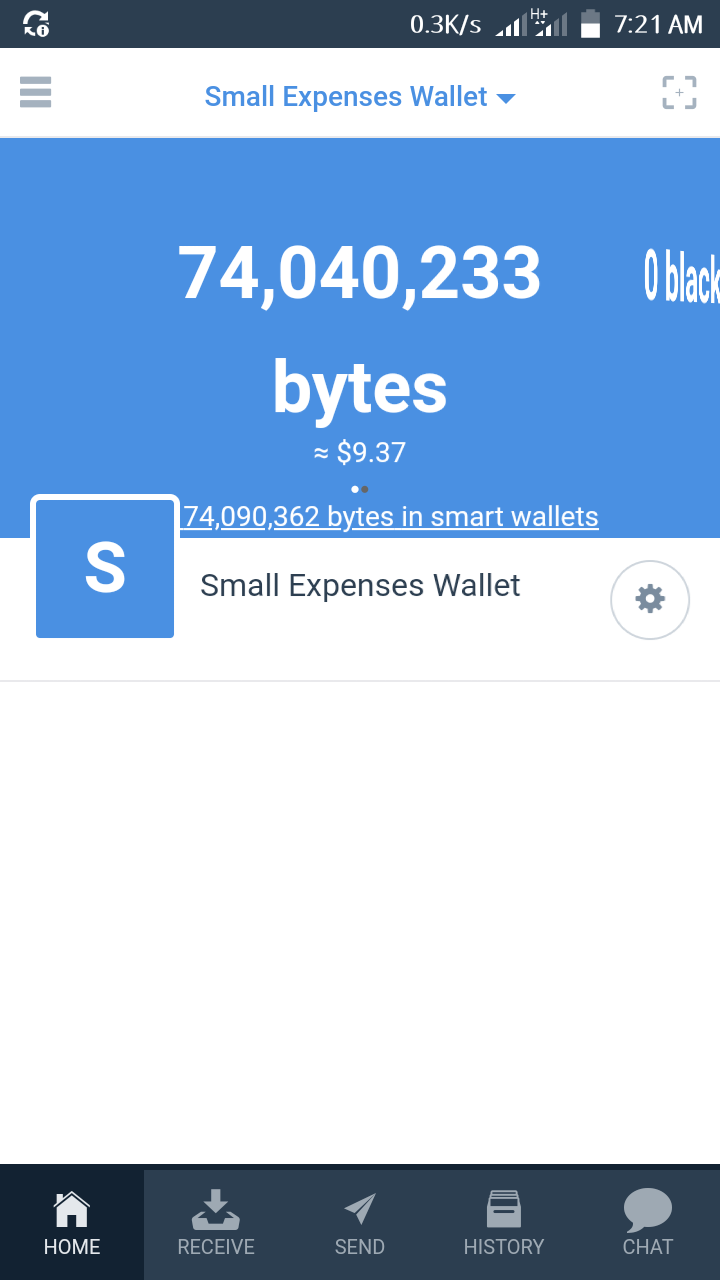 Your reputation score comes in handy here. And if you have a lower score, don't bother about that yet, you can earn more via referring.
How to go about it.
Download the byteball through this link.
👇👇👇👇👇👇👇
https://steem-byteball.org/#T34QF4NAVV4JZW5N7SPLZY67S6E5OMLF
it's just 7mb and it's available for all devices.
After installing, click on "Chat" on the homepage and click the "Bot store" icon.
Scroll down and choose "Steem attestation bot".
Then, you begin your chats with the bot. You will be welcomed with a long message asking for your address, click on the blue icon at the bottom left of your screen and click on "Insert wallet". Your wallet will be dropped.
Then, the bot will ask if you want your username stored publicly or privately. To enable funds being send to your Steemit username too, you should choose Public.
https://steem-byteball.org/#T34QF4NAVV4JZW5N7SPLZY67S6E5OMLF