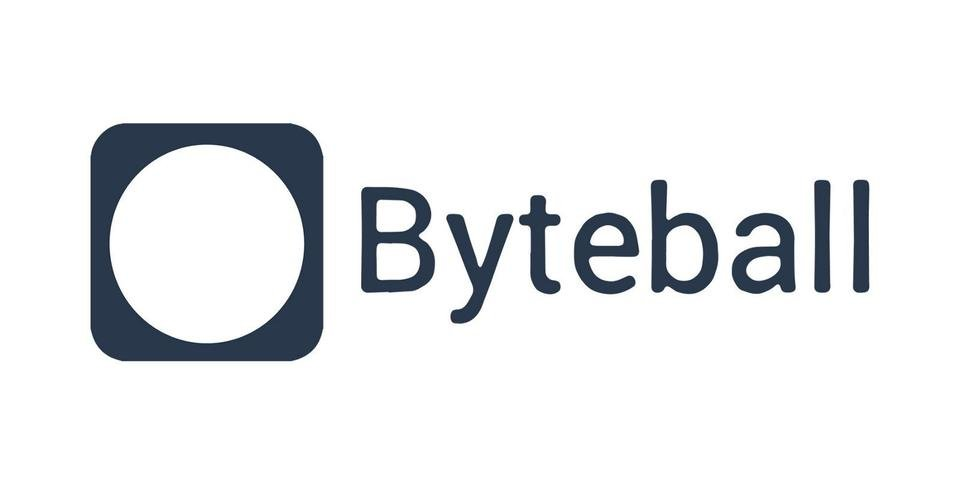 Have you heard of byteball. It's a cryptocurrency
You can check it up here
https://coinmarketcap.com/currencies/byteball/
They decided to do an airdrop for steemit users alone and you're lucky to be one of them.
FOLLOW THESE STEPS TO COMPLETE THE AIRDROP
Download your BYTEBALL wallet via my link: https://steem-byteball.org/#GTEJBM7EQLRNEGRMP6RAQYGLIIX2NXJF
Put your wallet address here & I will send you 0.0006 GB needed for registration.
Follow the instruction clicking this link and you will receive free money.
https://steemit.com/steemit/@punqtured/official-byteball-airdrop-to-steemians
The attestation rewards are as follows:
Steem reputation above 30: you get a $10 reward
Steem reputation above 40: you get a $20 reward
Steem reputation above 50: you get a $40 reward
Steem reputation above 60: you get a $80 reward
Steem reputation above 70: you get a $160 reward
Drop your comments ASAP